Why Companies are Drafting Marketing Contingency Plans – and Why You Should Too
Posted by Annika Wall
January 25, 2021
in
Comments Off

on Why Companies are Drafting Marketing Contingency Plans – and Why You Should Too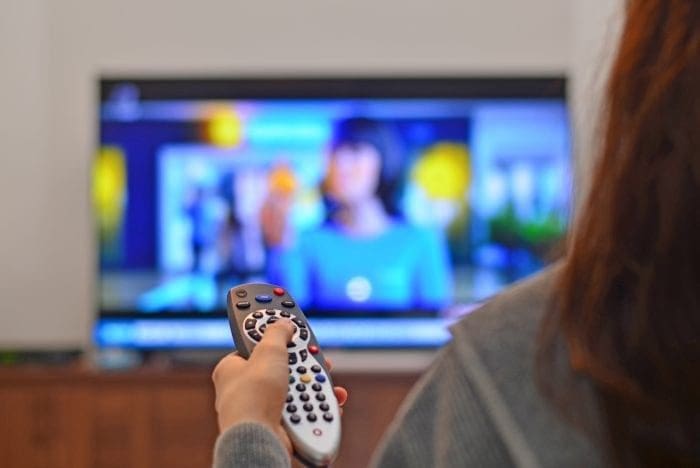 The Super Bowl is historically one of the biggest advertising opportunities of the year – but with the uncertain nature of the coronavirus pandemic, some companies, such as SodaStream and Avocados from Mexico, are dropping out entirely. Others, like TurboTax, have focused on marketing contingency plans.
While these plans may seem like something only national companies have to focus on, all businesses should have some form of a marketing contingency plan. These plans serve as a backup option if the original doesn't work out or if major events happen that would change the original plan's perception. The COVID-19 pandemic is just one example.
To begin your contingency plan, we recommend a three-step process.
Identify Potential Risks
A risk, in this case, is something that could negatively affect how your advertising is perceived. Say, for instance, your 30-second TV spot features a prominent community member. Then, they're caught in a local scandal that would impact your brand. This is a simple example of a risk. Risks make your company vulnerable and making a comprehensive list of potential issues will help you in the long run.
Sample Risks: Actor or spokesperson involved in a local scandal, national event changes the meaning of the advertisement, or sudden illness among company employees.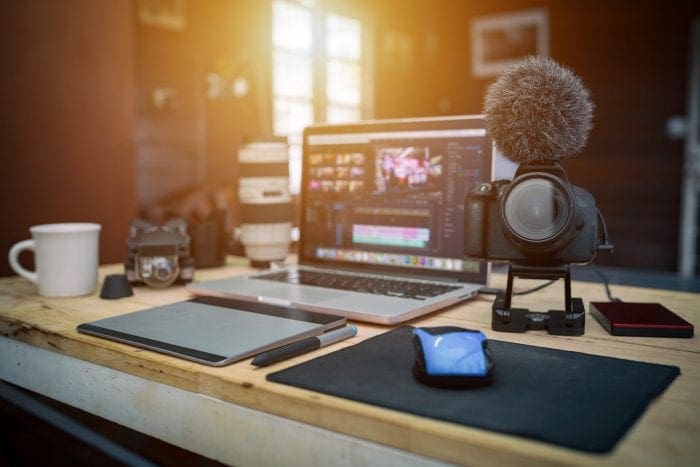 Know Your Resources
Whether your advertisement is being created in-house or by an outside marketing agency, such as Impact Marketing, you need to identify your resources. If one of the risks you identified happens, how will your resources be affected? By identifying what your project needs, you can better draft a contingency plan to fit.
Sample Resources: Software, equipment, money, or company employees/departments.
Drafting and Managing
Most might think that drafting a contingency plan would be the first step, but we promise that it'll be easier now that you know your resources and potential risks.
Start by narrowing down what risks have the highest chance of happening. Then, begin writing a plan for how to continue working if that were to happen. Continue doing this with several risks, each time addressing how it will affect your resources.
Once the plan is drafted, share it with company employees who would be directly affected, such as sales and marketing. As events happen, keep this plan up-to-date and inform employees of major changes.
By putting together a contingency plan, you're setting the company up for a successful campaign. If you need help, Impact Marketing is available for your advertising needs. Contact us at impactmt.com or 319-232-4332 to get started today.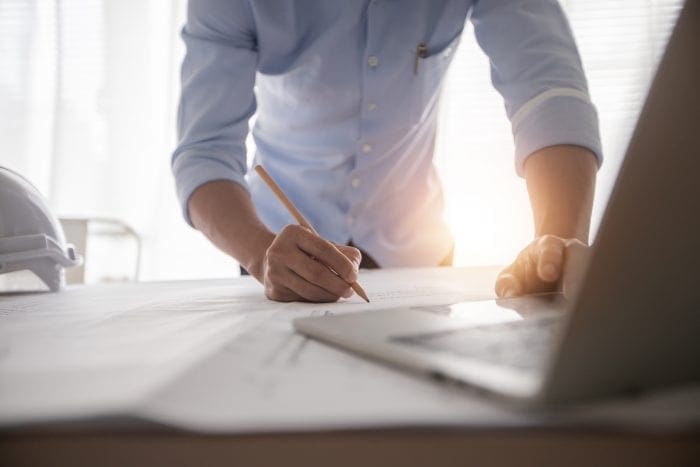 Sources:
nytimes.com/2020/12/15/business/media/super-bowl-2021-ads-coronavirus.html
https://www.marketing91.com/contingency-plan/
https://work.chron.com/marketing-contingency-planning-6002.html
https://yourbusiness.azcentral.com/announce-release-new-product-3001.html