Using GIFs in Marketing
Posted by Annika Wall
January 11, 2021
in
Comments Off

on Using GIFs in Marketing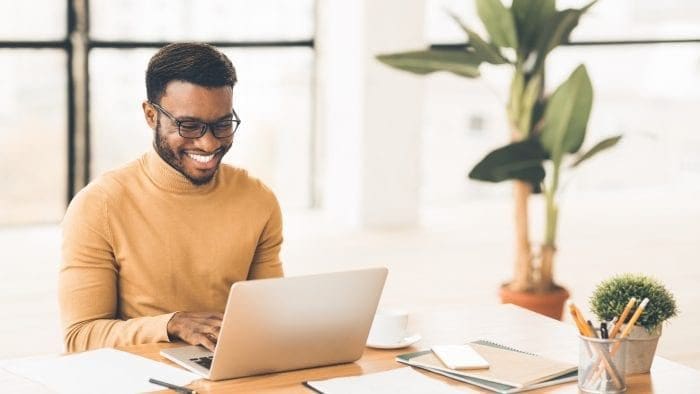 With the influx of information people consume daily, it can be difficult to stand out from other brands. One easy way is by utilizing GIFs (otherwise known as a graphics interchange format).
A GIF is, simply, a video or series of photos on a loop. They're easy to make – there are several smartphone apps available – and can be used in multiple situations.
Email Marketing
Email marketing by itself is extremely powerful. In 2019, For every $1 a company spent on email marketing, they made $42 in profit1. Interactive emails, such as those that include GIFs or videos, increase click rates by 300%2. Since GIFs are extremely mobile-friendly, readers can get the full experience on both a computer and phone, so you don't isolate your audience.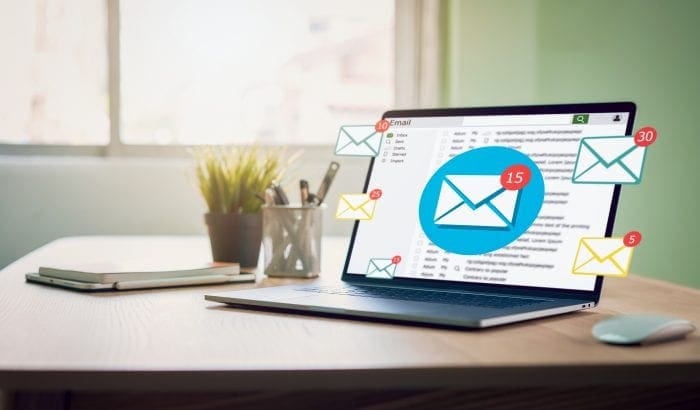 Social Media
One of the best things that a GIF does is show your company's personality, and that lends it well for social media. Whether it be quirky or serious, young or old, a GIF can relate to any target audience.
Blogs
If your company has a blog (which it should), GIFs are a really effective way to break up your text while still keeping it fun and lighthearted. And if the blog topic isn't as interesting as other content you've put out, using a GIF keeps the audience engaged. GIFs can even be used in a professional way, such as by animating company data3.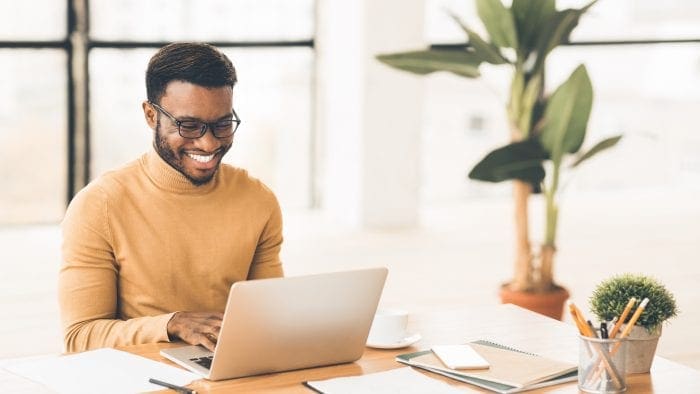 Interested in incorporating GIFs into your current marketing plan? Impact Marketing can help you out. Go to impactmt.com or give us a call at 319-232-4332.
1 – https://dma.org.uk/uploads/misc/marketers-email-tracker-2019.pdf
2- https://www.martechadvisor.com/articles/marketing-automation-2/personalization-and-optimization-will-be-the-focus-for-email-marketers-in-2017/
3 – https://influencermarketinghub.com/gif-marketing-guide/