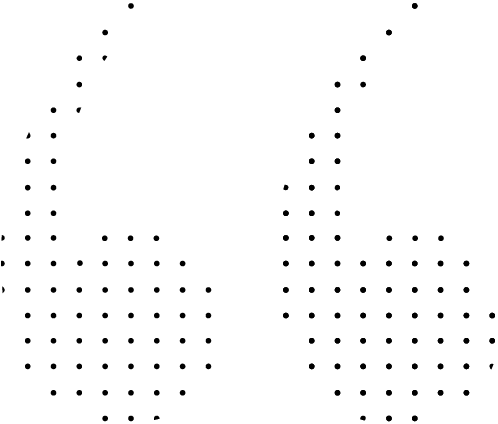 I had the pleasure of working with Impact marketing for over six years at Buchanan County Health Center. It was clear to me from the beginning that James cared about the success of our hospital directly and how marketing could help us achieve that success. They were easy to communicate with and responsive to our feedback. I was always proud of the style and image that our marketing designs presented. They cared less about what a "marketing person" would think about our product and cared more about how our customers would relate to them. They always kept that focus of what would make sense to the everyday person driving by the billboard or picking up the newspaper.
Steve Slessor
Chief Administrative Officer for Winneshiek Medical Center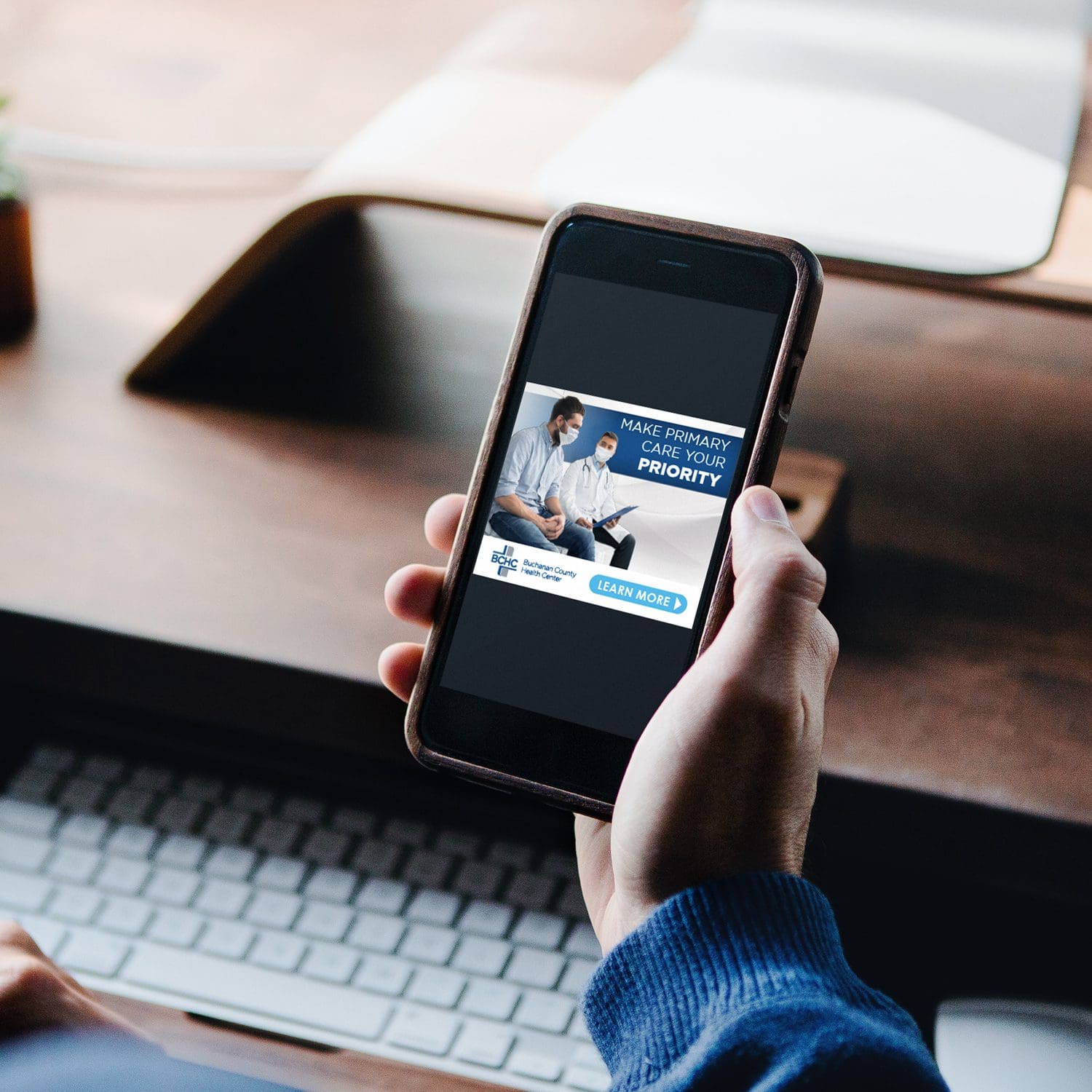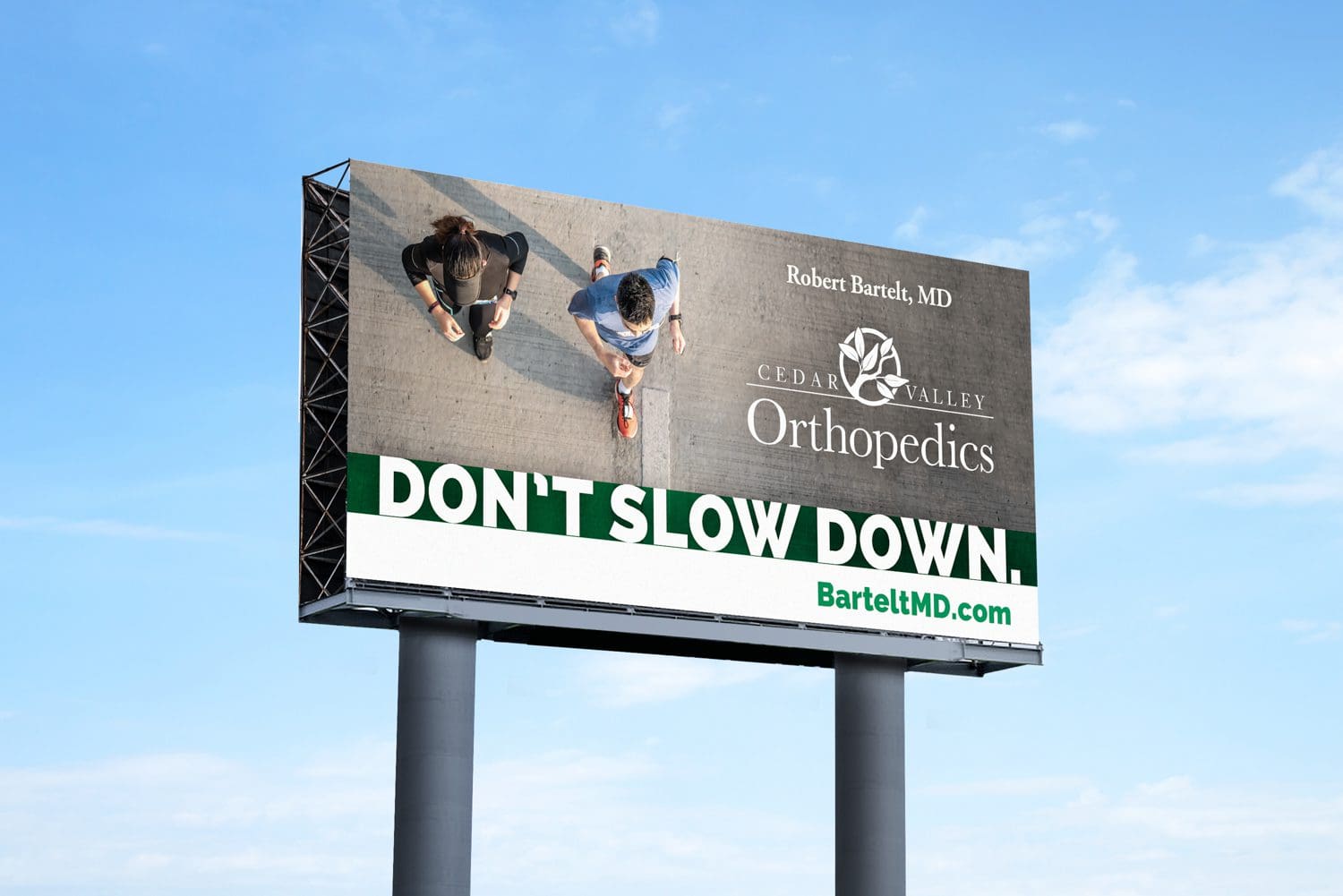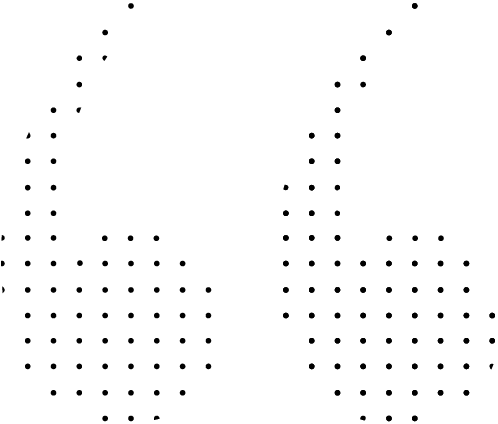 Our experience with Impact Marketing over the past decade has been very beneficial to CVMS. They are very responsive and are experts in the Cedar Valley market. We have used them for all aspects of our marketing/public relations needs, from website development to reputation management and all forms of print and electronic media. In short, we recommend Impact Marketing without reservation.
Gil Irey
Cedar Valley Medical Specialists CEO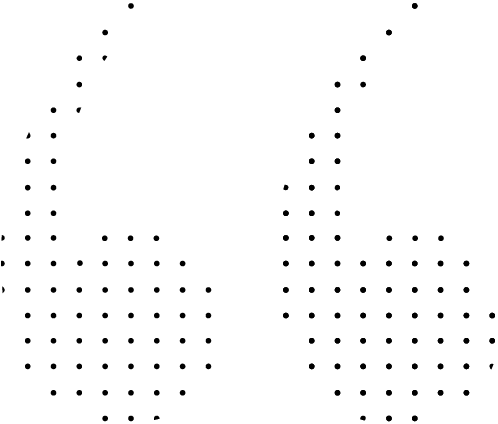 Several years ago, I was struggling with our advertising. Print advertising was dying and that was our main tool. I had been speaking to James for a while and finally let him and his team create a plan for limited print, radio, TV, and social media. I was blown away with what they brought back to the table! They're very easy to work with, and what started as expanding our advertising has grown into many friendships. Several times I have given them special projects not even related to advertising but needed to help grow our business, and the Impact Team stepped up and delivered every time.
DJ Holbach
Randall's Meats & Catering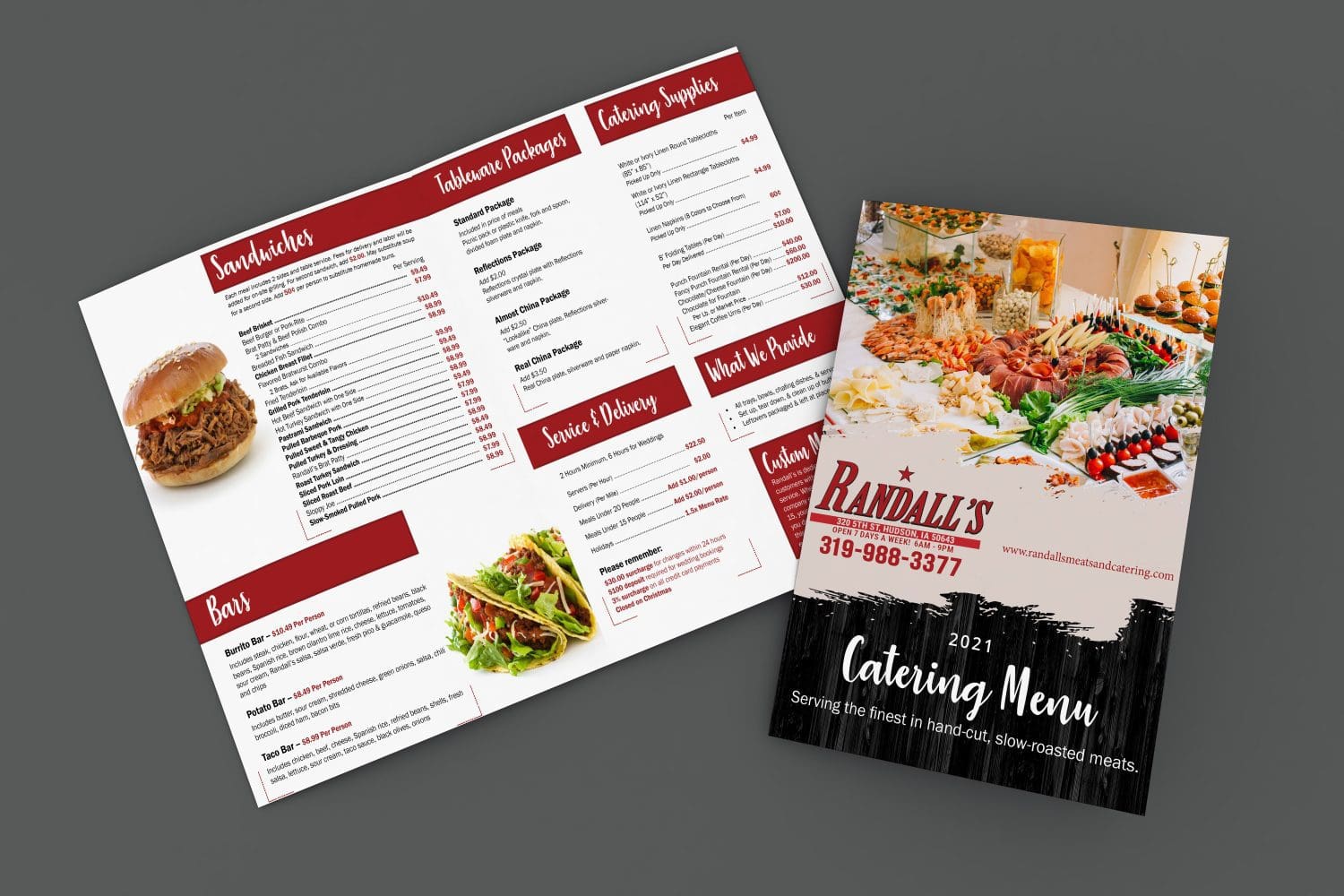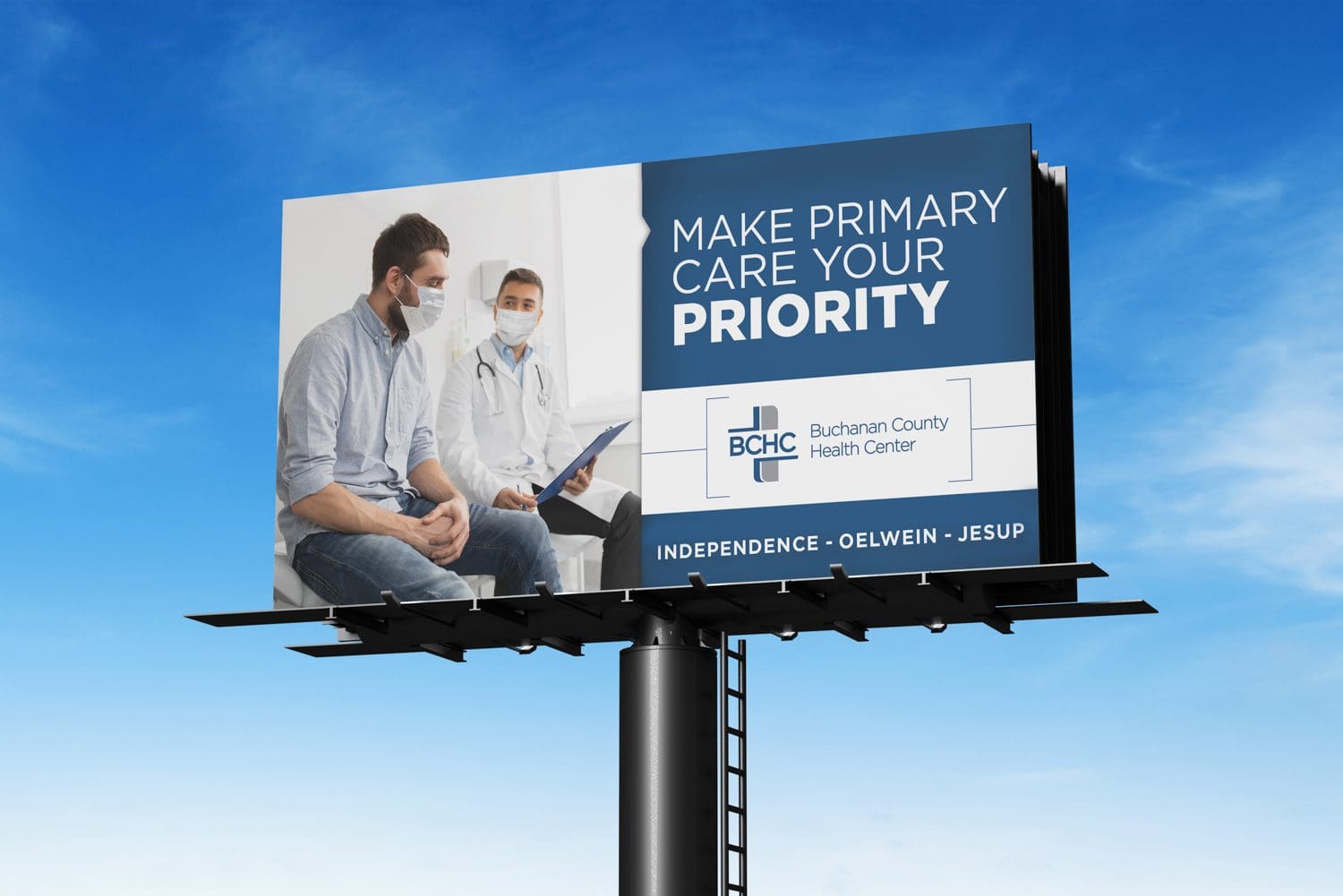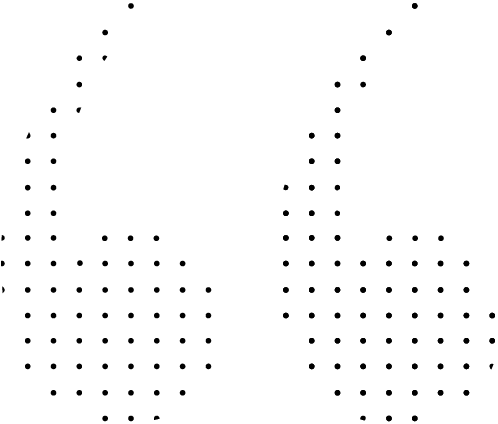 I have worked with Impact Marketing for the past 7 years.  I clicked with the Impact team immediately and it has been a pleasure to work with them since.  Not only are they up-to-date with the latest trends and marketing techniques, but they also empower their clients by educating them on their findings and tools used.  They work tirelessly to meet the vision of their clients, and are extremely receptive to client input.  When you work with Impact, they are not just a hired marketing firm.  They become your fellow co-workers and friends.
Michelle McBride
Buchanan County Health Center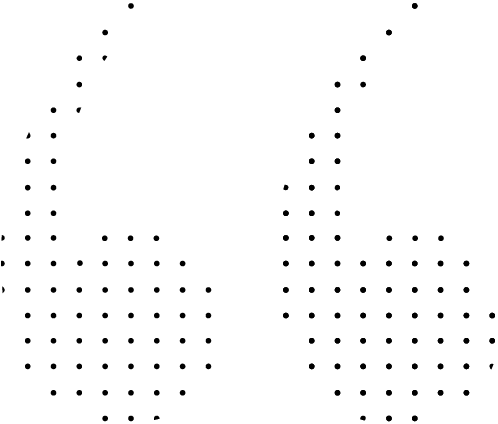 Impact Marketing has been detailed, personable and professional. Projects are prompt, presented as requested and better than expectations. We appreciate the services they provide and the personal touch.
Robin Martin
Virginia Gay Hospital Foundation Director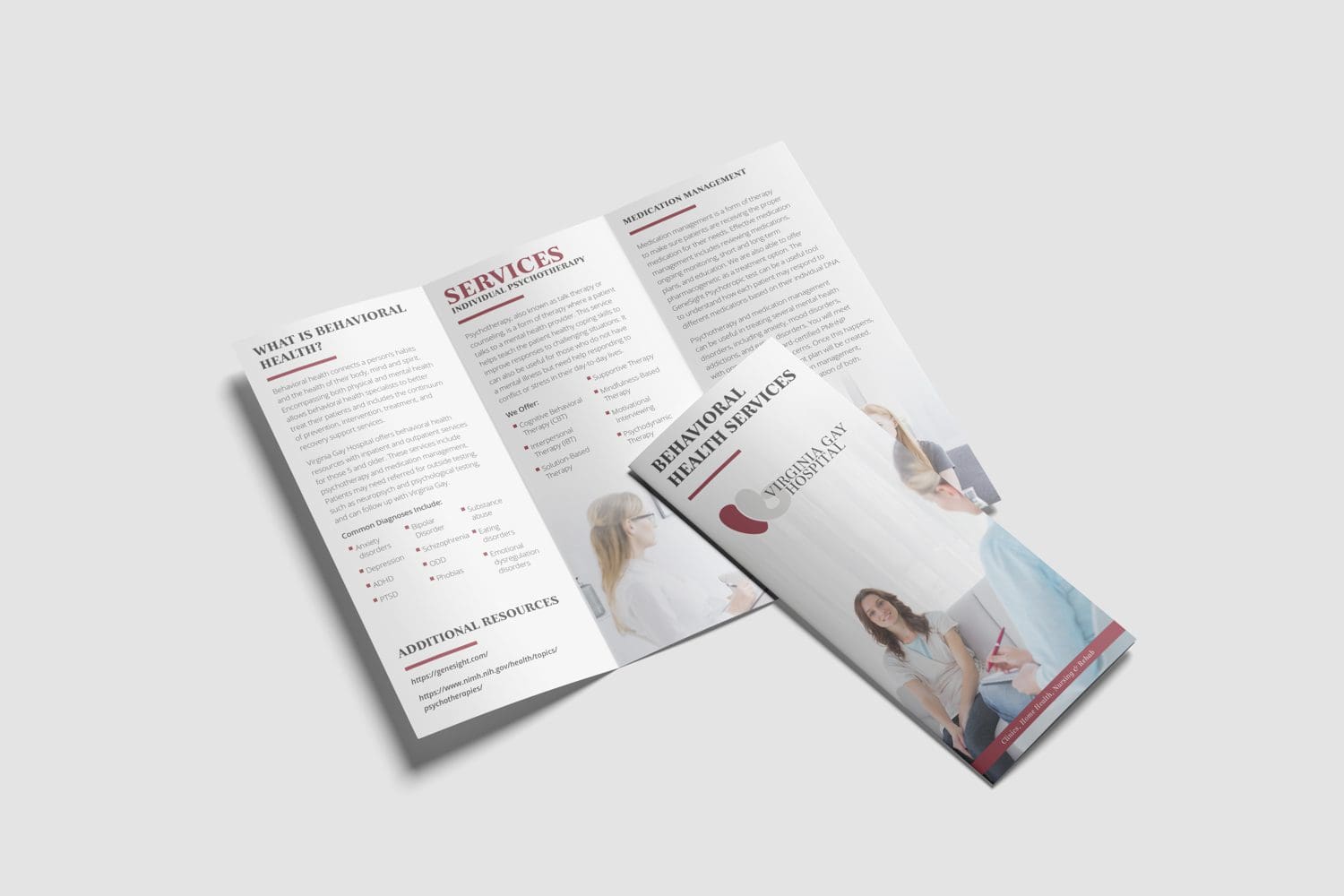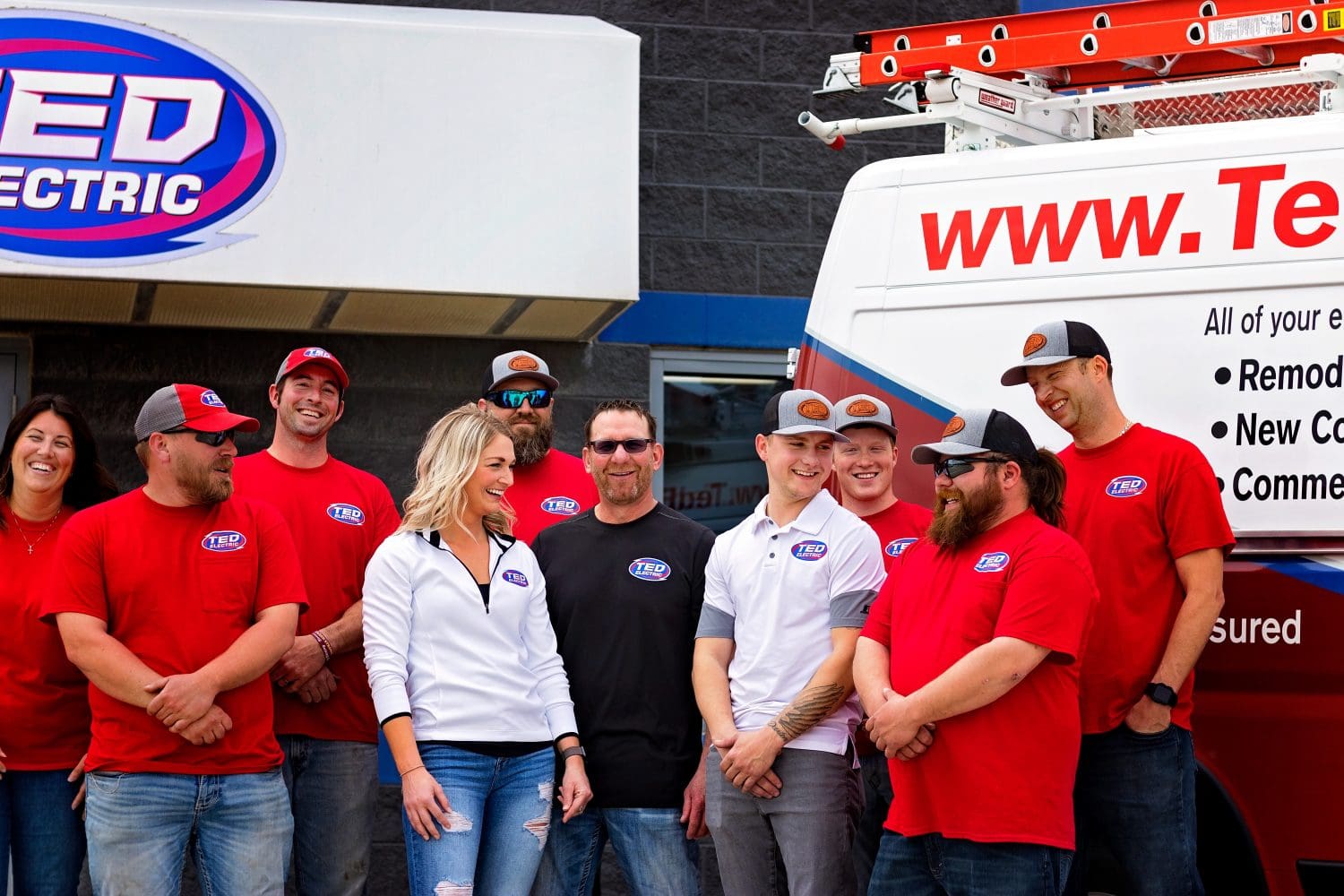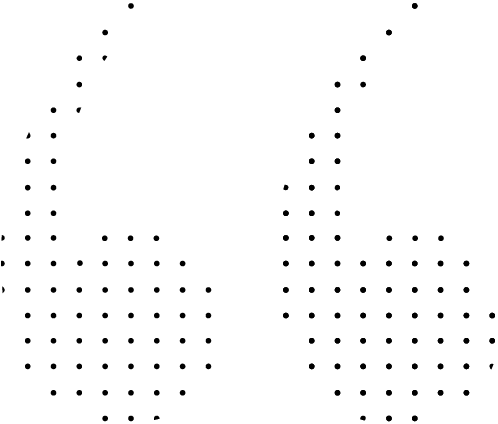 Impact Marketing has been instrumental in helping both of our businesses grow. They developed our website, continue to lead our marketing in the right direction and have excellent customer service. We highly recommend Impact.
Todd Miller
TED Electric & Best Services