Utilizing Video on Social Media
Posted by Annika Wall
February 9, 2021
in
Comments Off

on Utilizing Video on Social Media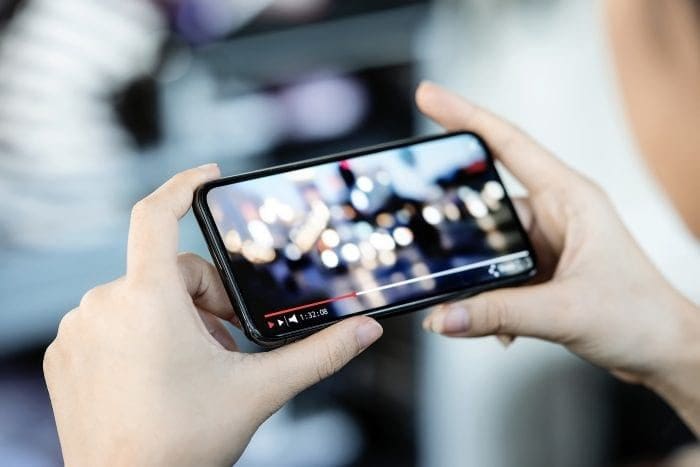 When you're scrolling on social media, what grabs your attention? What makes you stop what you're doing? What kind of content are you thinking about, even hours or days after originally seeing it?
If you're like most consumers, you're thinking about video-based content. In 2020, 85% of businesses use video as a marketing tool, proving how effective it can be. Keep on reading to see why you should consider implementing video into your company's social media plan.
It's eye-catching
While video has become more popular, it is still not a default option on a lot of social media platforms. TikTok may have been born out of this need, but Facebook, Twitter, Instagram – even Snapchat – don't default to video as the content choice, despite their reliance on visuals. When video does pop up on these platforms, the audience will be more inclined to watch it.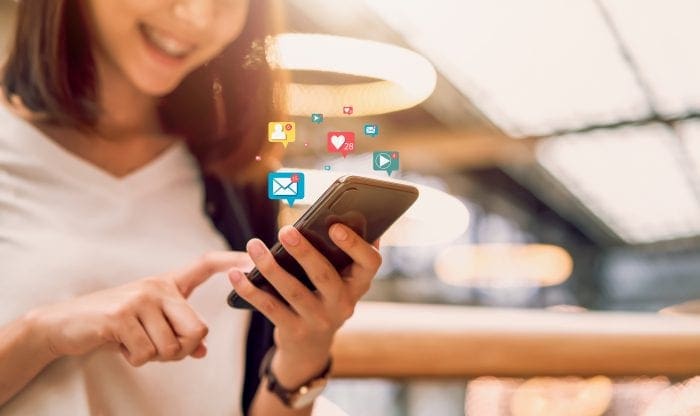 It's easily consumable
Video content affects the audience's attention span differently than other types of content. People are inherently more inclined to watch video content than read a multi-paragraph status update because it requires less focus in addition to people finding it interesting.
It has a great ROI
Return on investment (ROI) is essential in marketing. When people watch videos on social media, companies can gather a large amount of data, including each video's views, how much content was viewed in a single sitting, in what order and where the content was viewed from. This helps companies pinpoint their target audience and adjust their strategy accordingly.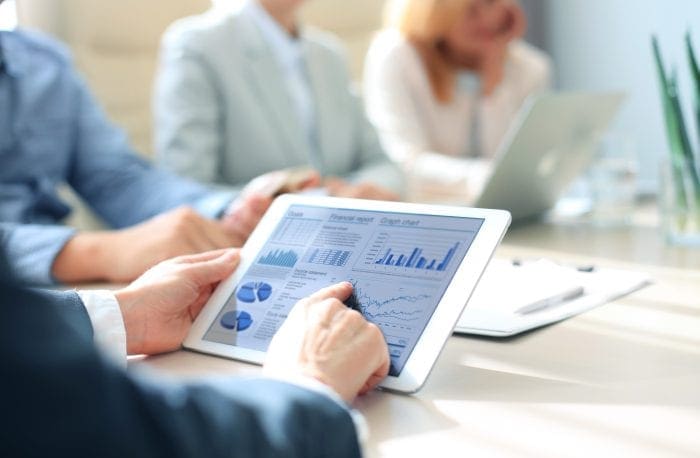 Want to up your social media game with video? Contact Impact Marketing today at 319-232-4332 or impactmt.com.
Sources:
https://www.wyzowl.com/video-social-media-2020/
https://imagen.io/resources/social-media-video/
https://sproutsocial.com/insights/social-media-video-resources/
https://blog.hubspot.com/marketing/state-of-video-marketing-new-data