What's In A Logo
Posted by Mi Kayla
May 19, 2020
in
Comments Off

on What's In A Logo

What makes a logo stand out from the crowd? If you are starting a business or rebranding, your logo is going to be the first thing that consumers notice about your brand. Consider these aspects when creating a logo:
Typography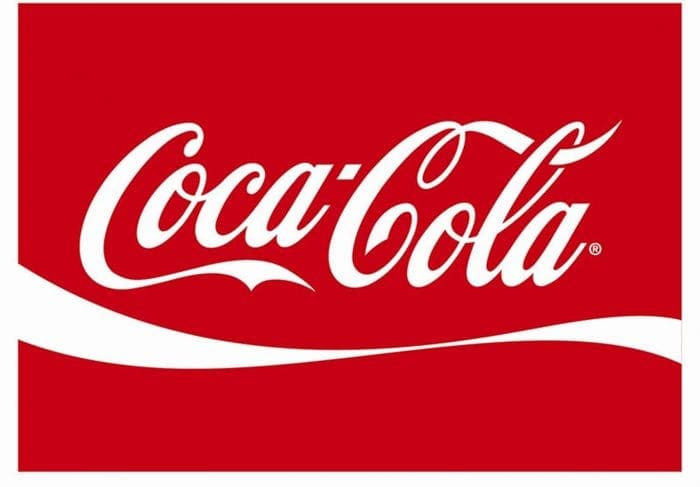 When it comes to typography, there are endless options. Think about how the typefaces used relate to the rest of the design and the company it represents. After all your font, size, kerning, and other choices, is your logo still easily understood?
Color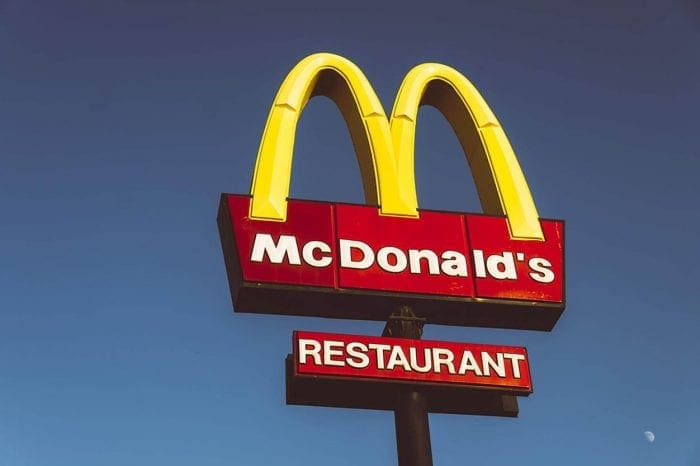 Our minds relate different colors to symbolic meanings. For instance, green is associated with nature, but also wealth and money. Purple is considered a luxurious color because of its association with royalty. Do the colors used in your logo make sense for what your brand wants to convey?
Symbolism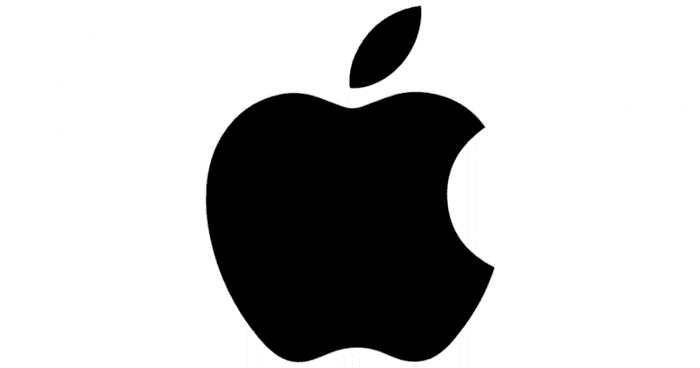 Do any symbols or icons used in your logo make sense for your brand? Consider whether symbols add to the effectiveness of your logo or are too complex and distracting.
Style/Relationship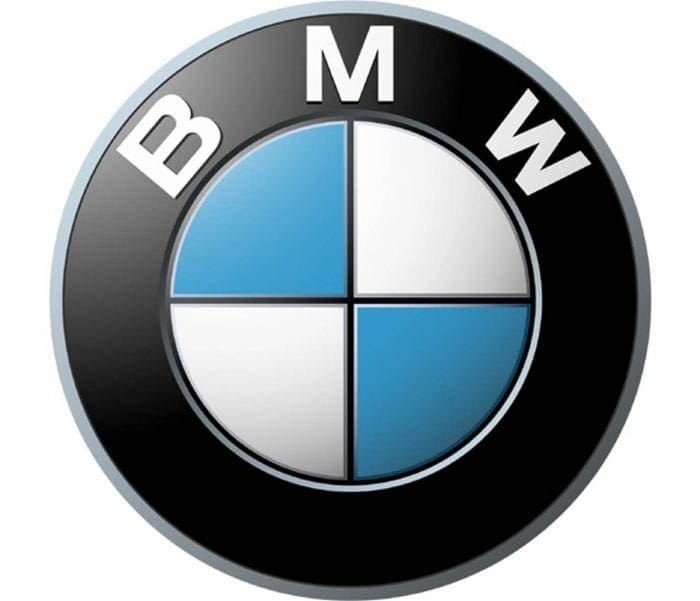 Does the overall style relate to the company's? Think about your company's goals, vision, and values. Does your logo design mesh with these?
Audience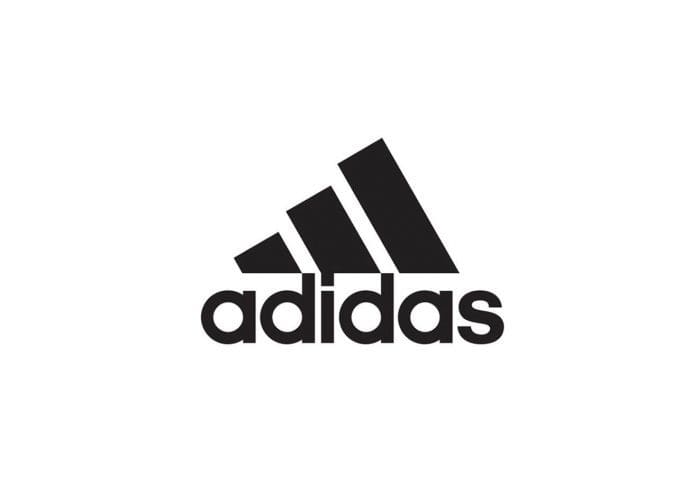 Don't forget your audience when creating a logo. Is it easily comprehended? Does it communicate your brand clearly?
Uniqueness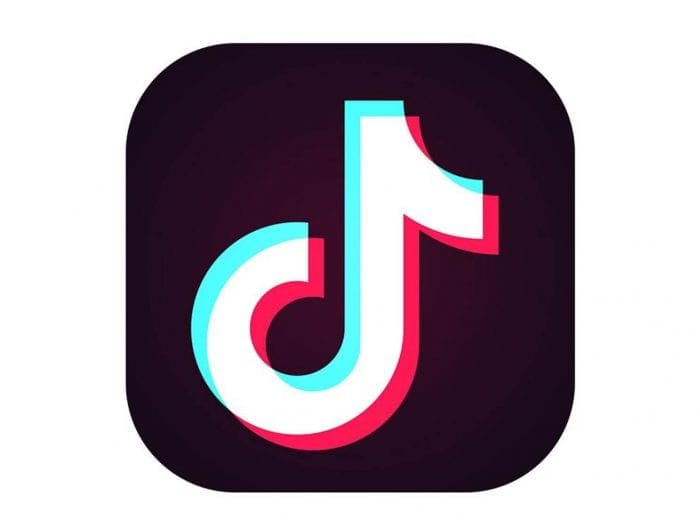 Last but not least, is your logo unique? Does it stand out from the crowd and give you an edge in your industry? You want to show that your brand is different from the rest and can offer more than your competitors. A bold, unique logo can help you do that.
Just getting started with branding, or thinking of rebranding your business? Contact Impact Marketing today for everything you need to set your business apart from the rest!
Sources:
http://www.logocritiques.com/resources/how_to_write_a_logo_rationale/