Make Use of COVID-19 Downtime
Posted by Beth
May 5, 2020
in
Comments Off

on Make Use of COVID-19 Downtime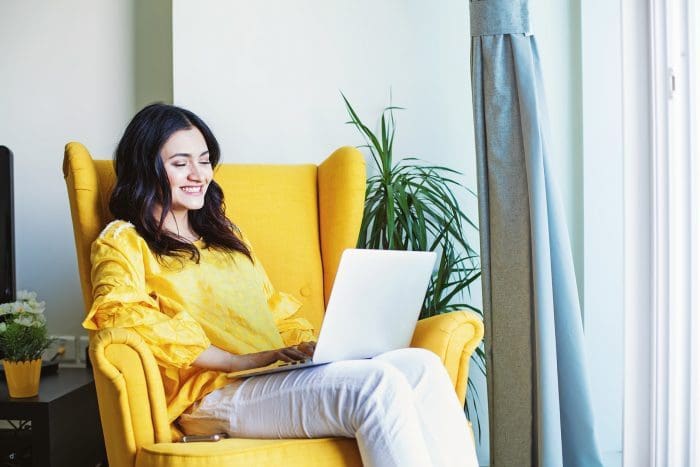 Since mid-March of this year, the U.S. economy has slowed almost to a halt due to the COVID-19 pandemic. Many small businesses that were deemed "non-essential" have closed until further notice. Others are dealing with a sharp decline in business. Numerous companies have had to lay off employees. In fact, 26.5 million Americans have applied for unemployment since mid-March.
If your business is closed or experiencing a significantly smaller workload, you don't have to sit around bored and worried. Take this opportunity to make improvements to your business or get to things that you've been meaning to do but haven't had the time.
Here are a few ideas.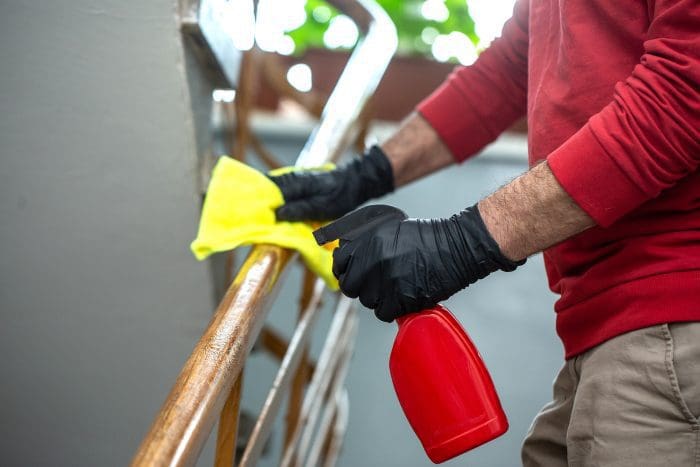 Deep Clean
Slow times are perfect for deep cleaning. The COVID-19 virus can live on surfaces for days, making disinfecting even more important now. Wipe down door handles, light switches, and anything else that gets touched regularly.
Also consider getting to things that get overlooked during busy times.
⦁ Dust off shelves
⦁ Clean windows (and sills)
⦁ Organize cupboards and storage areas
⦁ Clean out files and recycle old paperwork.
Don't forget about the outside of your building. You can:
⦁ Power wash the siding
⦁ Plant flowers
⦁ Pull weeds
⦁ Give it a new paint job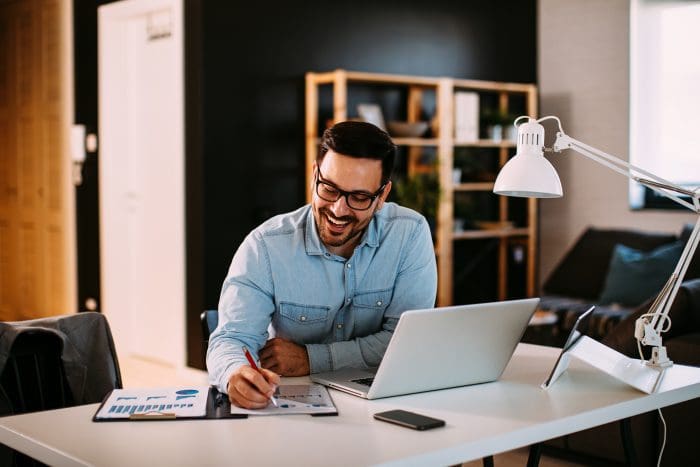 Make Time for Marketing
Small business owners are often so busy with hiring, training, bookkeeping, and managing the day-to-day operations that they don't have time for marketing and branding initiatives. Here are a few tasks to bring your marketing and branding up to speed:
⦁ Redesign your logo
⦁ Review your website- add and update information where necessary
⦁ Create a social media posting calendar
⦁ Update your online listings- is your address and phone number correct everywhere?
⦁ Get more reviews- send emails out to customers/clients asking them to review your business on Google or Yelp
⦁ Update your marketing collateral- brochures, letterhead, business cards, menus, etc.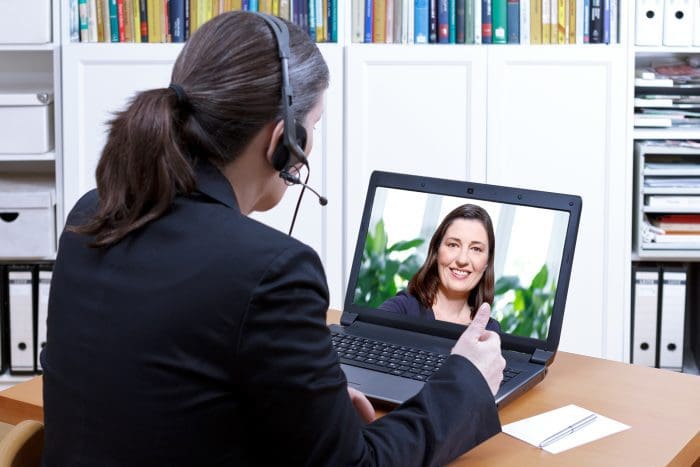 Brush up on your skills
There are very few, if any, industries that never change. Use this time to learn about new trends, best practices, and ways to make your business better.
⦁ Watch webinars
⦁ Read blogs
⦁ Subscribe to a news publication specific to your industry
⦁ Take an online class
⦁ Watch tutorials on YouTube

Be innovative
Get back to what inspired you to start your business in the first place. Depending on your company, you might cook up a new dish, design a new product, brainstorm potential service offerings, or find new and creative ways you can continue to serve your customers from a safe distance.
Don't let the weight of the pandemic wear you down. Use this time to recharge and reenergize your business. As always, Impact Marketing is here to help. Call us at 319-232-4332 or visit ImpactMT.com