What Goes Into Making Your Video
Posted by Annika Wall
April 6, 2021
in
Comments Off

on What Goes Into Making Your Video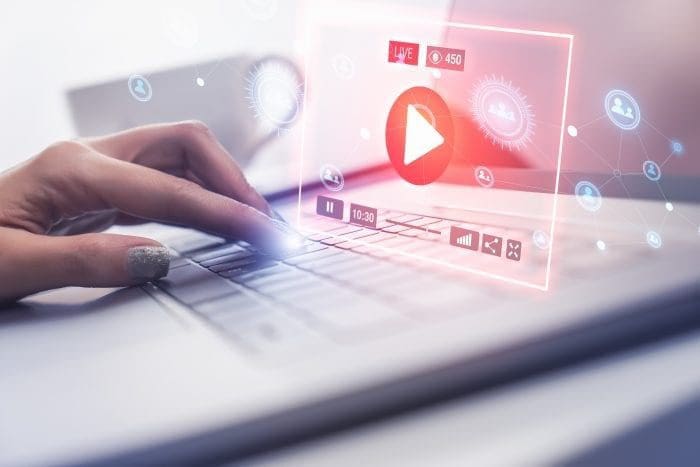 Every second, one hour's worth of video content is uploaded to YouTube.
Seems a little outlandish right? That would mean that every 24 seconds, a whole day's worth of new content is uploaded.
That statistic, which was accurate in 2012, has only increased. Nine years later, that number has catapulted to nearly 10 hours per second.
It shouldn't come as a surprise how video has taken over advertising. While we don't endorse implementing trends just because they're "in," video content is a tried-and-true marketing technique. To help you stand out, we've developed a detailed plan to ensure high-quality, engaging video content.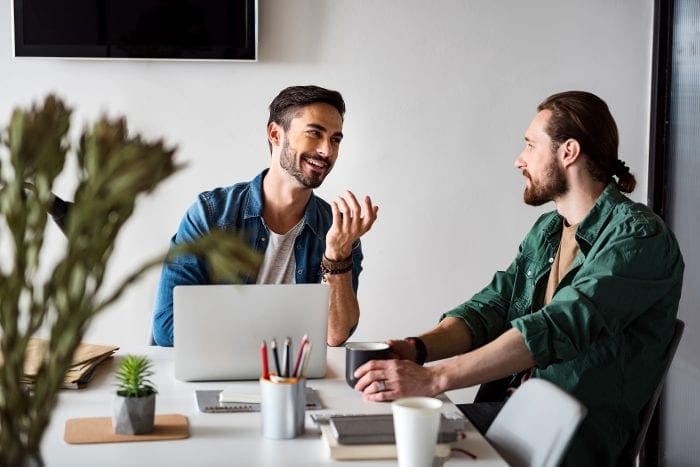 Planning & Research
Pre-production is arguably the most important part of creating a video. Writing a solid plan before shooting or scriptwriting helps speed up the rest of the process.
When meeting with us about your vision, we're sure to ask several questions to help with this step, such as:
Is it meant to attract new customers, or retain current ones?
Where will this video be posted?
How long are you anticipating this video to be, and is that time flexible?
Are you looking for something off-the-cuff or professionally staged?
Would traditional video be more effective or would this project benefit from animated graphics?
These questions, and more, will help us streamline your video from start to finish.
Research is also a key part of project planning. By analyzing what has – and hasn't – worked for the client in the past, we tailor the product to your audience. We also stay up to date with marketing trends to help you stay current.
Script & Storyboard
Video scripts have a lot of freedom. It could have sentences of spoken content or no words at all. Because of that, we develop our scripts and storyboards simultaneously. Our storyboards include all visual and audio elements, such as music and graphics. When you consider that viewers retain 95% of a message in video format, compared to only 10% in text, having these additional elements increases brand recognition and overall effectiveness.
Feedback is also an essential part of content creation. By getting your approval several times throughout the process, we'll ensure your vision is met and you're satisfied with the final outcome.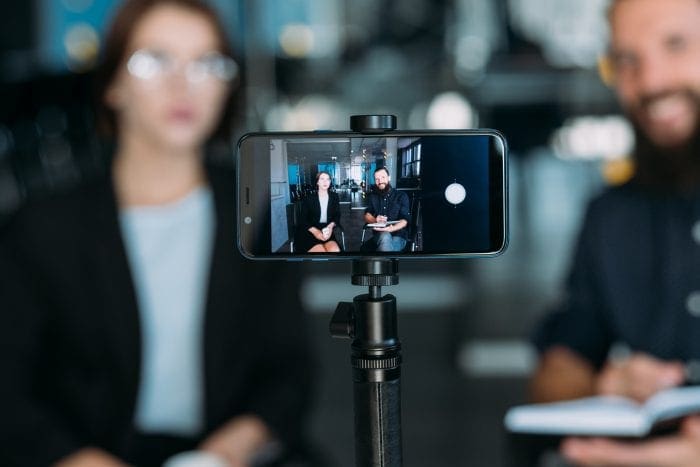 Content Collection
Next up is gathering video and audio clips. This can happen in several different ways, depending on the nature of the project. Sometimes, it requires going out into the field and shooting our own footage, other times it's finding stock footage or photographs to incorporate. It might even be designing graphics to be animated later. Content collection requires teamwork, and that drives our process here at Impact.
Editing
During the editing process, we take all the content we've gathered and make it fit your specifications and our best practices. Not only is it putting video clips together, but it also includes adding music, narration and graphics. Every decision made during this step helps achieve the goals listed in pre-production. You'll also have the ability to view drafts of the edited video and give your critiques.
Promotion
Finally, once the video is finished and client-approved, we send it on to the proper platform. This could mean purchasing a 30-second television spot on a local network or putting the video on social media and promoting it throughout the week. Promotion varies depending on the platform, but it is key to ensure a high return on investment.
Have more questions about video advertising? Want to start developing a concept with Impact Marketing? Reach us at 319-232-4332 or impactmt.com.
Sources:
https://thenextweb.com/google/2012/01/23/youtube-launches-onehourpersecond-com-to-visualize-how-much-video-is-uploaded-each-second/
https://www.insivia.com/50-must-know-stats-about-video-animation-marketing-2013/