How to Increase Productivity
Posted by Annika Wall
March 9, 2021
in
Comments Off

on How to Increase Productivity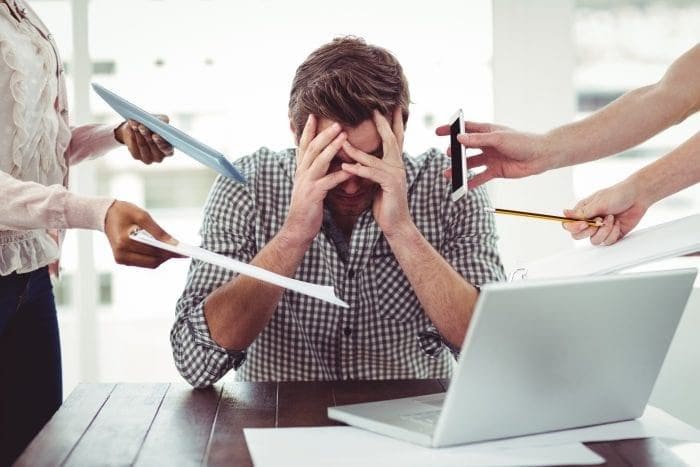 Tick, tock. Tick, tock.
The clock's constant ticking looms in the background. Work keeps piling up on your desk, but you can't identify what to begin with.
Ding!
The light in your office is too bright, so you get up and close the blinds while another email from your boss comes through. You turn on a podcast, but that only makes it harder to focus.
"You're on a deadline, you know," you think to yourself. "If you don't get this done, who knows what'll happen?"
***
The scenario above is all too common in today's workforce. Nearly 70% of employees say they feel distracted while on the clock, with Millennials and Gen Z workers being the most distracted groups. It's harder than ever to be consistently productive due to constant interruptions (think push notifications, chatty coworkers, or even music), and can be even harder to control when on a tight deadline.
Fear not – there are several ways to get out of a productivity slump. Keep reading to check them out.
Reply on Your Own Time
This may seem counterproductive at first – how can I be productive if I'm not checking my email? What if I miss something important? It's OK to check your email for important messages, but you don't need to reply immediately all the time. Instead, take time to write a well-worded response that includes details, action items, a due date and what to do if they need help.
Likewise, avoid replying to text messages or other forms of personal communication at all hours of the day. Instead, set aside time at lunch or a break to catch up on important personal communication. Airplane mode is an excellent way to enforce this so distracting push notifications don't interrupt your workday.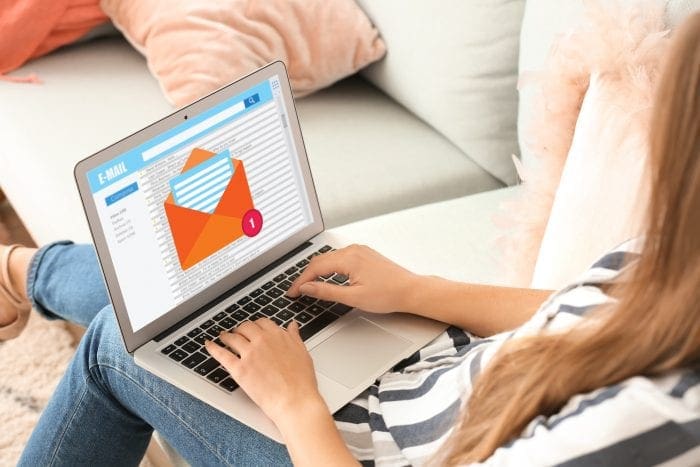 Make a List
If you know that multiple project deadlines are coming up, write down everything on a piece of paper. This could be for the day, week or even month, depending on how far out the deadlines are. Then, identify one to two things to accomplish today, keeping in mind when deadlines are due. While it isn't foolproof, having a list can help give employees a sense of accomplishment and purpose within the company while increasing productivity.
Have a Plan for Meetings
Meetings – you either love them or you hate them. 60% of employees said that they view meetings as just an interruption to their day. To combat this, make sure that every meeting only has people there who need to be. Company- or department-wide meetings should be minimal, and each person should know exactly what to do once the meeting ends. This prevents follow-up meetings without a purpose or filling up your inbox with questions if something was unclear.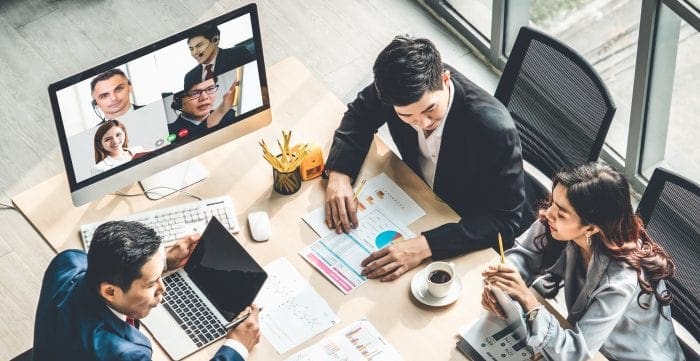 Communicate, communicate, communicate
One of the main reasons employees get behind on work is because they don't know when to say "no." Having too large of a workload can decrease overall productivity, and each person has their own "sweet spot" where they are at their most productive. To find this zone takes some trial and error, but once you've found that, set boundaries for yourself. Let people know if you're not available or can't pick up the slack on a company project – it'll help you out in the long term.
Likewise, if you're overwhelmed, be sure to ask for help. Pride should not get in the way of your work and asking for help showcases self-awareness. If possible, see if you can renegotiate deadlines.
Delegate
Sometimes, looking at a list can feel overwhelming. Instead, ask other teammates to take the lead on a project or two. If you know that an assignment will take two workdays and you only have one to give, see if one of your team members can get started on it for you. Handing projects off to others can also boost company morale by encouraging support and teamwork within the company.
Do you have any marketing or advertising projects you need help with? Contact Impact Marketing at impactmt.com or 319-232-4332 to get started today.
Sources:
https://www.inc.com/wanda-thibodeaux/new-survey-shows-70-percent-of-workers-feel-distracted-heres-why.html
https://hbr.org/2019/12/10-quick-tips-for-avoiding-distractions-at-work
https://hbr.org/2017/09/5-ways-to-focus-your-energy-during-a-work-crunch