Is Pinterest the Right Place for Your Business?
Posted by Annika Wall
April 20, 2021
in
Comments Off

on Is Pinterest the Right Place for Your Business?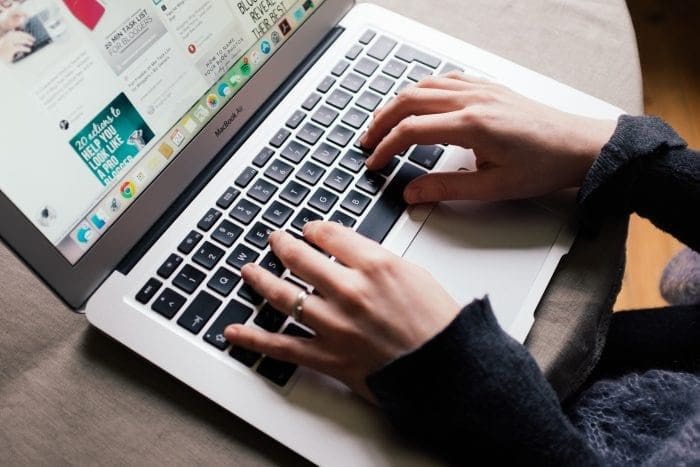 One of the most overlooked social media channels for marketing is Pinterest. It might not fit into the standard mold of a social media platform (think Facebook) but can be just as important to your marketing strategy.
Pinterest is the fourth most-used social media platform in the United States and is more popular than Twitter, Snapchat and LinkedIn, to name a few. What sets Pinterest apart from other social media platforms, though, is its ability to serve as a visual search engine. Instead of searching solely for keywords, Pinterest can also search for a specific image (like "dinner plates" or "wedding décor").
Are you considering adding Pinterest to your marketing plan? If your brand matches any of the following criteria, you should highly consider it.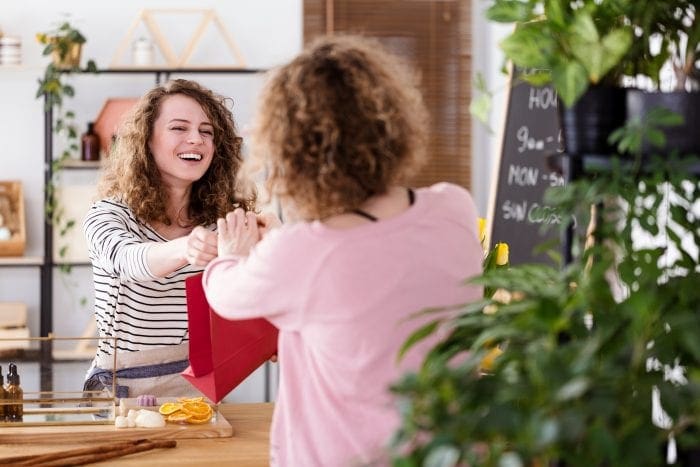 You sell products
This is a pretty broad requirement, but did you know that 83% of Pinterest's weekly users have purchased something based on content they saw on the platform? Pinterest is a treasure trove for users (also referred to as "Pinners") who want to discover new products or brands. Pinners want to see your products, and this could result in a nice payoff for you. By uploading pins of your own products, you could see a rise in brand awareness.
Additionally, content on Pinterest is nearly immortal. Once it's out there, it can pop up on someone's feed weeks or even months after being pinned, as long as it's relevant to the search. They'll also pop up on your profile. With that in mind, be sure to delete pins that no longer fit your brand or adjust your pin description to better suit your company.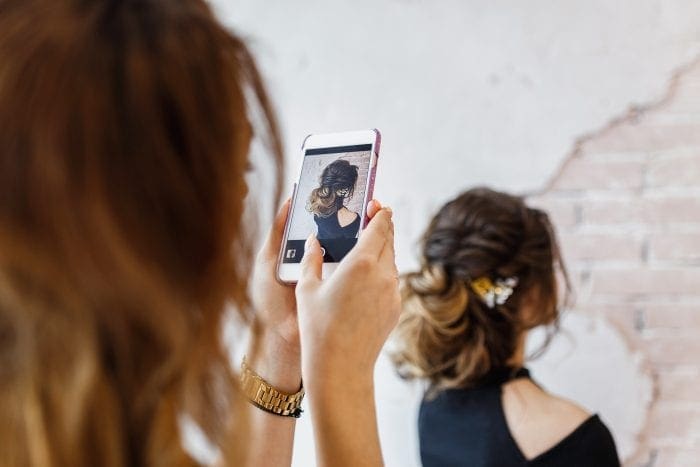 Your business is highly photogenic
Say you work at a hair salon and your primary source of income is cut and styling – not the hair care products that are also available for sale. No worries – Pinterest loves high-quality visuals, so snap pictures of your clients' hair and post them. You might even have some photos saved from previous clients to give you a head start. That doesn't mean that you ignore the color-coordinated shelf of shampoos and conditioners, but you don't have to only rely on selling these products to drive customers to your business.
These pins can also help you get more website traffic. By adding your website URL into the pin description, people who view the pin may go to your site, which can increase business.
Your primary audience is women (preferably moms) or high-income households
According to Pinterest, 60% of global users are women. Out of those women, 80% are mothers. However, that doesn't mean to ignore men on Pinterest. Roughly 20% of users are men, and many use the platform to look up DIY projects.
If gender isn't as important to your brand, this fact might be: high-income households are twice as likely to use Pinterest compared to low-income households. What this translates to is that Pinterest users have a disposable income. This can be used on products, services or even donations – which makes the possibilities endless for you.
So, can you picture your business on Pinterest? We can help you out. Contact us at 319-232-4332 or impactmt.com to chat about your goals – we'll help you get there.
Sources:
https://sproutsocial.com/insights/pinterest-marketing/
https://business.pinterest.com/
https://www.socialpilot.co/blog/pinterest-marketing-strategy
https://improvado.io/blog/pinterest-marketing-tactics
https://blog.hootsuite.com/how-to-use-pinterest-for-business/