Over-The-Top Video Marketing
Posted by Alek
November 1, 2021
in
Comments Off

on Over-The-Top Video Marketing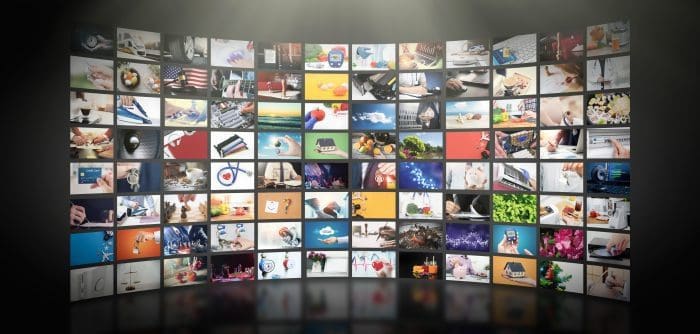 Digital marketing can be daunting for a small business and often comes with many new terms and platforms to learn. Over-the-top video (OTT) is a great starting point for those who are more comfortable with traditional broadcast media, but would like to branch out into more modern advertising.
What is OTT?
OTT advertising refers to promoting media via streaming services over the internet. Essentially, it is the evolution of broadcast commercials for the digital age. Whereas traditional commercials require buying placement via a TV network or cable provider, OTT goes "over the top" of the cable box to deliver ads outside of the networks. This can be done by using TV streaming services, like YouTube TV & Sling, that will mix in their commercials with the network's or with on-demand streaming services, like HULU & Apple TV, that will display a timed ad at set intervals while viewing the company's original content.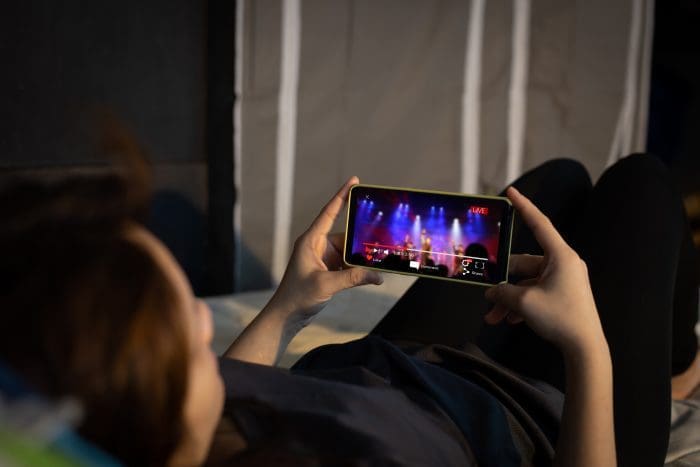 Why Advertisers Are Embracing OTT
Audience Targeting
In short, targeted advertising is the largest advantage OTT has. Traditional network media suffers from fixed time slots and overly broad audiences. Many of your impressions may be wasted on viewers that you do not wish to target. Running a health insurance company's commercial during a football game can provide great exposure, but ultimately, many viewers are outside the target audience of 25-60 years old or uninterested in the product for any other number of reasons. With OTT, the advertiser is given the ability to properly define and target their needed demographics without the limits of fixed times and a finite number of slots in the broadcast. OTT also has far more specific location parameters, allowing you to focus on just a few miles instead of a few counties.
Scale to All Campaign Sizes
Building brand awareness with broadcast media can mean months worth of daily TV spots. With OTT, you can pay per thousand impressions served, providing an easier entry point for smaller budgets as well as ability to scale inventory far beyond what broadcast media has available.
Cross Device
Once a user has interacted with your ad, they can than be targeted across their other devices and work in tandem with other digital media tactics, like static display. This contributes to a shared audience pool and significantly improves brand recognition and permanence with repeated exposure to the user.
Completion Rates
Unlike it's cousin preroll video, which is available on services such as Youtube, OTT is traditionally not skippable. This makes it more engaging than other online advertising, but less crowded than broadcast advertising, where your ad may be buried between eight others.
Measure & Reporting
A major drawback with broadcast media is the lack of data on how well your ad is performing. At best, you can be provided estimates via Neilson and other services that can give you a rough understanding of your impressions and demographics, but these stats are not precise or detailed. Like most digital advertising, OTT provides detailed analytics on exactly how many impressions are delivered and who is viewing them.
There are several ways to measure your campaign, including:
Impressions Ordered vs Aired
Video Completion Rate
Impressions by Network
Impressions by Daypart
Impressions by Device
Impressions by Day of Week
Impressions by Date
Click Rate
Are you interested in exploring OTT? Contact Impact Marketing at 319-232-4332 or at impactmt.com to get started!