After Effects: Add Pizzaz with Adobe's Most Powerful Tool
Posted by Annika Wall
January 11, 2022
in
Comments Off

on After Effects: Add Pizzaz with Adobe's Most Powerful Tool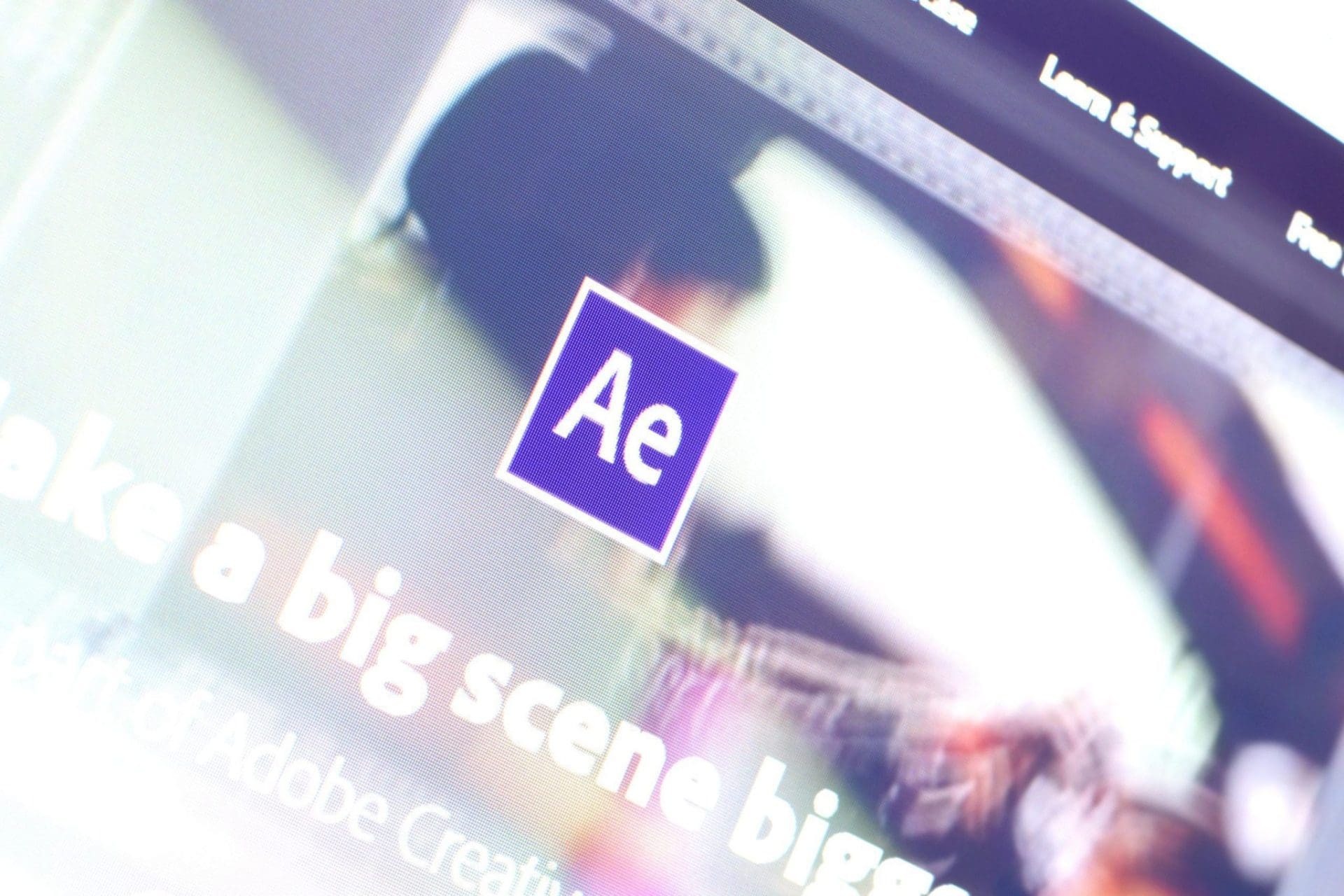 Pizazz. It's a pretty big part of any marketing strategy and a major buzzword for clients. However, adding this bit of zing with reckless abandon can cause everyone to lose sight of the campaign's purpose and messaging. This balancing act can be a tricky one – and that's where Adobe After Effects comes in.
After Effects is arguably Adobe's most powerful tool to date and can be used in conjunction with Adobe's other programs (primarily Illustrator, Photoshop and Premiere). This integration allows After Effects to work near-seamlessly – once you know how to use it. It's notoriously regarded as the hardest Adobe program to learn, but once you have the basics down, it's a great addition to your marketing toolkit.
What's After Effects Used For?
Adobe After Effects has so many uses, and that makes answering this question a little difficult. The simple answer, though, is any sort of animation. In Adobe Premiere Pro (Adobe's video editing software), you can do basic animations, like moving text or making it larger by using keyframes. After Effects uses this same principle, but with a lot more options.

This starts with how AfterEffects is set up. As you can see above, After Effects (similar to Premiere) has different tracks that can be used for each item. These tracks allow you to add as many effects as you want directly to each item in your project. Additionally, After Effects has an entirely library of text animations, which streamlines the process for more basic animations.
How Do I Start?
To be honest, the majority of After Effects projects don't start in After Effects. These projects either begin with a template (which you can download from dozens of different places) from a different Adobe program, such as Illustrator, or a combination of the two.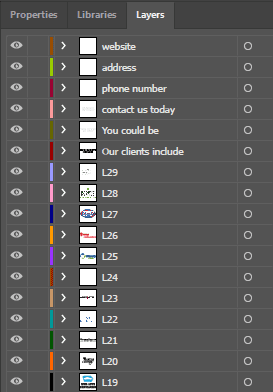 In fact, building your designs in Illustrator and then importing into After Effects will save time in the long run. If you choose to go this route, please make use of the "layers" function – After Effects analyzes this when importing and creates pieces based on layers. For example, if everything you designed was a single layer, then After Effects would import your entire piece as one layer – meaning that you can only animate that one item. Instead, if you put all 20 pieces onto 20 different layers, you could animate each piece individually.
Templates Sound Interesting. Tell me More!
We're glad you asked! After Effects projects can take hours upon hours to build from scratch. Many creative professionals don't have the time to do that. Instead, these templates are uploaded onto subscription-based websites. Creatives can purchase a month-to-month or yearly subscription to access all sorts of templates. Keep in mind, though, that templates are not going to suit every project, and a lot of them take several edits to fit the project at hand.
So, does a pop of pizazz sound like something you need? At Impact Marketing, we can do that and more for you. Give us a call at 319-232-4332 so we can make your vision happen.
Sources:
https://www.adobe.com/products/aftereffects.html
https://www.rocketstock.com/blog/what-can-you-do-with-adobe-after-effects/
https://vimeo.com/blog/post/designing-illustrator-for-after-effects-animation/