How to Create a Letterhead in Microsoft Word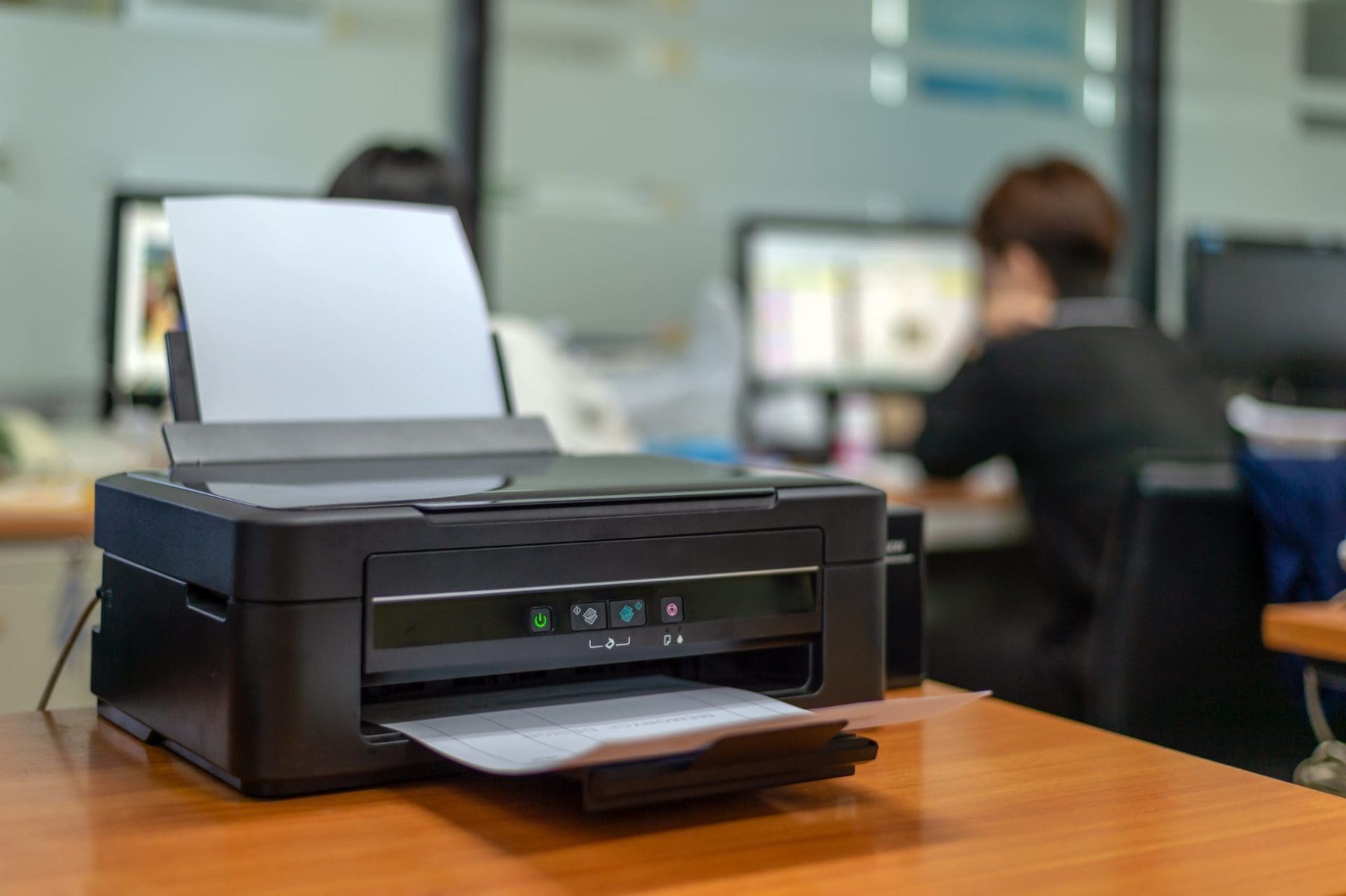 Did you spend money on new branding and have a new letterhead you want to use, or have an old one that doesn't get used because you can't figure out how to type on it? We can help with that. All you need is a jpeg and knowledge of the resolution (ppi or dpi) of your letterhead.
Start by opening a blank document in Word.

Then, select the "Design" tab followed by the "Watermark" icon.

In the "Insert Watermark" window, click "Select Picture" and choose the jpeg of your letterhead. The scale will depend on the resolution of your jpeg. The most common resolutions are 72 ppi, 150 ppi and 300 ppi (ppi are pixels per inch). 72 ppi is the standard for screens and 300 ppi is the standard for printing. A quick guide is 72ppi=100%, 150ppi=48% and 300ppi=24%.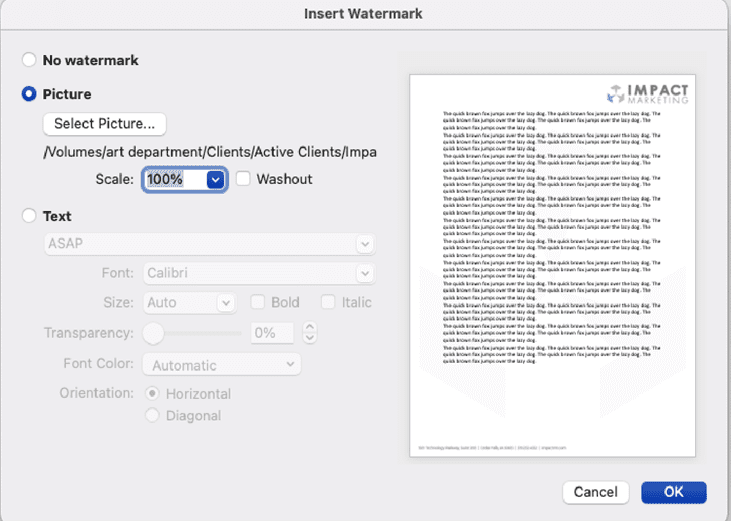 While editing the text on your document, the letterhead will appear washed out. Don't worry – it'll be in full saturation when you print.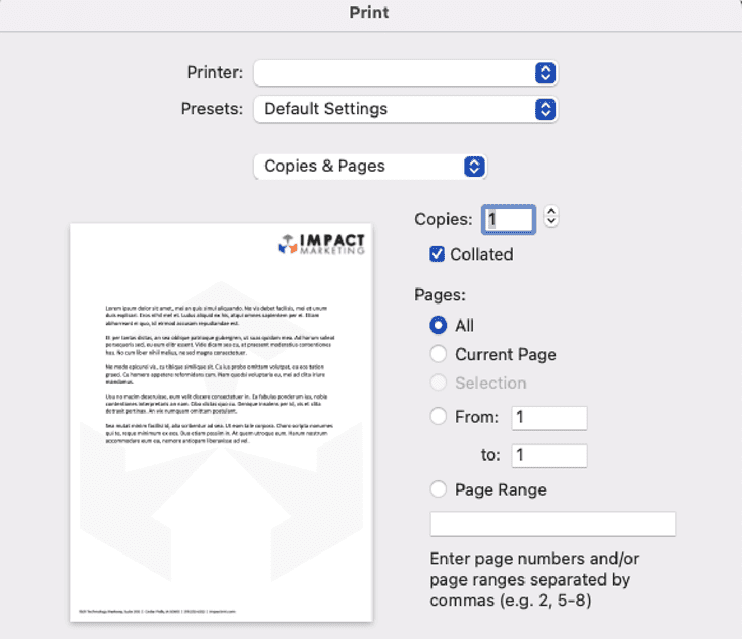 While having laser printed letterheads you can just print on with your home or office inkjet is ideal, in a pinch you can get by using Microsoft Word. If you need a letterhead, business card or logo design, contact the experts at Impact Marketing by calling 319-232-4332 or by visiting impactmt.com.