Are Billboards Right for Your Brand?
Posted by Jeremy Sebetka
January 18, 2022
in
Comments Off

on Are Billboards Right for Your Brand?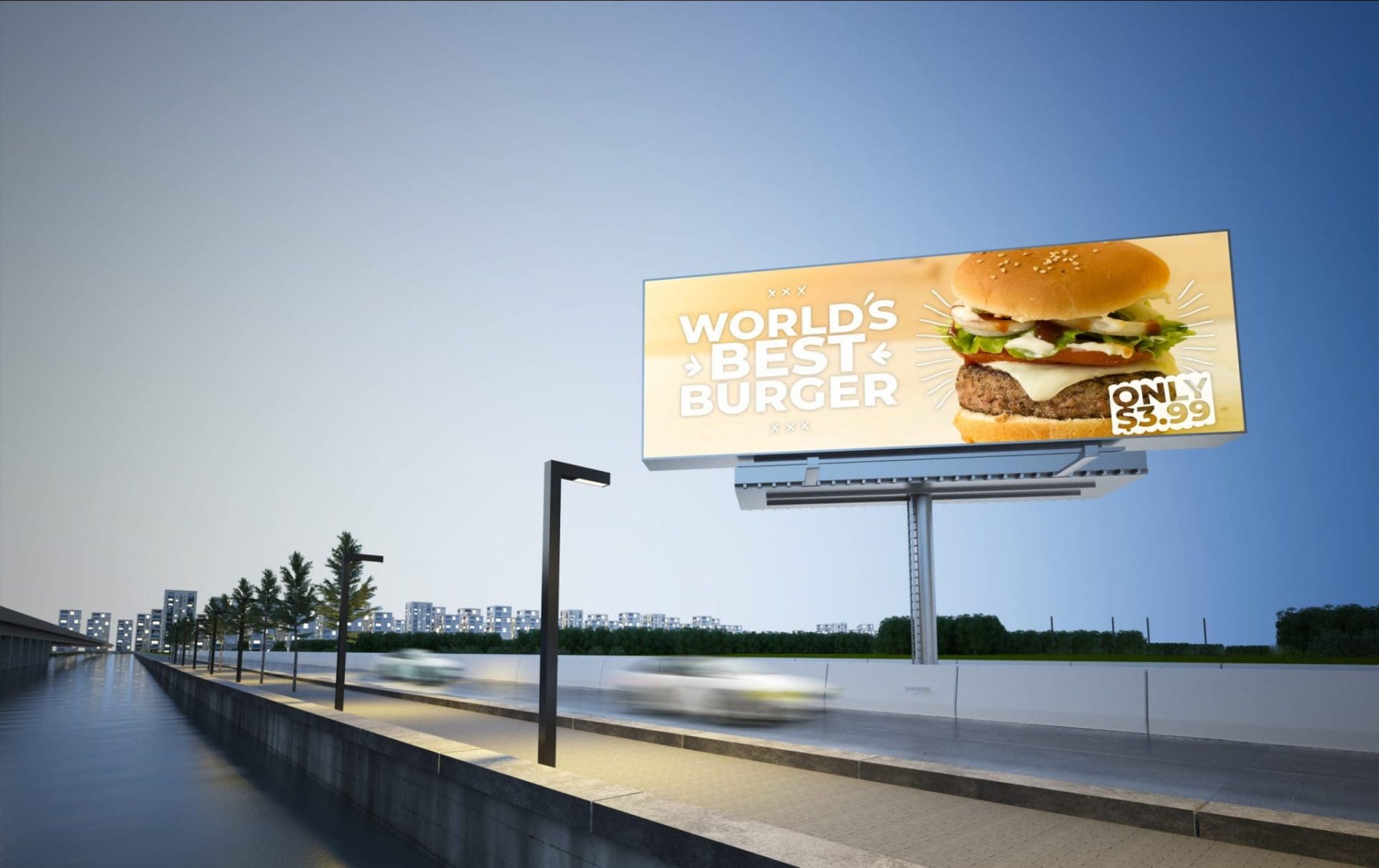 Billboards -, you see them everywhere. On the highway, downtown and even on the way to work. But are they the right form of advertising for your brand? In today's climate a billboard can be one of the best ways to get noticed but it can also hurt your advertising budget if used haphazardly.
The placement of a billboard is tied to its success. If you have a well-designed billboard in an area frequented by your target audience, you'll see more success compared to a billboard placed in a not as busy neighborhood. However, research has shown that people are more likely to respond to print advertisements than a billboard message for three main reasons:
We live in a fast-paced society. People are typically driving to get somewhere – not for pleasure.
Most people are not comfortable taking their eyes off the road, especially for a long enough time to look at a billboard.
When people are driving their brains are programmed to be more "visual." This means that even if they did see the billboard, they are not likely to remember the message in its entirety.
To have a successful billboard, your message needs to be short -, five to six words max. It should be in large print and readable font.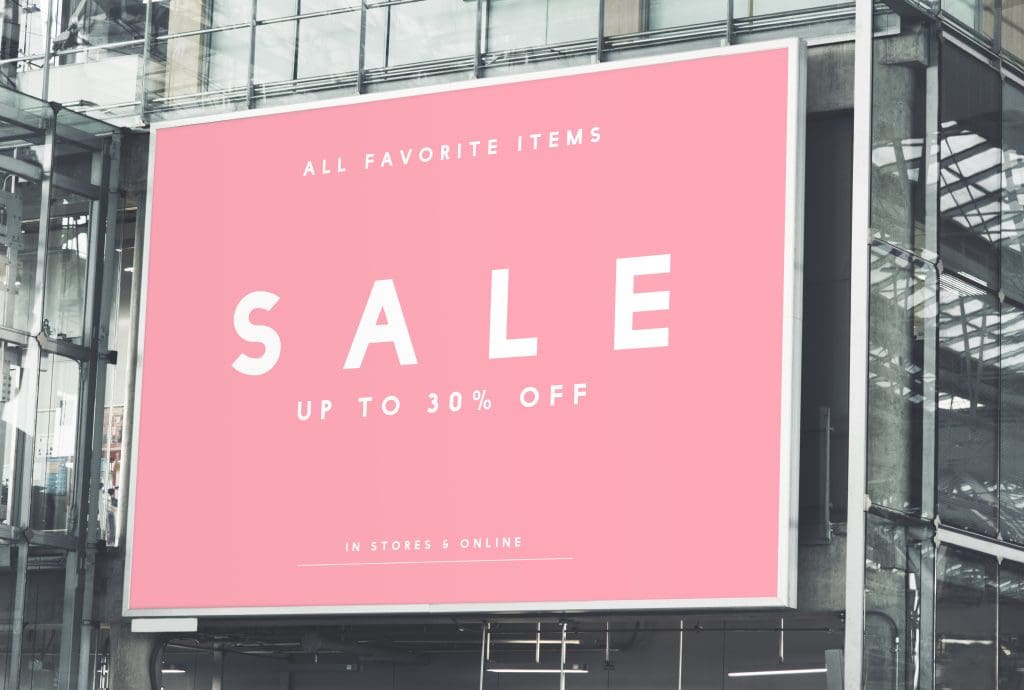 Because of this, billboard ads are better for getting a message across with an image and not a set time, date or phone number. This is where print advertisement comes in. Ads in newspapers and magazines are best at getting someone to pick up the phone, while billboard advertising is best for targeting a subconscious audience, and subtly making them aware of a brand or idea.
Therefore, most of the billboards you see are for big national and international companies like Coke, Nike, Budweiser, and McDonald's. Not only do these companies have the budget for large billboard campaigns but they also understand that billboards help with brand awareness and recognition.
If your company decides that a billboard or two are a good idea, you can contact the professionals at Impact Marketing by calling (319) 232-4332 or visiting our website at impactmt.com.