How a Marketing Company Can Help You Find Your Local (or Global) Audience
Posted by Dzeneta Jusufovic
January 25, 2022
in
Comments Off

on How a Marketing Company Can Help You Find Your Local (or Global) Audience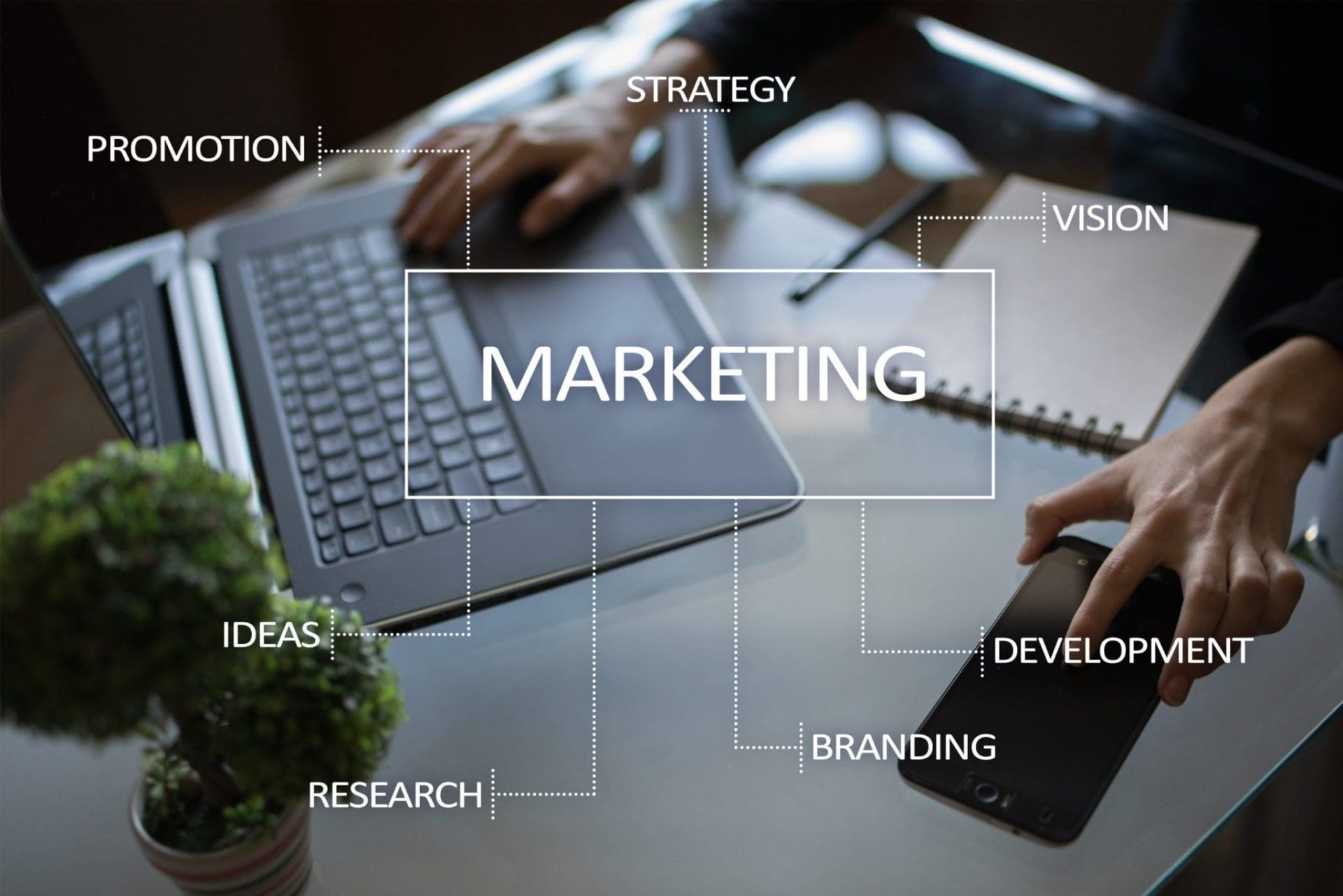 Marketing comes in all shapes, sizes, forms, colors and campaigns. Marketing can also be done on a multitude of different scales – one can choose any size, from local or regional to national or global. But they all require different things, and the right campaign size can depend on what you are trying to sell. If you work for a small-town business, you most likely do not need a global campaign. In fact, you might not even want to go with a regional one depending on what you are selling and, of course, who you are selling to.
Now, let's say you are the CEO of a brand name company here in the United States, but you want to reach a targeted audience in Asia. How do you start? First, you need to figure out that specific audience and ask yourself some questions. Who are you selling to? Why are you selling to them? How do you appeal to them? More than likely, you will want to hire someone to help with all this because it only gets more complicated as you go on.
This is where the firm you hire comes in. If hiring outside help is good for anything, it's for the benefit of research. We can dig deep into the consumer, what they want or need and how we can get your brand to your target audience.
With the example above, research might show that Asia is not the right target audience for your product, but we would never just it leave it at that. Instead, we would find the best place for you to expand your business – maybe it will be Australia or South Africa. In some cases, it could even be right at home with an audience you haven't previously focused on.
Most businesses do not realize that they are not hitting the proper audiences in their own country. Many minority groups get left out of product studies and even advertisements. However, they are just as likely to purchase the product as anyone else. Changing the focus from expanding into other countries to working on reaching more audience members in the area you are already in will not only grow your business, help the community and reach a wider demographic, but it will also show that you care. Showing that a business cares about the community and those among them makes it more profitable. When it comes to paying for services, people are more likely to choose a company that contributes locally.  
At Impact Marketing, we know our local, state and regional markets and have experience marketing for companies across the United States. To learn more about us and our campaigns (all of which started with intense audience research), go to impactmt.com or give us a call at 319-232-4332.
Resources:
https://www.similarweb.com/corp/blog/research/audience-and-brand-building/what-is-audience-analysis/
https://www.marketingweek.com/lloyds-diversity-report/