Marketing Agency vs. In-House
Posted by Beth
March 4, 2019
in
Comments Off

on Marketing Agency vs. In-House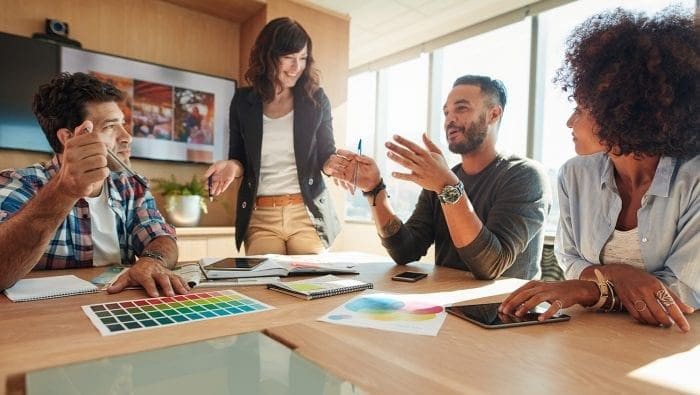 For new and existing businesses, the decision to market often begins with the question of who will handle your marketing: an in-house team or a marketing agency? Both have pros and cons, but we suggest hiring a marketing agency for the following reasons.
1. The Cost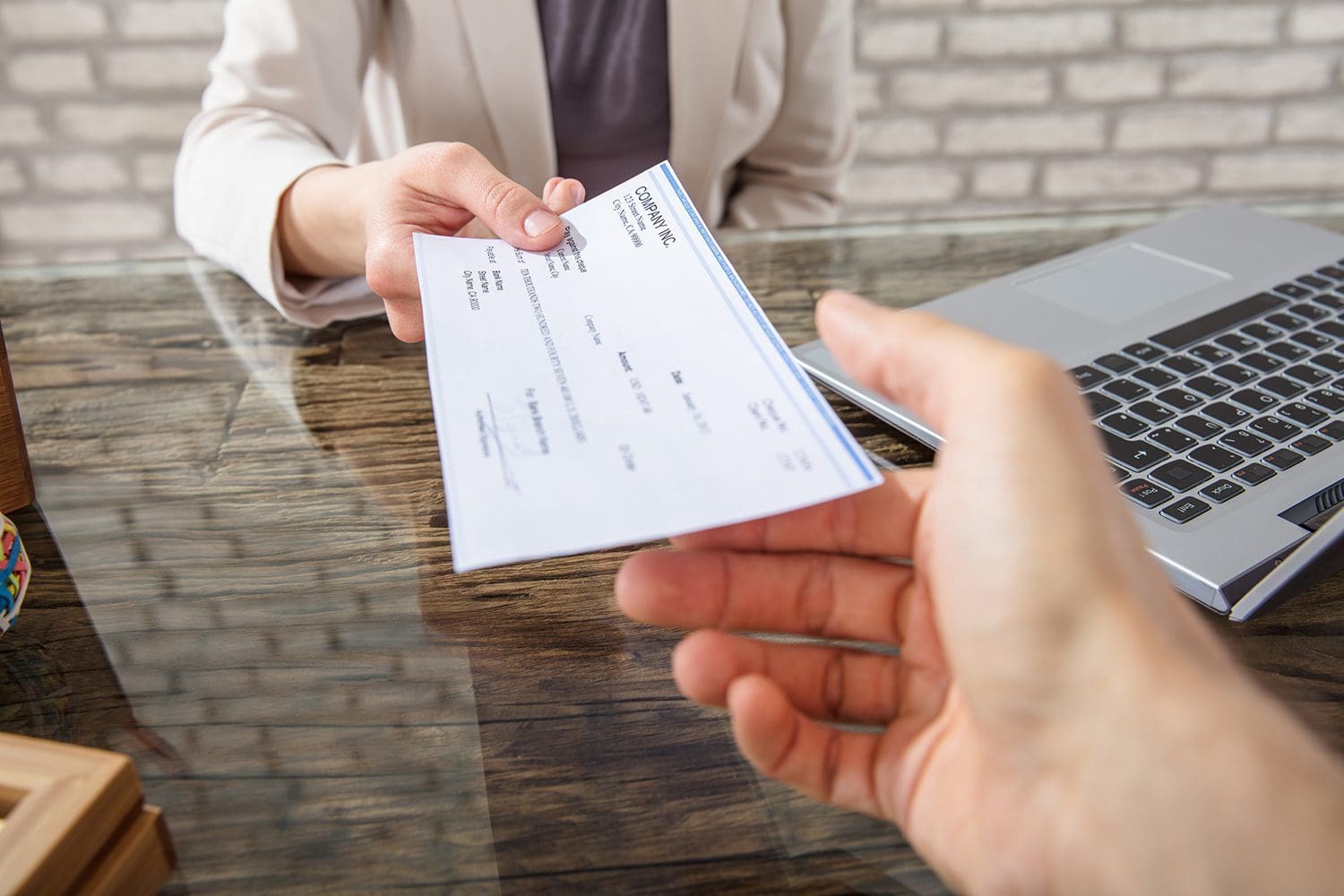 The cost of hiring a full-time marketer, let alone an entire marketing team, generally outweighs the cost of hiring an outside agency—by a lot. Average salaries for in-house marketing employees have risen, year over year, anywhere from 10-40%. One mid-level marketing manager makes, on average, $78,429 per year. This isn't including employee benefits, paid time off, or training costs associated with having that employee on staff. For a small team of four varied-level marketers, you could be looking at almost $300,000 per year just in salaries.
2. The Tools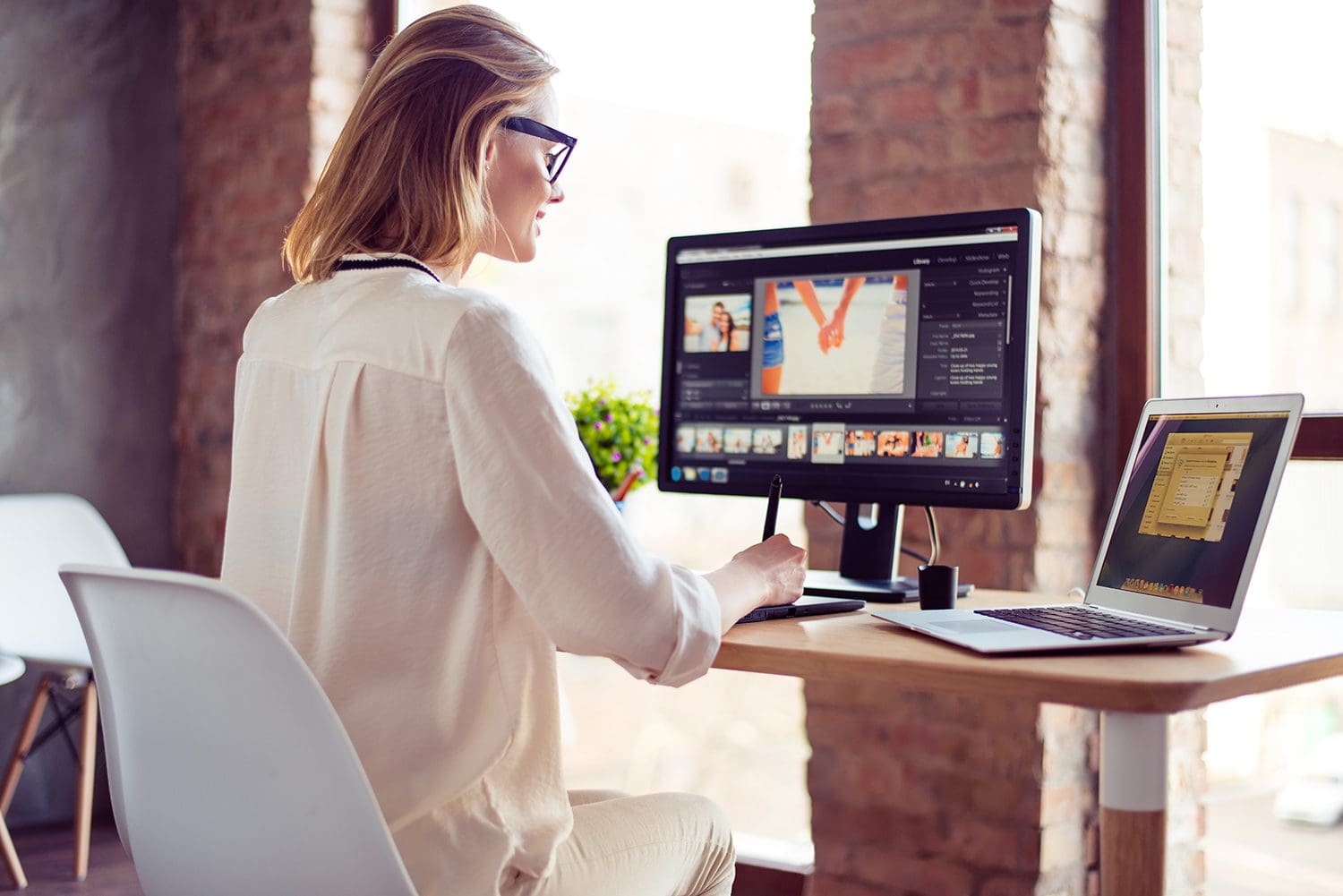 In addition to personnel costs, there are several software platforms that are necessary to allow your marketing team to work effectively. For example, here at Impact, we use the following:
Adobe Creative Cloud (design, video, and audio production software) – $408/year/user
Constant Contact (email marketing) – At least $20 or more per month
Moz (reputation management) – $99/year/location
Sendible (social media management) – $2,029/year
Other productivity and marketing management software – $150 per month)
In addition to software, there are several other potential costs that any kind of marketing team may incur, including:
Professional grade printer
Professional grade cutter and folder
Video production and photography equipment
An agency already has access to all of this and factors these services into the price they charge you and their other clients. However, with an internal team, you'll have to purchase all of these elements for your company, cutting in to your bottom line.
3. The Experience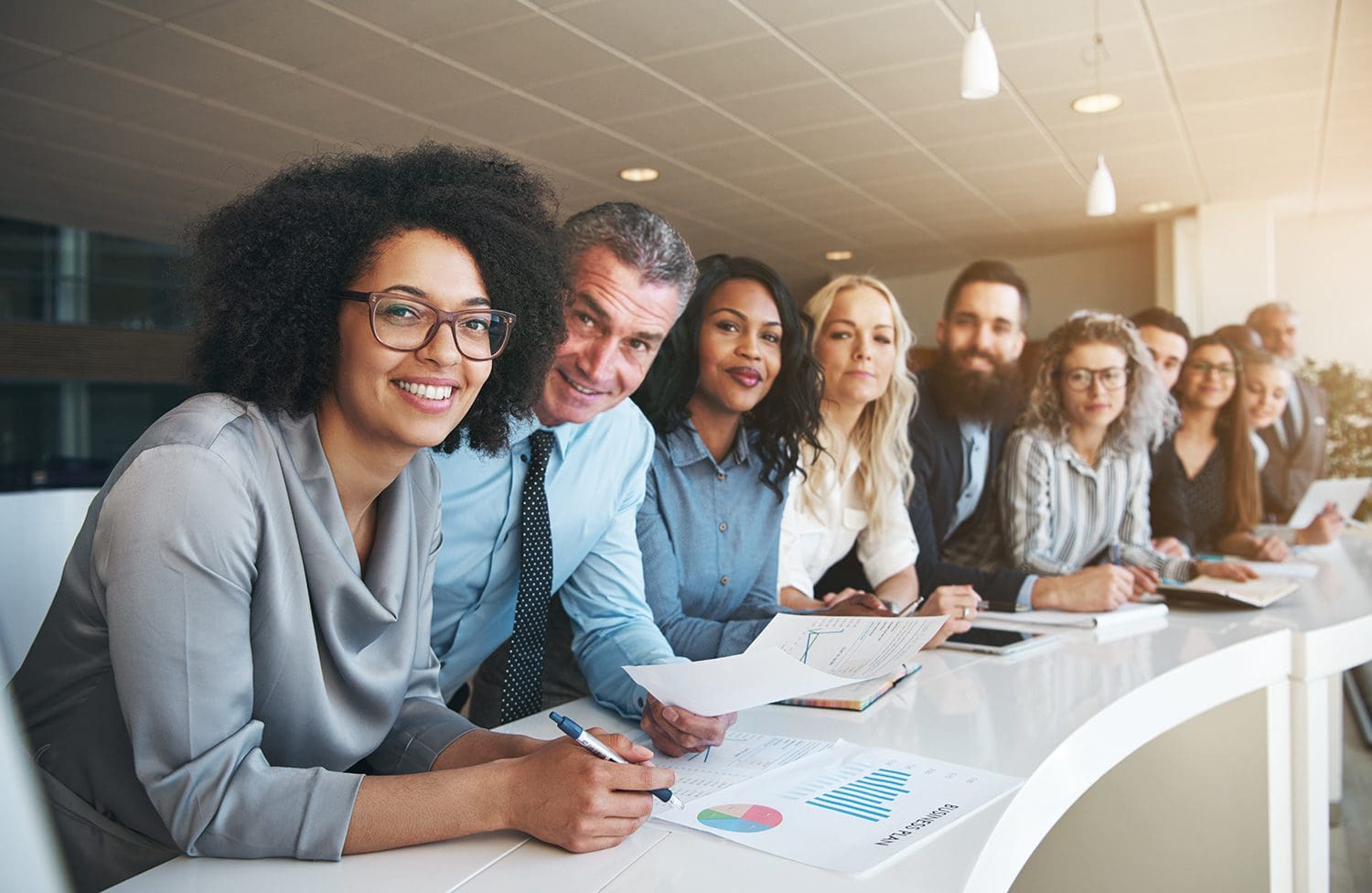 An outside agency will likely have graphic designers, copywriters, developers, social media specialists, SEO experts, brand consultants, photographers, video production specialists, and media consultants. All under one roof, all available to assist with your project NOW. This extensive knowledge is difficult to find in a small, in-house team and it may take years to hire the right people with the experience you need to do each job. Alternatively, you could opt to hire specialists and train them in the areas necessary, although that would cost more money and take more time.
4. The Perspective
There is something to be said for an internal marketing team that knows your company inside and out. On the other hand, it can also be helpful to get an outside perspective on occasion. An agency will do the necessary research to know enough about your company to create relevant content and can also offer the benefit of another perspective: one from an outside party who can separate itself from the company.
5. The Relief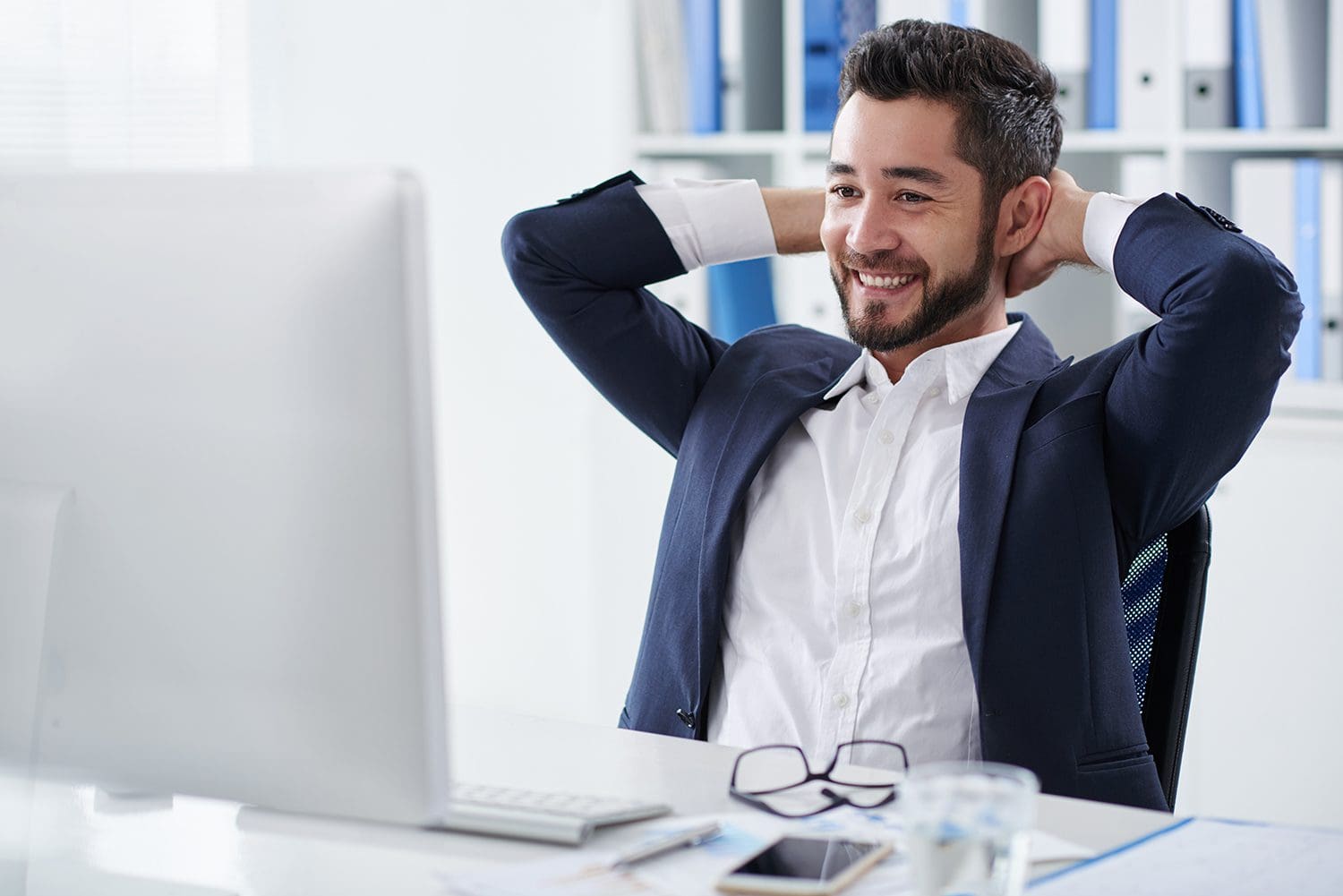 One of the greatest contributions an external agency can make to your business is peace of mind. They'll take care of everything— researching, designing, producing, developing, and even ad sales—so you don't have to. You and your team won't have the burden of hiring, training, or even filling in for a marketing team. That means you can focus on what you do best: running your business.
To find out what a marketing agency can do for you, schedule a consultation with Impact Marketing today! Visit us online at impactmt.com or call 319-232-4332.