Get Your Name Out
Posted by Beth
February 18, 2019
in
Comments Off

on Get Your Name Out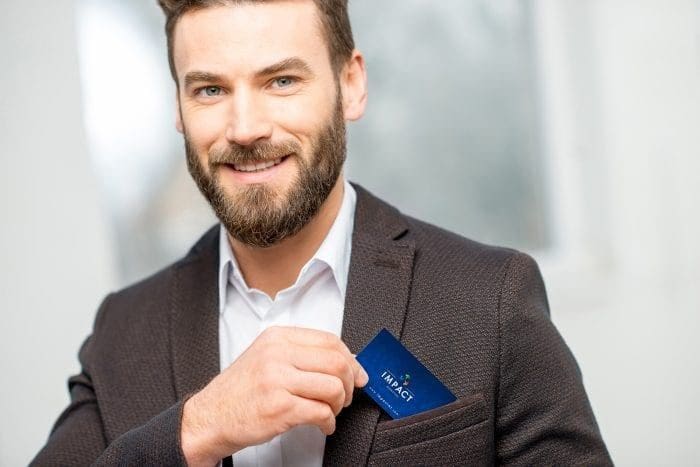 Often overlooked and underused, business cards may seem like an old-school marketing technique, but they're still very relevant. In fact, compared to the vast field of digital communication tools, having something physical a customer can hold in their hands may actually make you stand out.
It may seem very basic but if you're struggling to get your business cards out there, follow these pointers.
Always keep a few cards on your person. You never know when you'll run into a prospective business contact- at the grocery store, while out with friends, or walking your dog.
Take cards to networking events. Whether they're business-related, or volunteer or socially oriented, a sale could come from anywhere.
Don't forget industry conferences. When you're packing your bag to head to the next big tradeshow, throw in a stack of business cards. You can hand them out to speakers, booth representatives, or other attendees that you meet.
With marketing materials. When handing out informational materials, make sure your customer has a way to get back in touch with you. Staple a business card to each brochure or info packet you send out. Or, get materials with a built-in business card slot for a sleeker look.
Leave them around. That's right- simply leave your cards wherever your customer base might be. This includes relevant (but non-competing) businesses, hotel lobbies, restaurants and coffee shops, or at your customers' businesses.
For eye-catching business card and matching business materials, contact Impact Marketing at 319-232-4332 or impactmt.com.
TL:DR
Always keep them with you
Always hand them out
Get more business