4 Ways to Personalize Your Company Photos
Posted by Lauren Bonner
November 23, 2022
in
Comments Off

on 4 Ways to Personalize Your Company Photos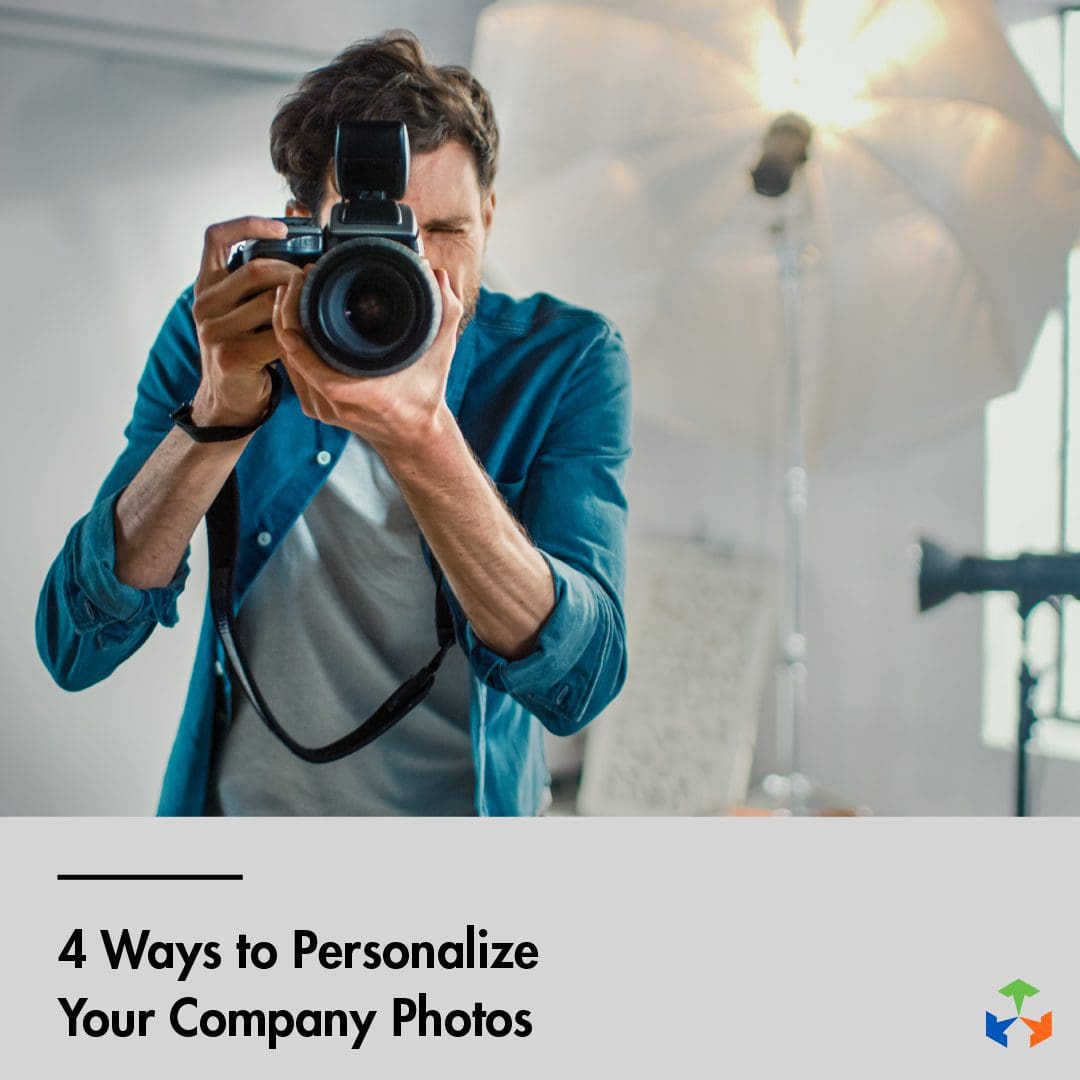 Company photos are a fantastic way to show the world who you are and what you do. The first step in doing so, is finding a great photographer. Next, is to sort out the details. Group shot or individual portraits? What is everyone going to wear? Of course, you can let the photographer decide some of these for you, but it is a good idea to have a direction you want the photographer to take.
Personalizing your photos creates a more authentic look and has a better chance of making connections with potential customers. If done in a way to promote your brand, quality photos will help you stand out from your competitors- in a positive way. You can then use the photos to promote your business's personality and professionalism as well as, increase engagement with consumers through digital media channels.
Group Shot or Individual Portraits
The first question you need to ask yourself is: What will my company be using the photos for? Group shots are often used on a website or as a Facebook cover photo. It gives an insight into who you are and how personable your company is. If you want to show your business is family-owned, have your employees interact with each other and show off their smiles!
Individual photos are necessary for professions with client facing rolls, such as salespeople or business owners. An excellent headshot will help your clients put a face to who they will be working with therefore, creating trust before even meeting.
Your photographer will need to know in advance what type of photo you are going for. By using multiple types of photos (in addition to a picture of your building, portfolio pieces, or clients you have helped) customers can get to know you better.
Now that you've decided what type of photo you want, what will it look like?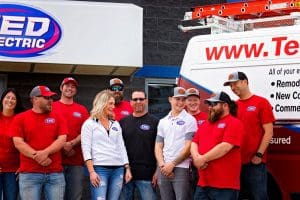 Background
What is your background going to be? You don't want the background to be a distraction from the subject; instead, use it to your advantage and promote your brand identity. For example, if you're a lawyer and your office has bookshelves filled with legal books, use it as a backdrop. Or maybe you want a group shot of your employees to be done in front of your building, next to the sign with your name and logo. When potential customers see the photo, they will recognize what your building looks like as well as staff members.
Simple headshots can be effective, too. A plain white background looks clean and professional. It also gives designers endless possibilities for future material.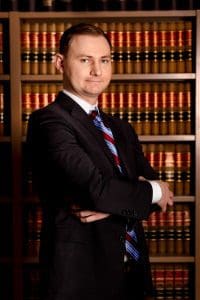 Clothes
What are you going to wear? If you have multiple employees getting photographed, have their clothes match. It doesn't have to be all plain black clothes, either. Consider dressing for your industry: medical providers could dress in their scrubs or mechanics could wear hats with their logo printed on them. Business professional attire is great, too. No matter what direction you choose, dress your best! Make sure your clothes are clean, wrinkle free (your photographer will thank you later) and flattering to you.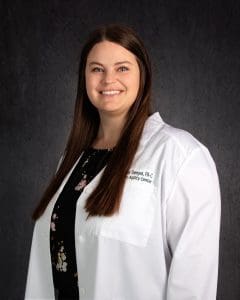 Props
Do you need to prepare any props before picture day? Like your background choice, props can help identify what industry your business is a part of. For example, The Paladin Group is an insurance company specializing in trucking insurance. They chose to have their group shot taken in front of a semi-truck. We collaborated with The Paladin Group and one of their clients to borrow their truck for the photoshoot. It was a great way to emphasize what they do and are most knowledgeable about.
Other props could be equipment and tools used in your industry- when paired with the correct clothing, your photo will effortlessly match your brand.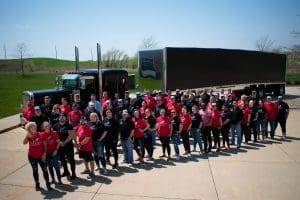 Impact Marketing can help you have a successful photo shoot! With our in-house photographers, we can integrate the pictures taken, into pieces of advertising to create a cohesive brand for your business. Give us a call at 319-232-4332 or visit us at impactmt.com
Sources:
https://www.pepperproductions.com.au/7-reasons-business-needs-professional-photos/