WooCommerce vs Shopify
Posted by Lauren Bonner
May 2, 2023
in
Comments Off

on WooCommerce vs Shopify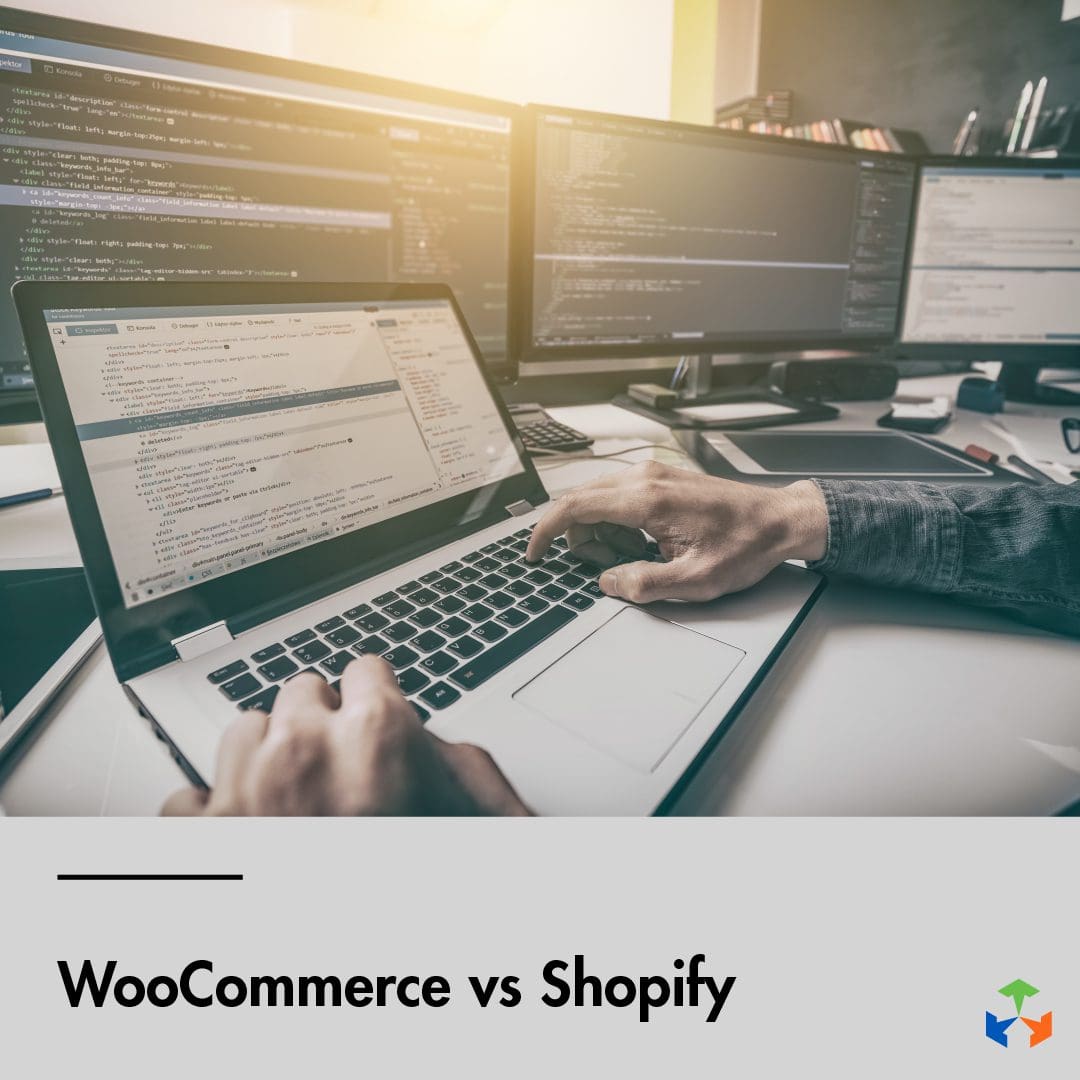 WooCommerce and Shopify are two of the most popular e-commerce platforms used by businesses around the world. While both platforms can create an online store, there are key differences between the two that should be considered when deciding which to use.
WooCommerce is an open-source e-commerce plugin for WordPress, which means it is free to use and can be customized extensively. It requires a WordPress website to function and can be easily installed as a plugin. In contrast, Shopify is a standalone e-commerce platform that requires no external software installation, making it a more accessible option for those who don't want to deal with website hosting or maintenance.
One key advantage of WooCommerce is its flexibility to allow developers to customize code to meet their specific needs. This means that a developer can build a store that is unique to their business and provide a tailored experience for their customers. Additionally, because WooCommerce is built on WordPress, it has access to WordPress's vast plugin library. Developers can easily integrate additional features such as SEO optimization, analytics and social media sharing to a website.
Shopify, on the other hand, is a more streamlined platform that requires less setup time and technical expertise. The platform offers an intuitive user interface, making it easy for anyone to set up and manage their online store. Shopify also provides hosting, security and technical support, making it a worry-free option for those who don't want to deal with the technical details.
In conclusion, both platforms have their strengths and weaknesses, however, WooCommerce has an advantage in its flexibility and customization options. WooCommerce is a free and open-source platform that is an affordable option for businesses of all sizes.
Are you wanting to update your website or e-commerce site? Impact Marketing's web developers have the knowledge, skillset and experience to create a website that will have a lasting impact on customers. Give us a call today at (319) 232-4332.