The Origin of Black Friday
Posted by Beth
November 4, 2019
in
Comments Off

on The Origin of Black Friday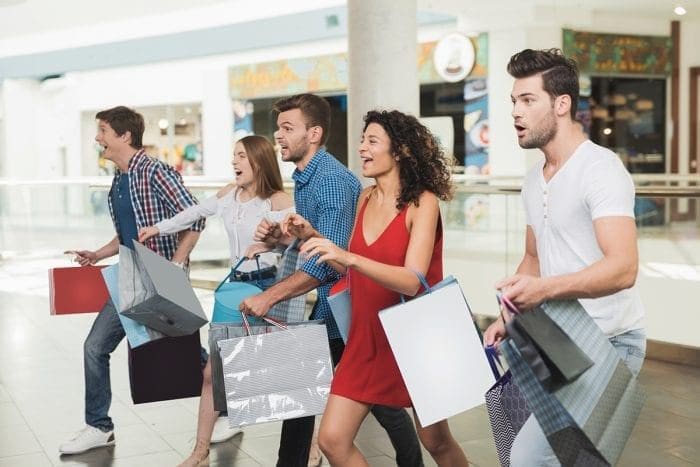 The biggest eating day has all but been taken over by the biggest shopping day—Black Friday. Whereas shoppers used to line up early Friday morning for the best deals, they're now ducking out of Thanksgiving dinner early to head to the stores.
There are plenty of myths about how Black Friday started, and how the name of this now-notorious shopping holiday came about. We did some digging and got the scoop on the true history of Black Friday.
Believe it or not, Black Friday's roots aren't in retail at all. They don't have anything to do with Thanksgiving, either. No, Black Friday originally came about because of a football game. Back in the 1950s, the annual Army-Navy football game was held in Philadelphia on the Saturday after Thanksgiving each year. The resulting chaos on the day before the game, as crowds filed into the city, was deemed "Black Friday" by the city's police. Officers had to work long, hard hours on this day to manage the extra traffic and city crowds. In addition, the large crowds attracted shoplifters who used the many distractions to their advantage.
In the 1980's, as the term "Black Friday" slowly spread around the country, retailers gave the phrase a whole new meaning—one with more positive spin. This version of Black Friday, which is now a widely known myth, states that Black Friday is the day when retailers finally earn a profit (go into the black) after operating at a loss all year (in the red). Although inaccurate, this is the story most people think of when they consider the history of Black Friday.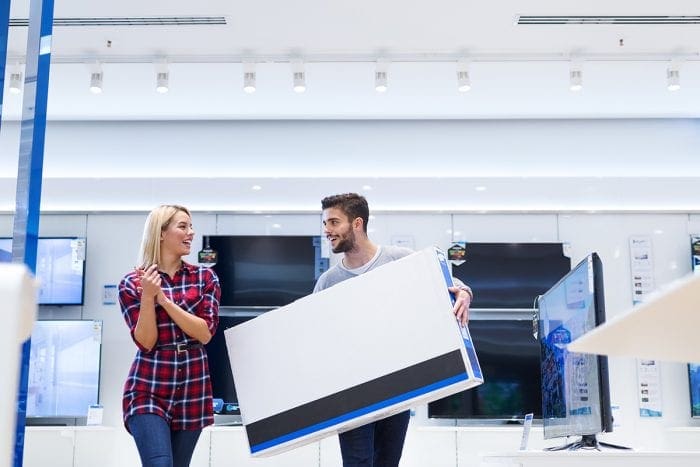 With 70% of Americans shopping during Thanksgiving weekend, Black Friday remains a huge opportunity for retail advertising. Here are a few key statistics that may help shape your Black Friday marketing campaign:
Gen X spends the most on Black Friday, compared to Gen Y and Baby Boomers.
Married couples spend more than single, divorced, or widowed consumers.
Homeowners spend more than twice what renters do on Black Friday.
More men shop during Black Friday than women.
For help with your Black Friday marketing campaigns, contact Impact today at www.impactmt.com or 319-232-4332!
Sources:
https://www.history.com/news/whats-the-real-history-of-black-friday
https://www.newsmediaalliance.org/infographic-the-value-of-black-friday-advertisements/
https://www.finder.com/black-friday-statistics