Favorite Thanksgiving Food
Posted by Mi Kayla
November 25, 2019
in
Comments Off

on Favorite Thanksgiving Food

With Thanksgiving just around the corner, all of us at Impact Marketing have our favorite holiday meals in mind. Can you hear our stomachs grumbling already? Keep reading to see our choices, and maybe even get some ideas for your family Thanksgiving this year!
James
James' favorite Thanksgiving dish is Grandma Beard's homemade egg noodles. He says they are delicious and made with love.

Andy
For Andy, it's a four-way tie between the classic turkey, mashed potatoes, sweet potatoes, and pretzel salad. No word on that yummy sounding dessert recipe—it must be on lockdown.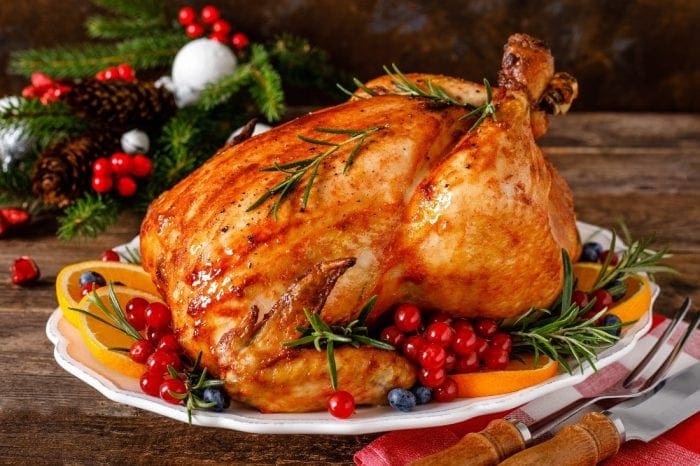 Beth
Beth's favorite dish is her grandma's cranberry salad. She says her family always has at least three different cranberry dishes, but that her grandma's cranberry salad with marshmallows and whipped cream is the best. Is it fruit? Is it dessert? All of the above.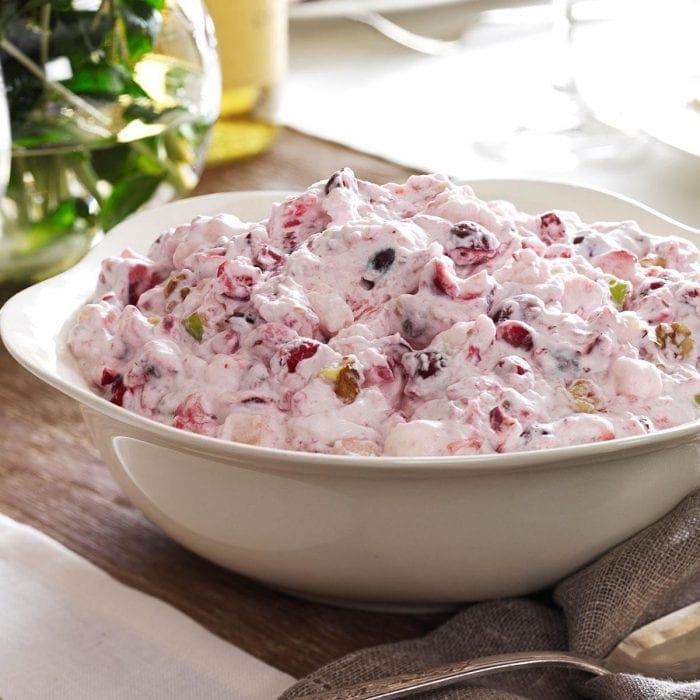 Doak
Doak's birthday always falls around Thanksgiving (this year, right on it!) and he says his family likes to make him his favorite coconut dream bars to celebrate.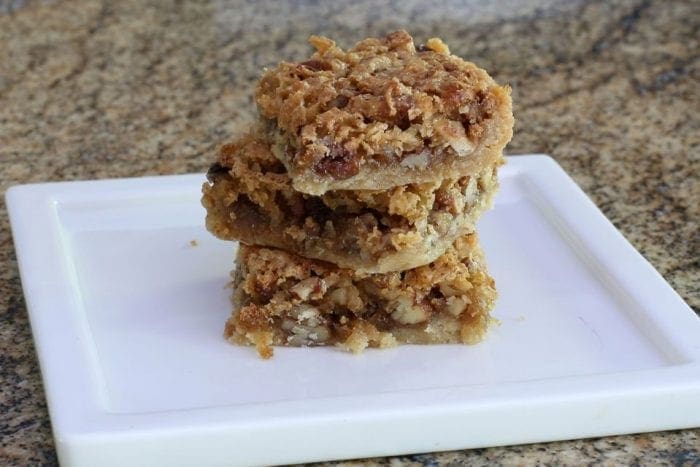 Kay
Kay's all-time favorite dessert for Thanksgiving is French Silk pie. She makes it herself and is sure to make it super chocolaty and rich. She says she hasn't made it in a while, but maybe it's time to fix that!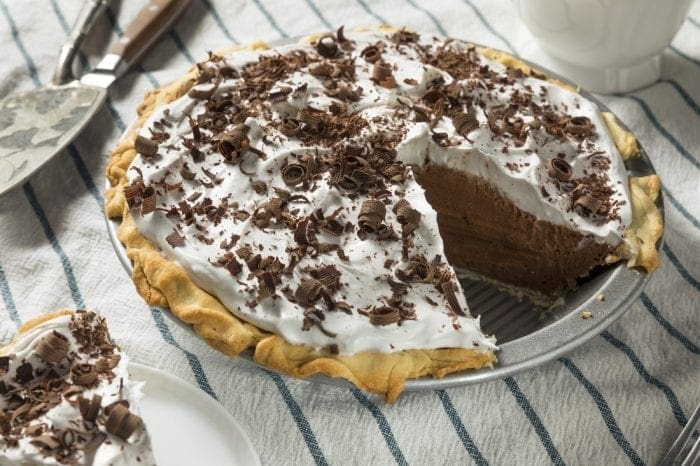 Ross
Ross has loved his mom's green bean casserole ever since he was a kid. It was only later that he realized that it was just the recipe off the back of a Campbell's Cream of Mushroom Soup can. He says it's still his favorite, though.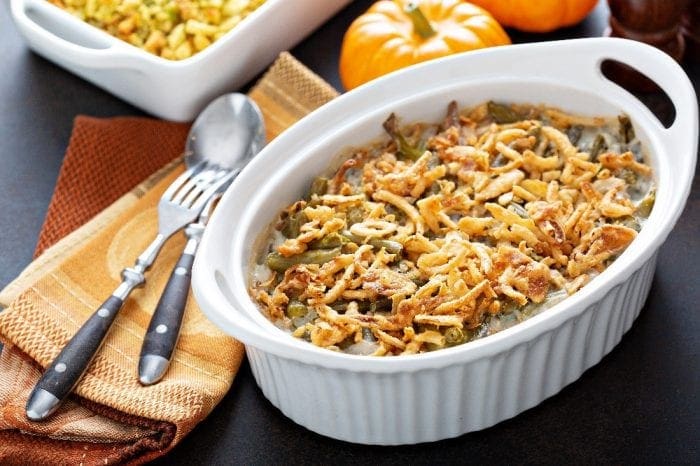 Mi Kayla
Last but not least, my favorite Thanksgiving dish has got to be my mom's Party Potatoes, as we have named them. They are basically decked out mashed potatoes with garlic, onions, sour cream—all the good stuff. They're amazing on their own or with the homemade turkey gravy we make as well.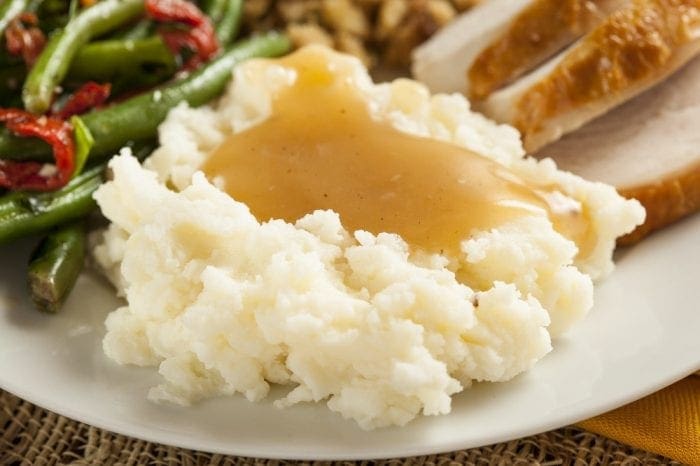 Looks like we have everything we need for one awesome feast! Everyone here at Impact wishes you a safe and happy holiday season.