Concept ONE 2018
Posted by Beth
December 26, 2018
in
Comments Off

on Concept ONE 2018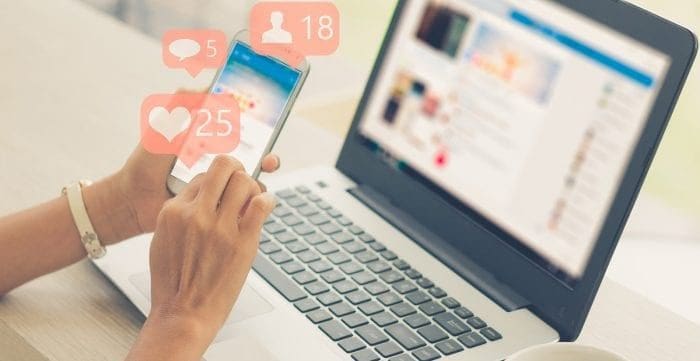 Part of being a professional in an industry like marketing is keeping up-to-date on the latest best practices, trends, and technology. A few months ago, I attended the Concept ONE conference in Sioux Falls, South Dakota to see what industry experts were saying about marketing in 2018.
The conference featured keynote speakers Douglas Karr, Andrea Vahl, and Phil Gerbyshak, names that, if you regularly browse marketing blogs and attend webinars, you're sure to know. There were also several local industry experts who led the breakout sessions. Here are my key takeaways from this event.
57% of business decisions are made before contacting sales.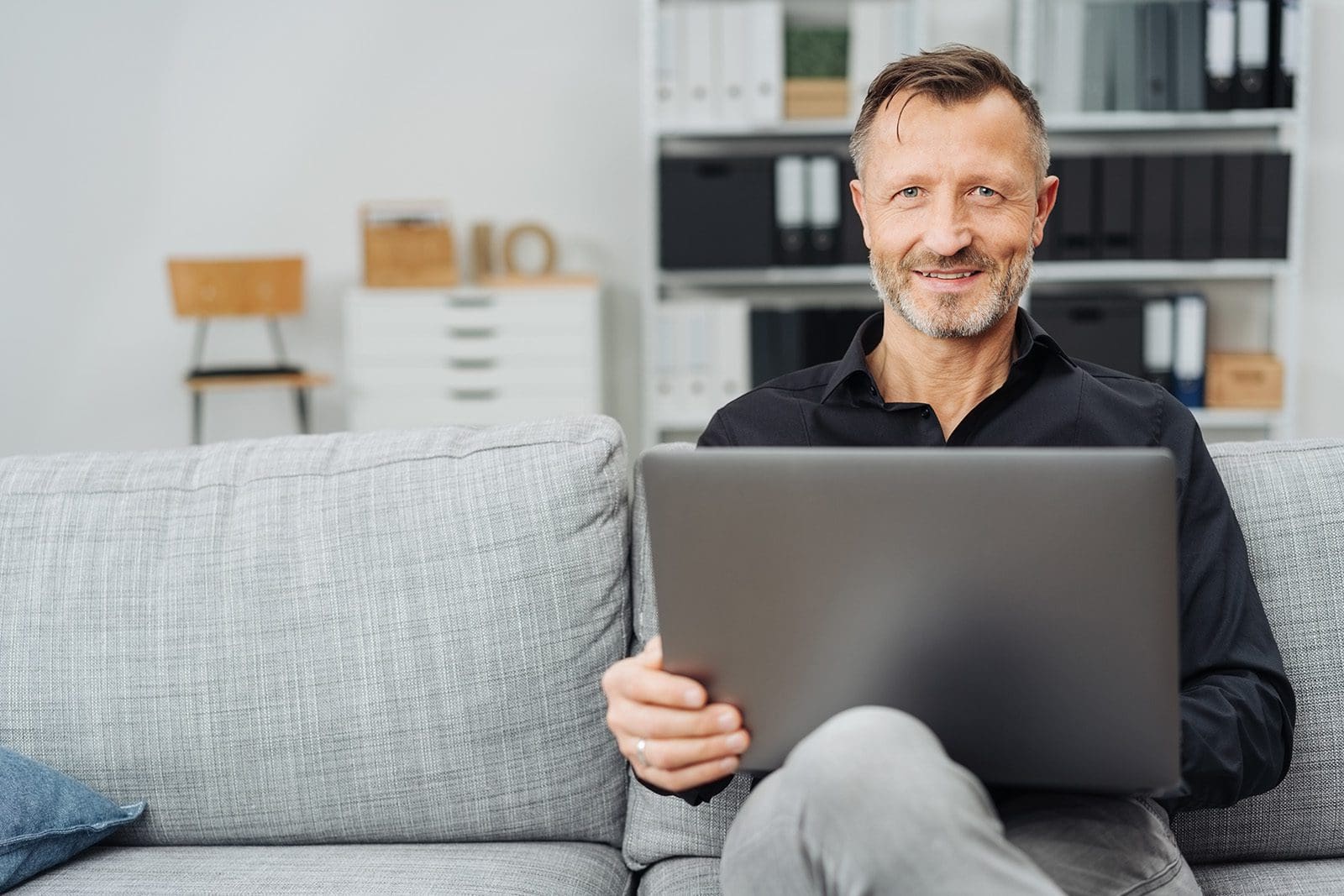 With all of the resources we have at our fingertips via the internet, it's no wonder that consumers, including B2B decision makers, are doing most of their purchasing research upfront on their own, before contacting a sales representative. This means that customers have multiple touchpoints with your company before you ever speak to them.
What does this mean for us as marketing professionals? This means that we need to provide a simple way for people to find the information they're looking for. Consider the questions people want answered, and the keywords they'll be searching, and create content that answers those questions and hits on those keywords. After all, the first stop in the customer journey is often a search engine.
Shorter isn't necessarily better.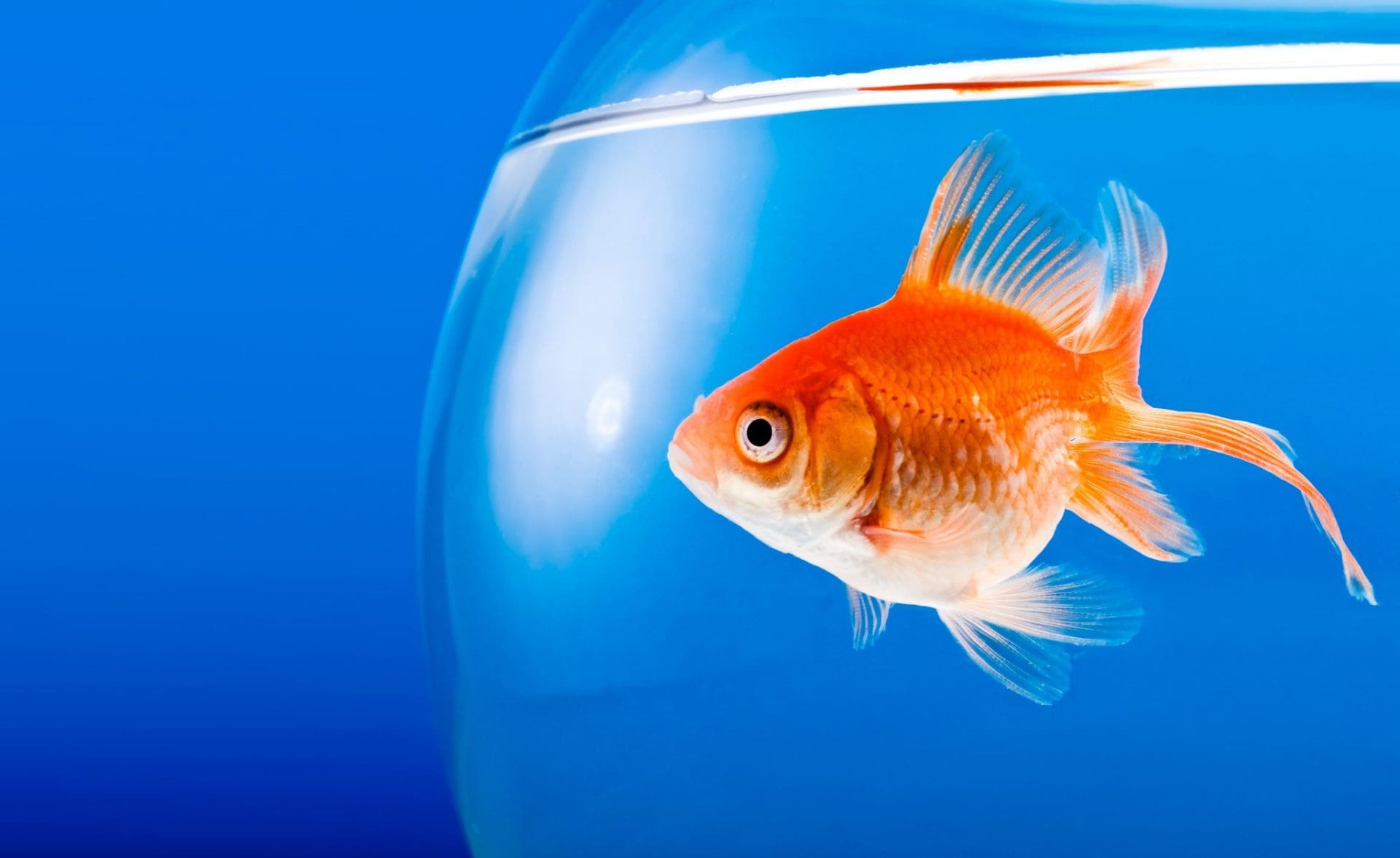 We've all heard the statistic about how humans' attention spans are only 8 seconds- less than that of a goldfish. However, this isn't entirely true. People do have short attention spans when it's in reference to something they aren't interested in. However, for topics that are interesting or important to your audience, quality is often more important than length. In fact, longer videos actually tend to attract the most interested prospects.
So while you do need to impress your audience in the first few seconds, that isn't the only time you have. Your likely buyers will probably continue reading or watching your content as long as it stays relevant.
In social media ads, the goal is to stop the scroll.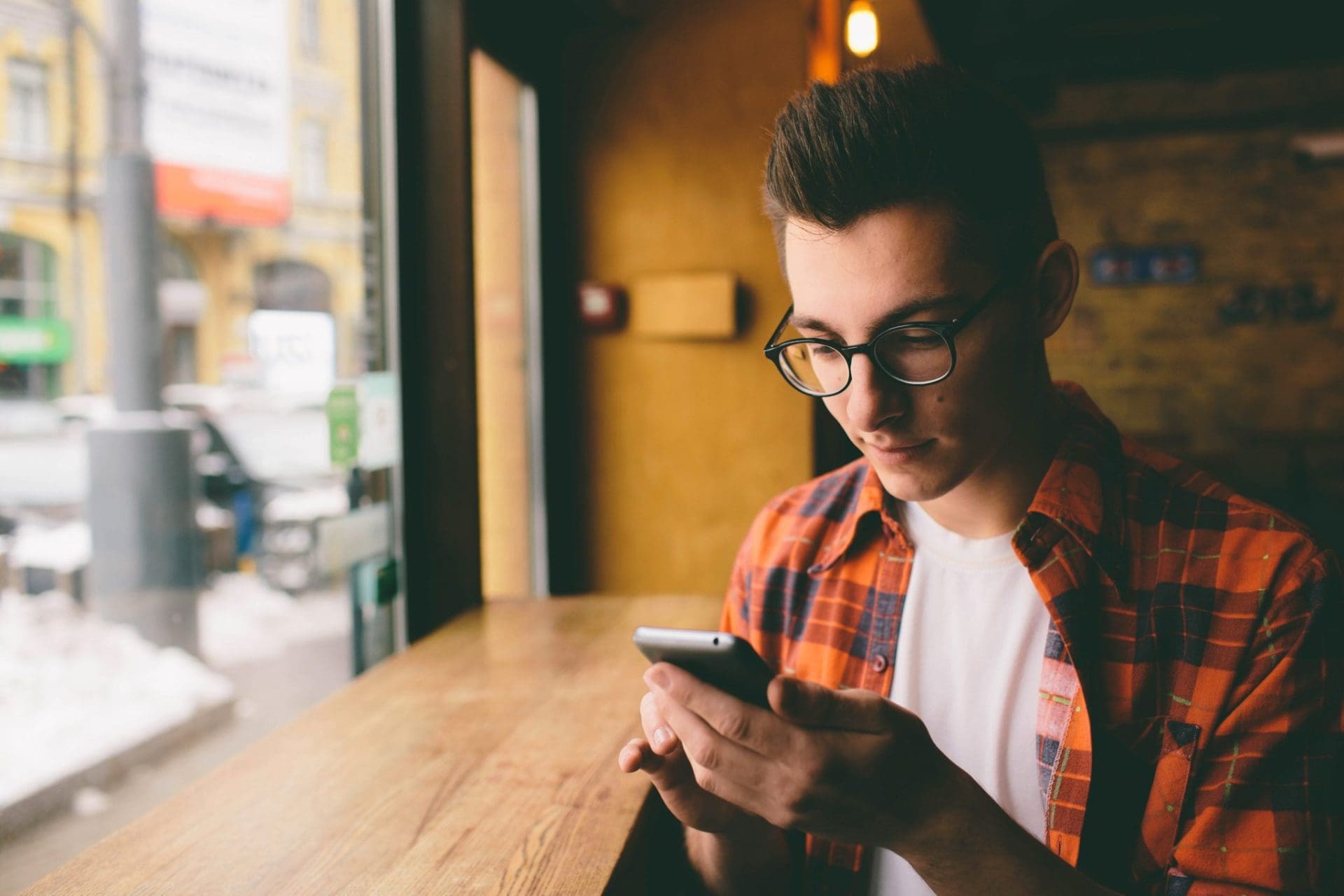 Content is never-ending. When advertising on social media, your ad needs to stand out from everything else- in other words, you want to make people stop scrolling to look at it. After all, if they scroll past it, they aren't getting your message.
This means that the image(s) or video you use in your Facebook and Instagram ads are, in some ways, the most important part of the entire ad. There's no guide to which photos or videos will perform well. In order to find out, follow a system in which you test two different images to see which performs better. Once you have your answer, run that ad again with more budget. However, nothing is concrete, so always keep testing.
Credibility is key on social media.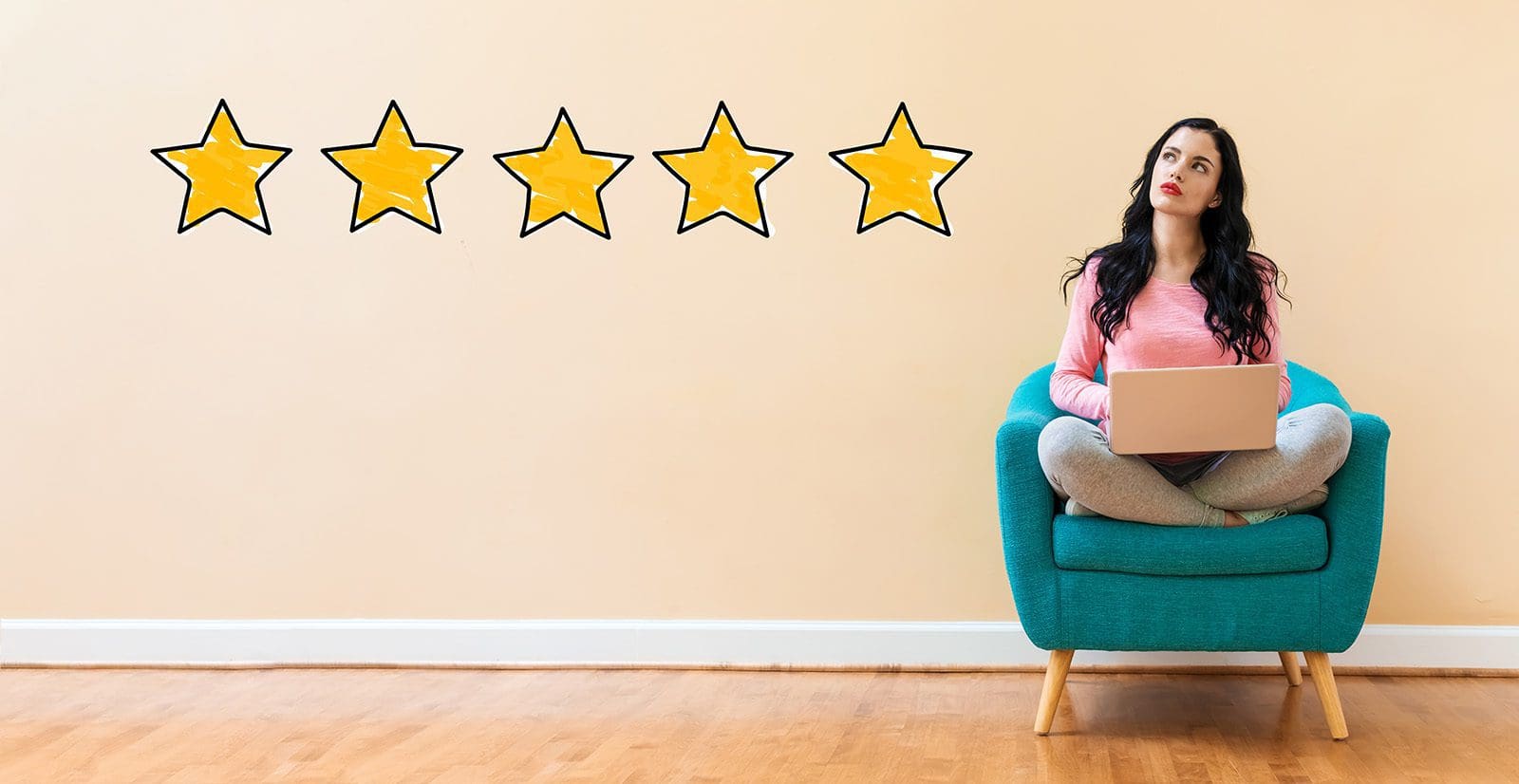 Anyone can put almost anything on social media. That's why, as a professional business, you'll want to make it clear to your social audience that you are credible. Improve your credibility by enabling Facebook reviews. This not only gives your customers the option to provide feedback, but it also increases your credibility. Furthermore, your Facebook reach actually improves with good reviews.
For help optimizing your marketing and social media, contact Impact Marketing. Call 319-232-4332 or visit ImpactMT.com.