Catch Your Customers' Eyes with Innovative Product Packaging
Posted by Beth
August 26, 2021
in
Comments Off

on Catch Your Customers' Eyes with Innovative Product Packaging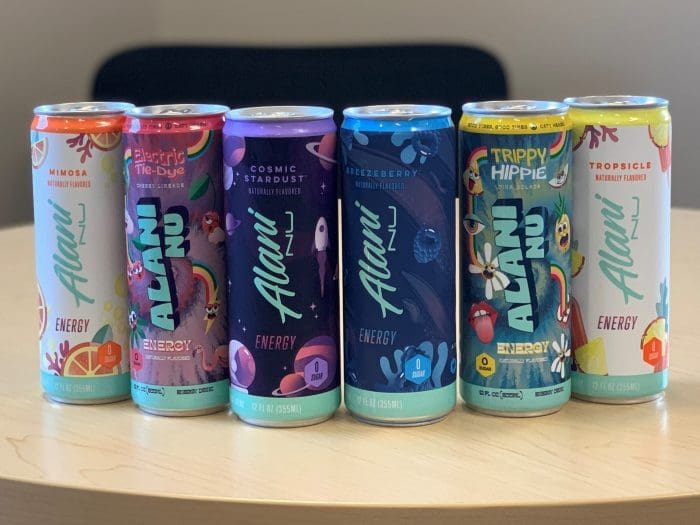 On a recent routine grocery shopping trip, a rack of colorful cans caught my eye. As a perpetually impatient person, it's rare for me to stop and examine anything in a grocery store, but this time I stopped for several minutes to study the products. I ended up buying one of these new, interesting-looking energy drinks. Not only that, but I went back for more, and showed them to my coworkers, who also bought some – all because of pretty packaging.
So, what leads consumers to try a new product that they see in a store – without reading reviews or getting recommendations? Here are just a few elements of product packaging design that may affect its chance at getting bought.
Color
The first thing I noticed about the Alani Nu energy drinks was how colorful they are. Each flavor has a distinct and unique design that incorporates its own color scheme – from the purple and pink space themed "Cosmic Stardust" flavor to the clean white "Tropsicle" can speckled with pineapples.
When deciding on colors for your product's packaging, decide first who your target audience is. Alani Nu likely isn't trying to sell to 50-year-old men. They are targeting a younger, more feminine audience by using lively designs and soft colors.
Font
Font can also have an effect on a consumer's perception of your product. A script font might make a product seem fancy, or a block font could make it seem tough. Alani Nu's drinks feature either a light handwritten font, or a chunky bubble-like font, both of which exude playfulness.
Serif fonts can make a product seem more formal, luxurious or mature, while sans-serif fonts are more casual and appeal to a younger audience. Again, base your font choices on what might appeal most to your target audience.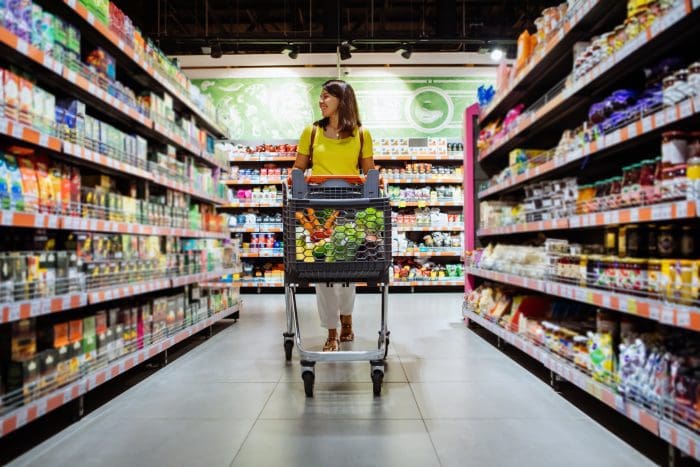 Images
Probably the most obvious part of your package design is the images (or lack thereof). Often, simple designs with little to no images convey a more expensive brand, and designs focusing on images of the product appear cheaper. You want to strike a balance between being overly minimal to the point where the consumer doesn't know what your product is and being too obvious with it.
If you need help creating the perfect product packaging, contact Impact Marketing today! Visit ImpactMT.com or call us at 319-232-4332.
Resources:
https://www.enkoproducts.com/articles/packaging-that-sells-ideas-to-make-your-products-stand-out/
https://www.packagingoftheworld.com/2019/12/6-ways-product-packaging-affects-buying.html