Building a Video Rendering PC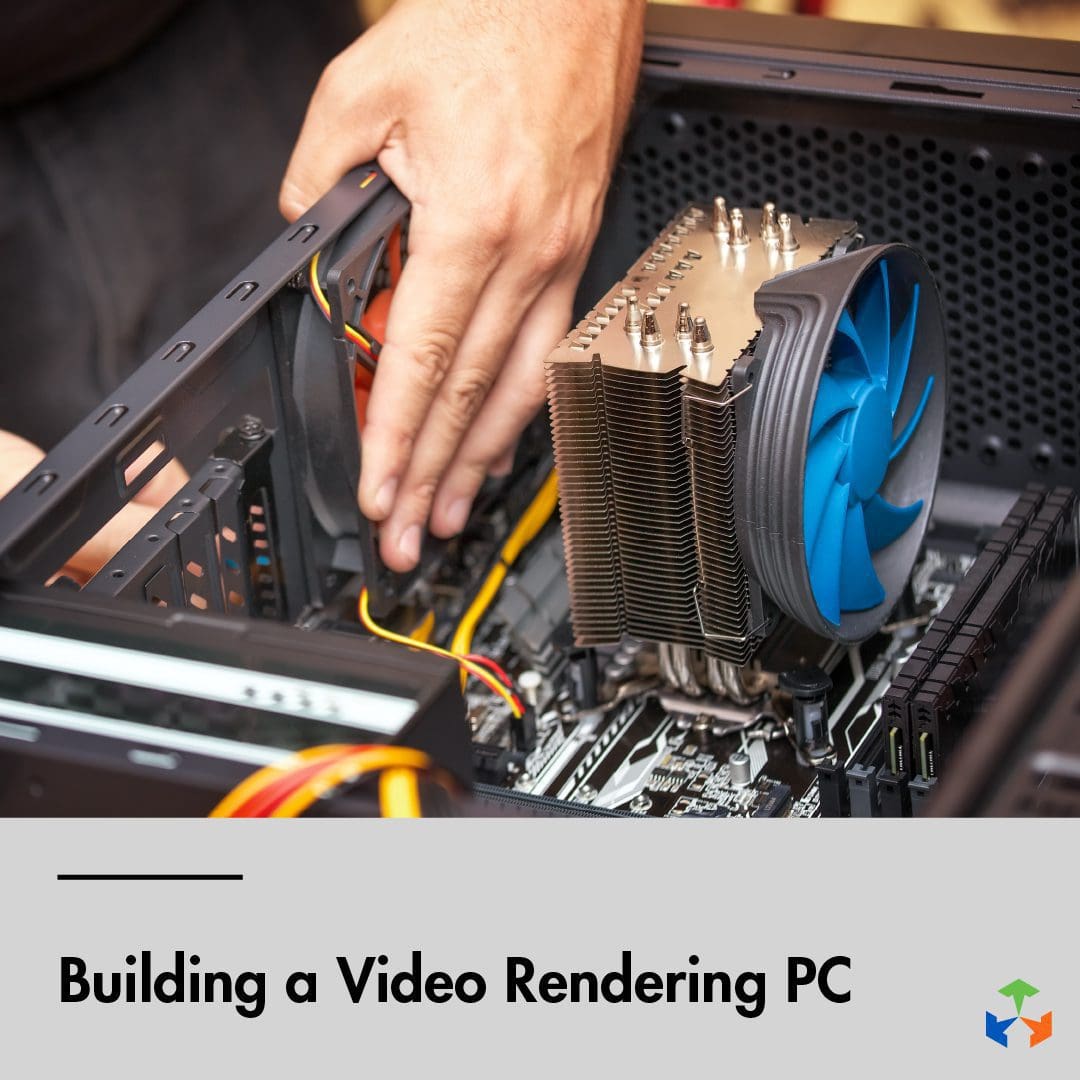 As a marketing company, we understand the importance of creating high-quality video content that stands out. That's why we're excited to share insight on how to build a powerful video rendering personal computer or PC, that will create stunning videos quickly and efficiently.
When it comes to building a video rendering PC, there are several key components to consider. Let's take a closer look:
Central Processing Unit (CPU)
The CPU is the brain of a computer. It is essential to have a powerful CPU for quick video rendering. Our recommendation is to choose a CPU that has a high core count and clock speed, such as an Intel Core i9 or AMD Ryzen 9. A high-end CPU will render videos faster, ensuring your team is able to create and edit videos at a quicker pace.
The AMD Ryzen 9 3900X 3.8 GHz 12-Core Processor was our latest PC purchase.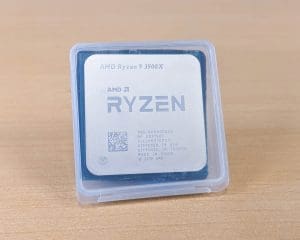 Graphics Processing Unit (GPU)
A graphics card is another critical component of a video rendering computer. A powerful GPU with dedicated video memory, such as an NVIDIA GeForce RTX or AMD Radeon RX, can significantly increase the video rendering process speed. With a powerful GPU, users can produce high-quality video content without any lag, glitches or delays.
We selected the XFX Speedster QICK 319 Core Radeon RX 6800 16 GB Video Card for our PC.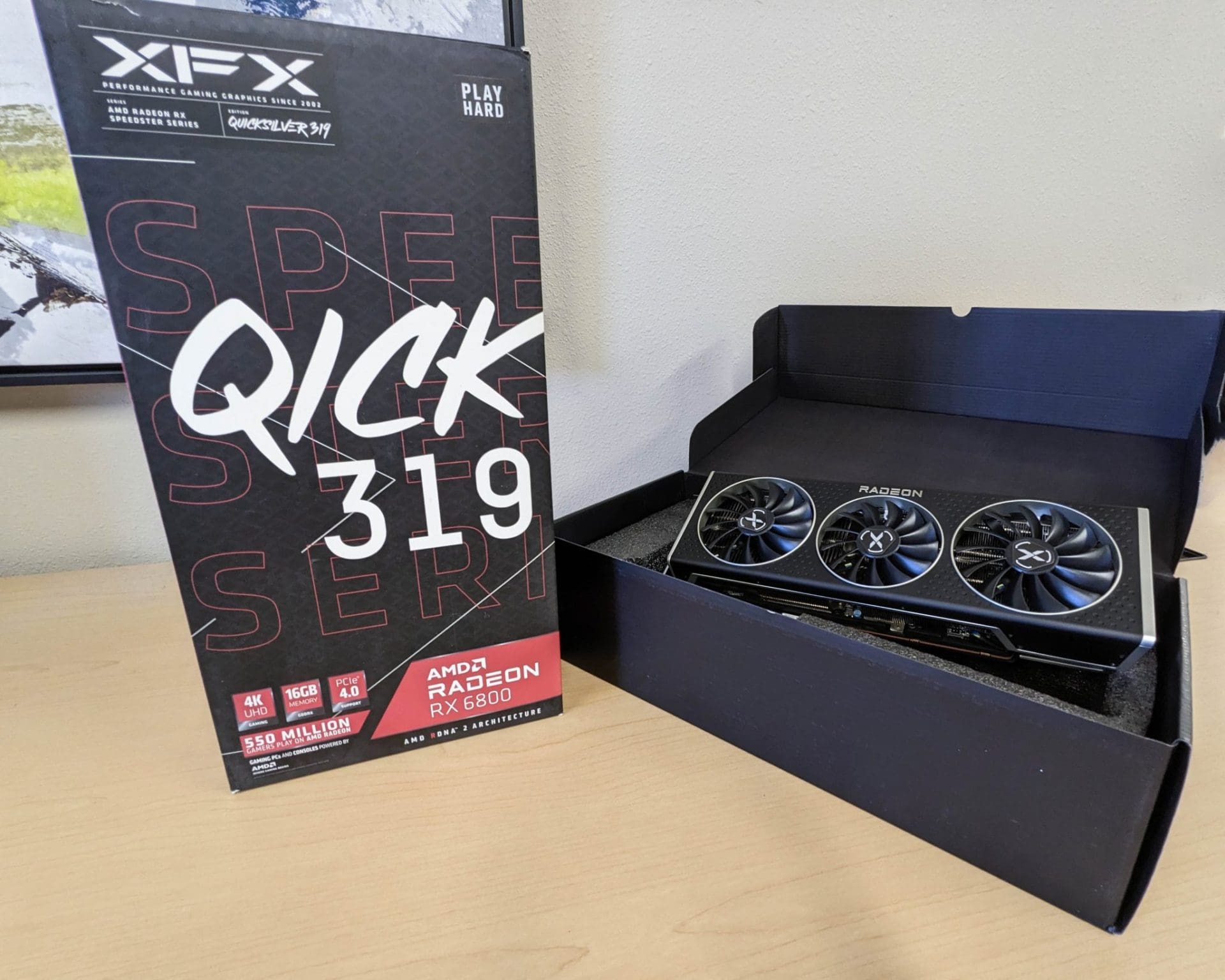 Random-Access Memory (RAM)
Video rendering requires a lot of memory, so having plenty of RAM is vital. Our recommendation is to have at least 16 GB of RAM, but ideally, 32 GB or more is better. Having more RAM will enable your team to render larger and more complex video files without any issues.
We chose the TEAMGROUP T-Force Vulcan Z 32 GB (2 x 16 GB) DDR4-3600 CL18 Memory.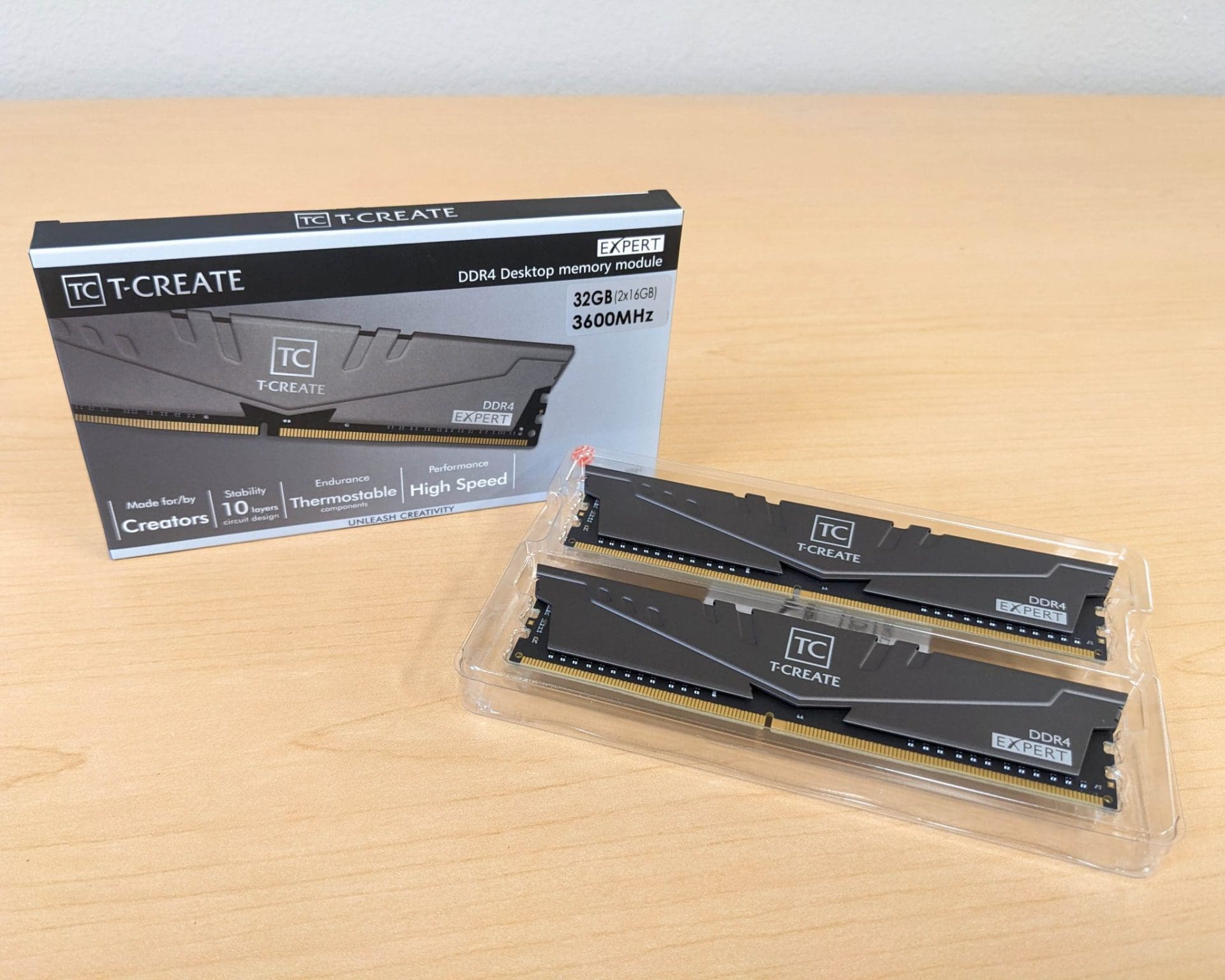 Storage
Large video files require a great deal of storage space, which is why a solid-state drive (SSD) is recommended for faster read and write speeds. An NVMe SSD or non-volatile memory express, is an even better option as it provides faster performance speeds. By selecting the right storage solution, videos can be edited quicker and more efficiently.
We bought the Sabrent Rocket 4.0 1 TB M.2-2280 PCIe 4.0 X4 NVME Solid State Drive.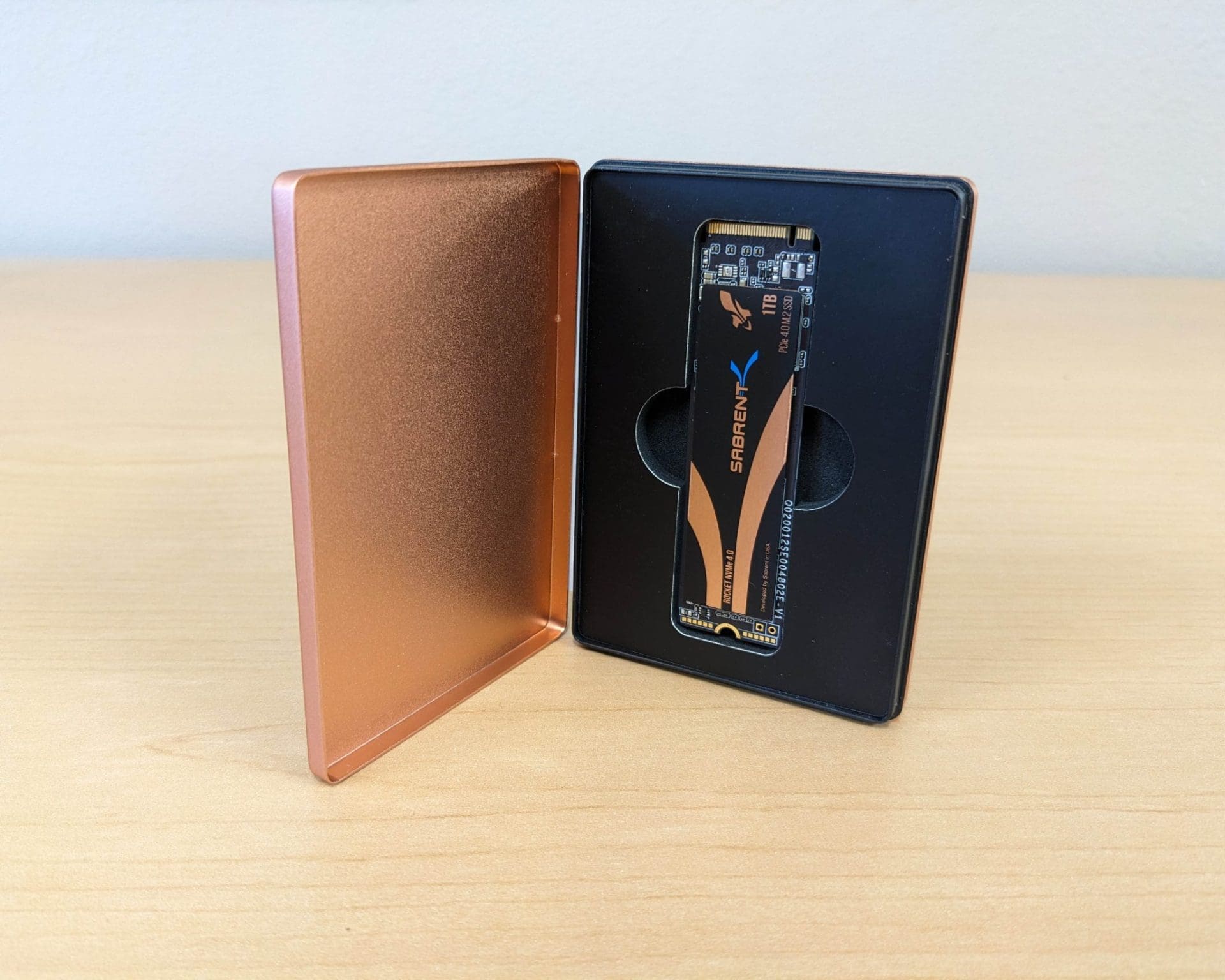 Power Supply
A high-powered power supply is necessary to guarantee that a computer receives enough power. We recommend choosing a 750-watt power supply or higher to ensure that the system runs smoothly and efficiently. A high-quality power supply can help prevent any potential hardware failures or downtime from occurring.
We went with the EVGA SuperNOVA 750 GT 750 W 80+ Gold Certified Fully Modular ATX Power Supply.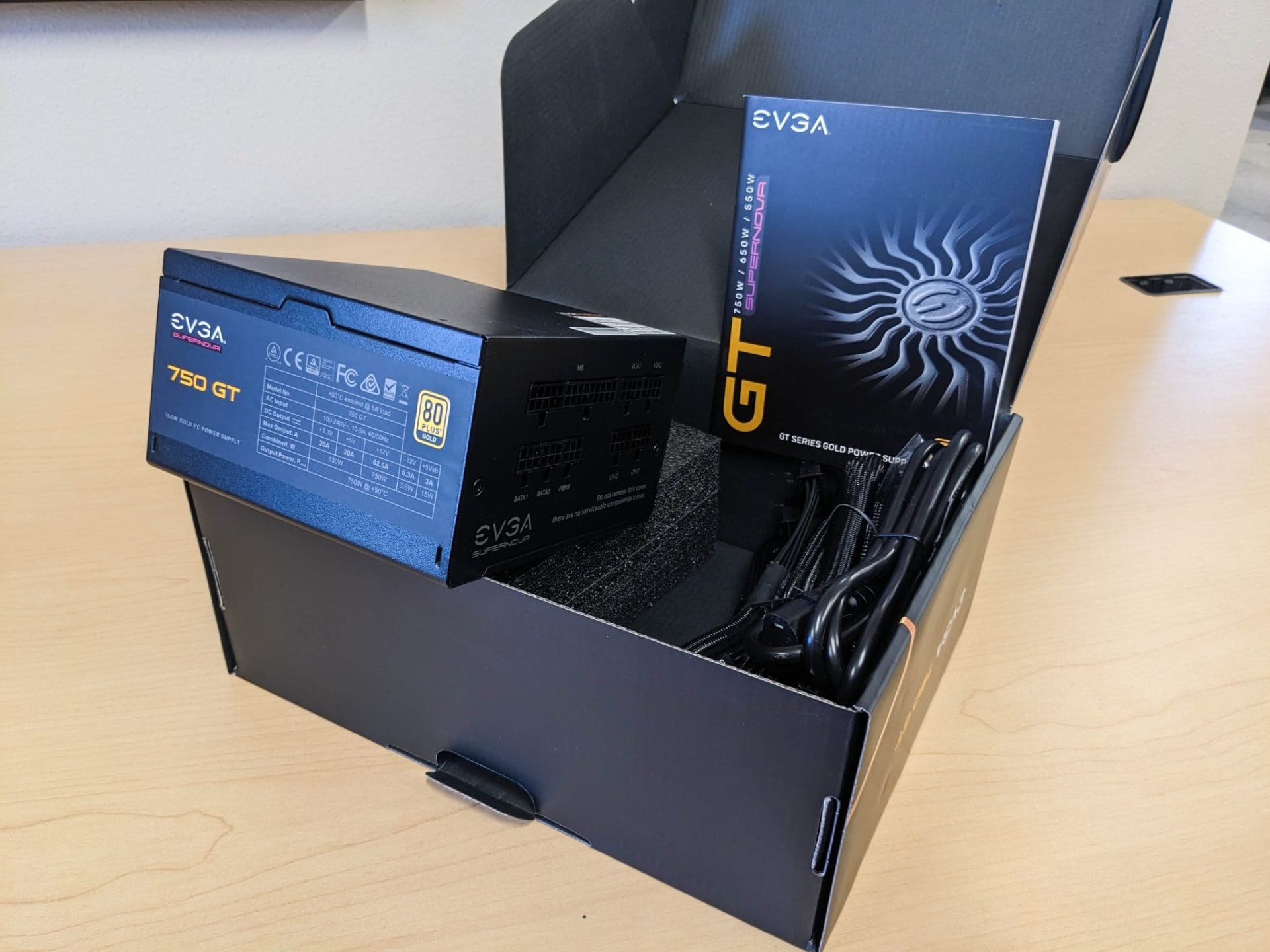 Cooling
Video rendering can generate a lot of heat, so having an effective cooling system is important. Consider investing in a high-quality CPU cooler and case fans to help keep the system cool. A liquid cooling system is another option. Thermal paste can help facilitate the transfer of heat between the CPU and the heatsink. With the right cooling solution, a video rendering PC will run smoothly without any overheating issues.
We purchased the Be Quiet! Pure Rock 2 Black CPU Cooler, ARCTIC P12 PST 56.3 CFM 120 mm Fans 5-Pack & Arctic Silver 5 AS5-3.5G Thermal Paste.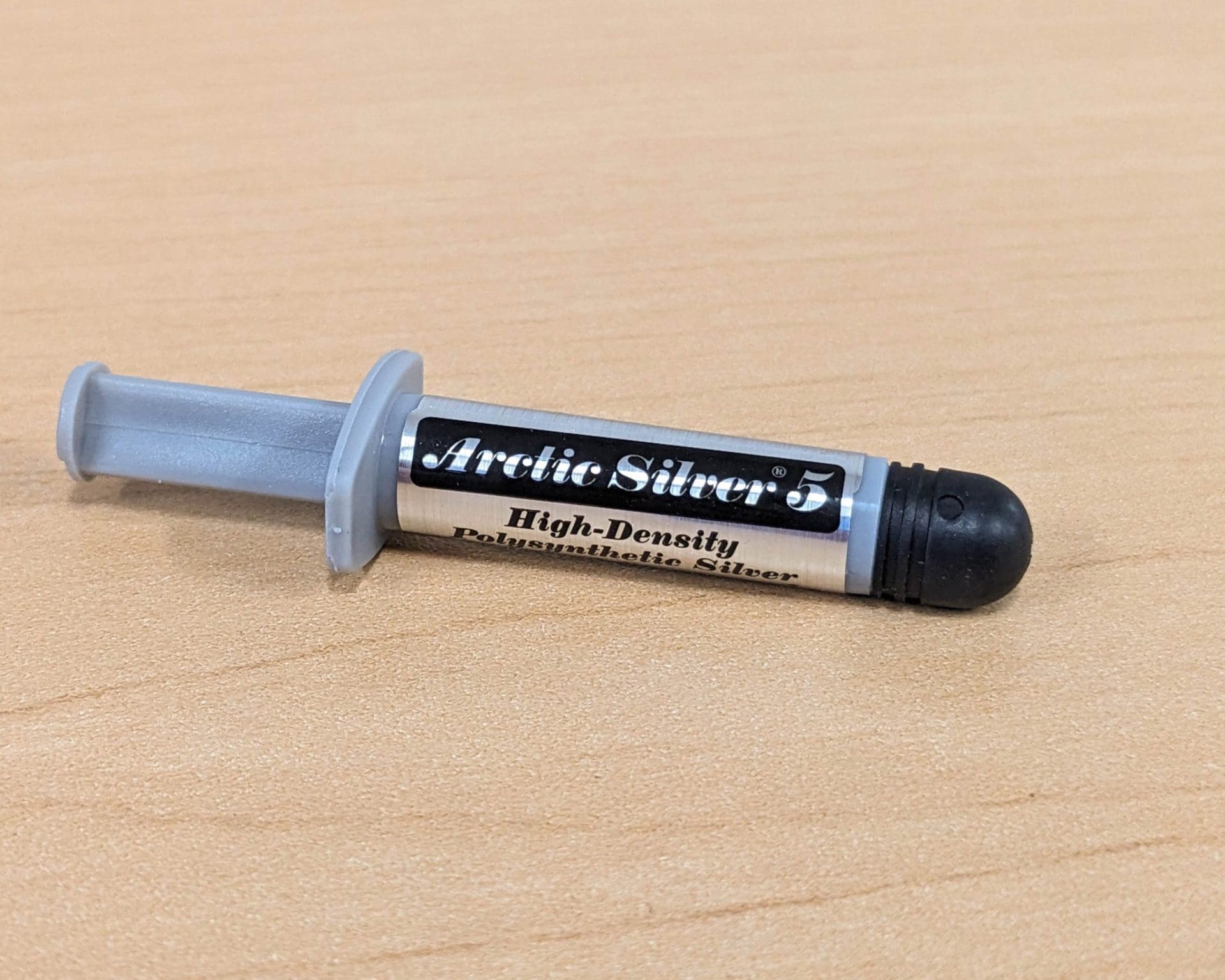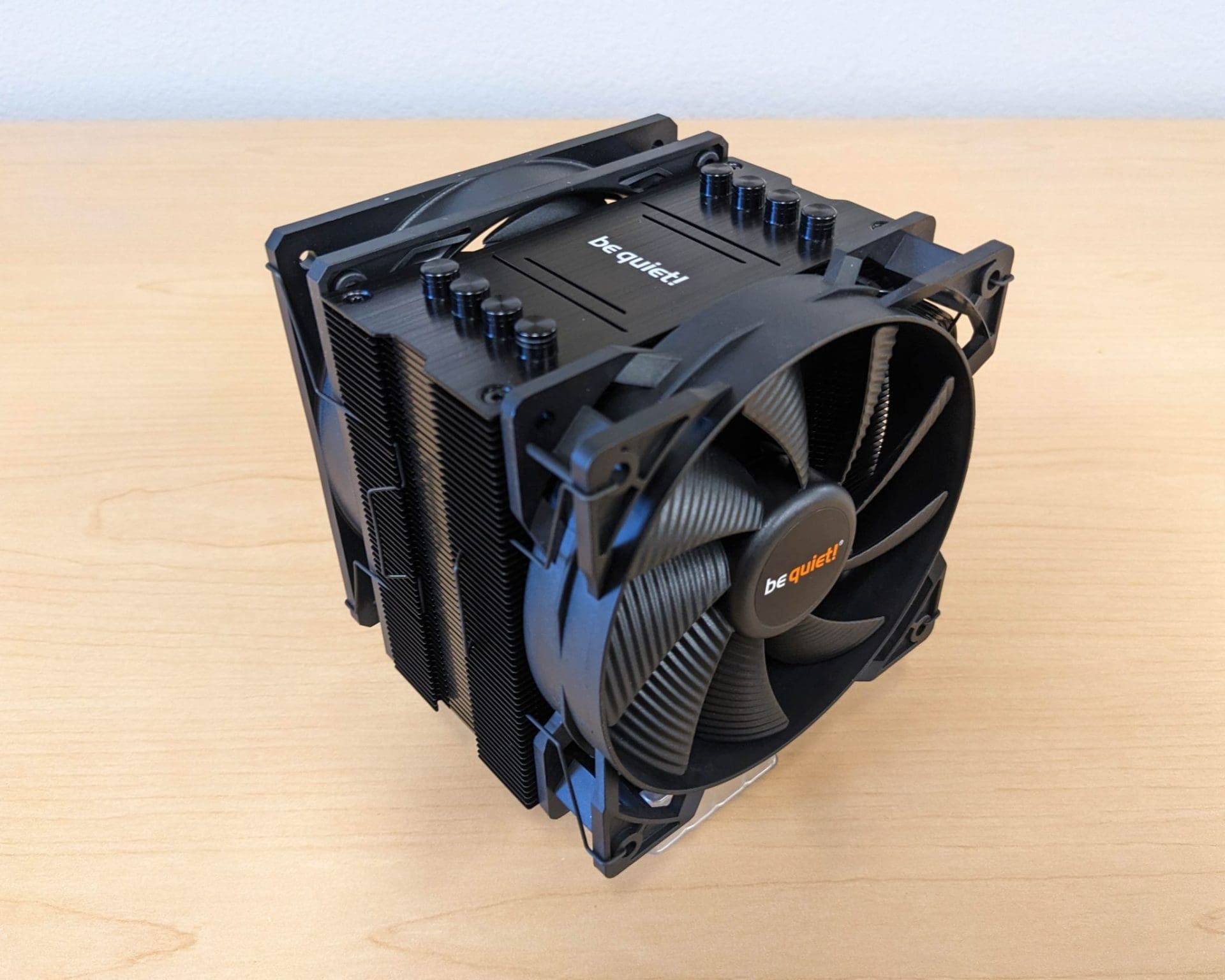 Motherboard
A high-quality motherboard is crucial for video rendering. Video rendering needs a motherboard that supports multiple GPUs and high-speed storage interfaces like NVMe. With the right motherboard, video rendering can be a quick and easy process.
We invested in the ASRock B550 Phantom Gaming 4 ATX AM4 Motherboard.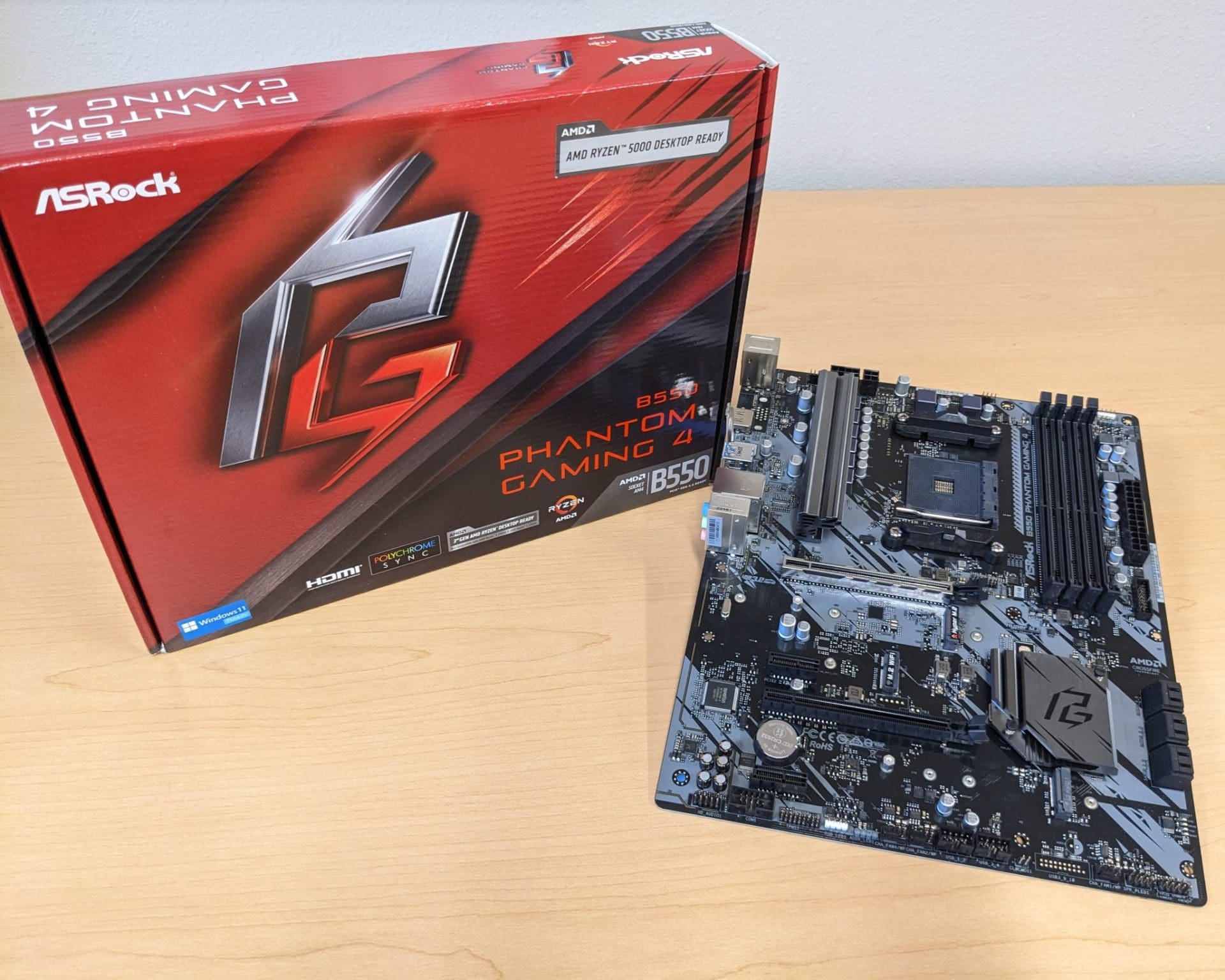 Case
A case that has standard definition or SD card slots can provide several benefits for video producers. Built in SD card slots can allow for quick and easy transfers of large video files from a camera and other devices.
We selected the Aerocool Cylon ATX Mid Tower Case.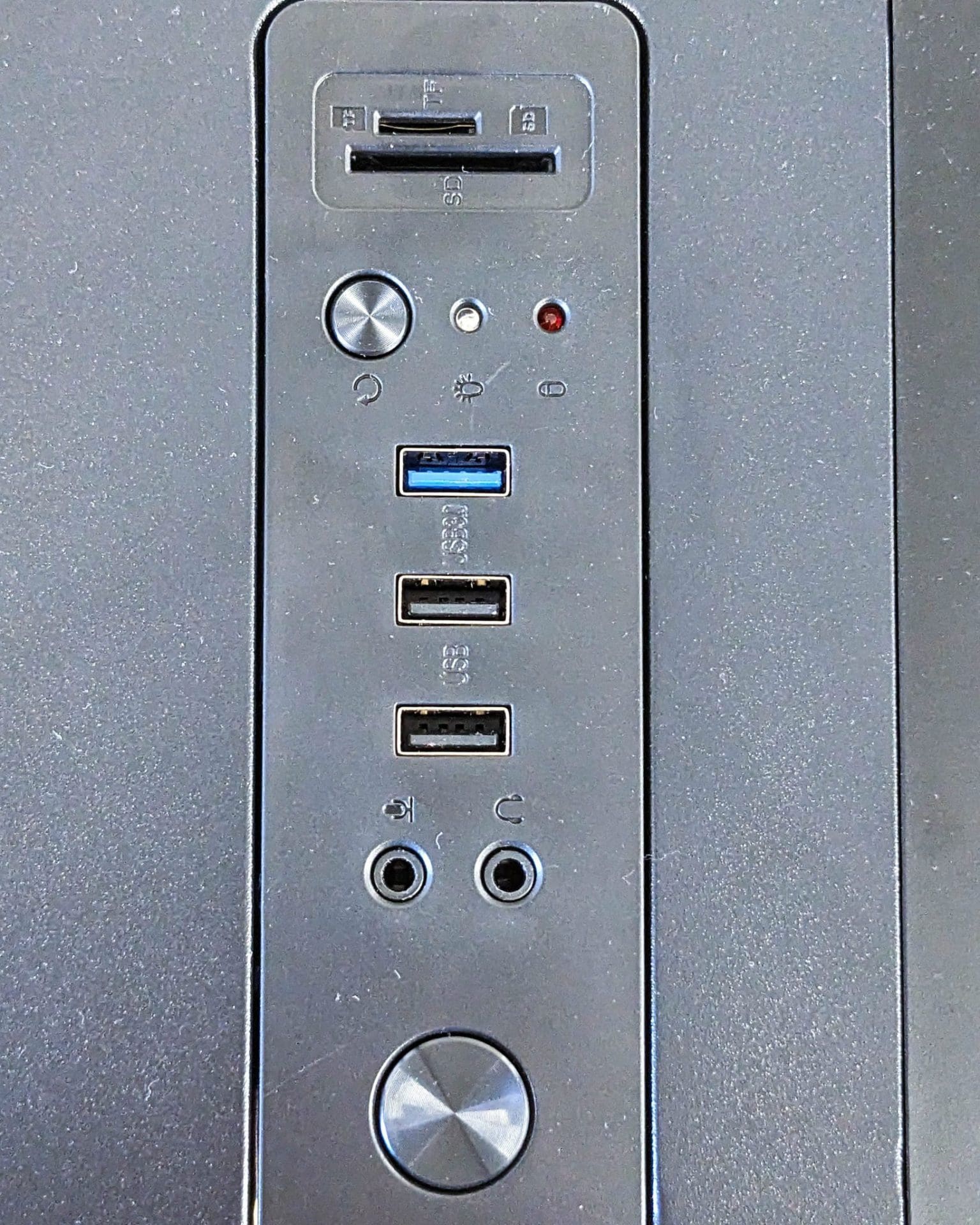 Following these tips will help build a powerful video rendering PC that will create stunning video content quickly and more efficiently than before. If you don't want to build a PC to render videos, contact Impact Marketing today! We have the knowledge and skills to create high-quality videos that will leave a lasting impact.