Back to School Marketing in 2020
Posted by Mi Kayla
August 11, 2020
in
Comments Off

on Back to School Marketing in 2020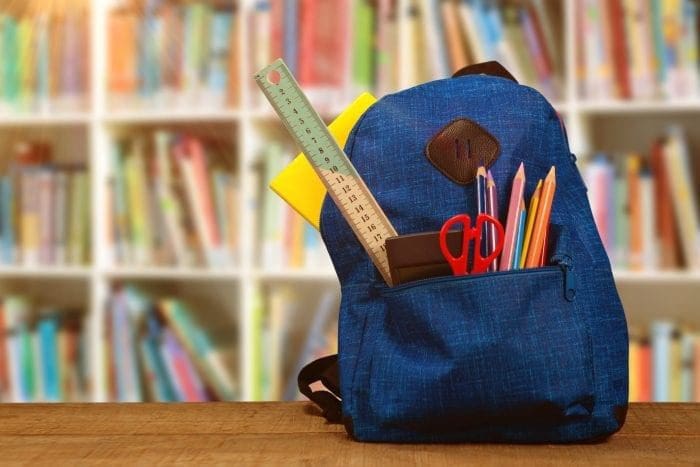 Back to School is one of the biggest business times of the year for many brands, but COVID-19 is changing what it will look like this year. While states, cities, and school districts continue to make plans for this upcoming school year, parents' and students' stress levels are rising as they try to prepare. So, what can we expect this year?
One thing that is for certain is the uptick in online sales. Families are less willing to risk going to crowded stores when they can order almost anything they need online and have it delivered or pick it up curbside.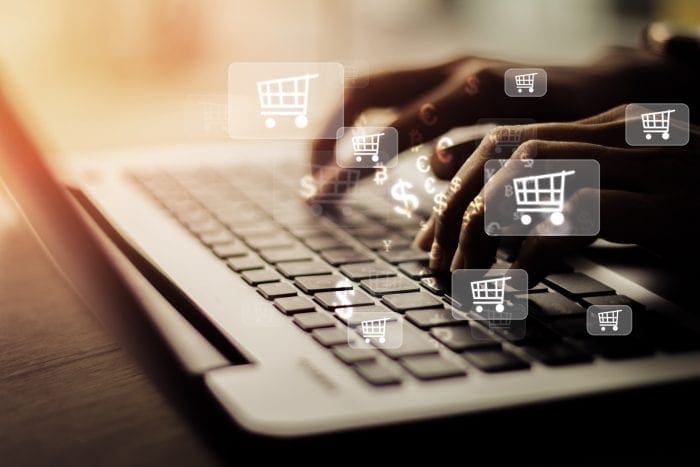 Make sure that your online shopping experience is easy for customers. Keep your minimum purchase amount for free shipping low to encourage consumers to buy their supplies online. They won't want to pay shipping costs for already cheap items like pencils, notebooks, etc. Offer bundles of commonly purchased school supplies along with buy one get one or percentage discounts.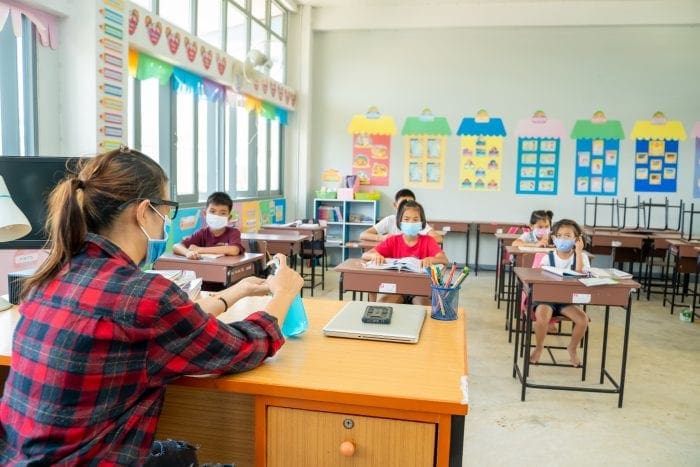 Not selling school supplies? There's still plenty you can do. Share blog and social media posts with information on COVID-19 information as it relates to your industry. Medical professionals can share information on how to keep kids safe for back to school and sports physicals. Tech companies can share helpful tips to prepare for more remote learning. Grocery stores can share meal ideas that are easy to prepare for parents who may be spending more time at home with their children. The possibilities are endless!
Stay informed on any changes to school plans in your area. By staying up to date, you can shift your marketing strategies to better suit parents and students this fall. Knowing what you can provide to help students and teachers stay safe and productive this fall will be very important. Consider your business holding a fundraiser for schools in your area so they can provide masks and other safety supplies for their students.
In general, sell convenience this fall. With so much uncertainty and stress surrounding back to school season, show that your company can make it easier than the competition.
Need help getting your business ready for back to school? Contact Impact Marketing today!
Sources:
https://www.springbot.com/2020/07/covid-back-school-marketing/
https://www.merkleinc.com/blog/things-every-retailer-should-consider-ahead-back-school-season