2020 Marketing Trends
Posted by Mi Kayla
February 10, 2020
in
Comments Off

on 2020 Marketing Trends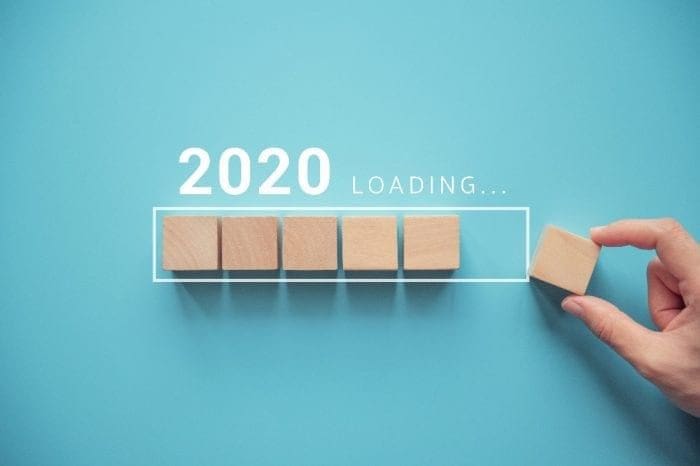 As the new year rolls in, it's time to look at some growing trends likely to influence marketing throughout 2020.
Customer Experience
Showing that your company can provide a stand-out experience for your customers is going to be increasingly important in 2020. Businesses have to offer more than just information. 73% of people say that CX is an important part of their buying decision making process.
Visualization
93% of all communication is visual, which means it is extremely important to provide visual content for your target audience. Platforms like Instagram and Pinterest are proof that an image-based approach can be successful. 65% of people are visual learners, and that's why posts with images produce 180% more engagement than text-based posts.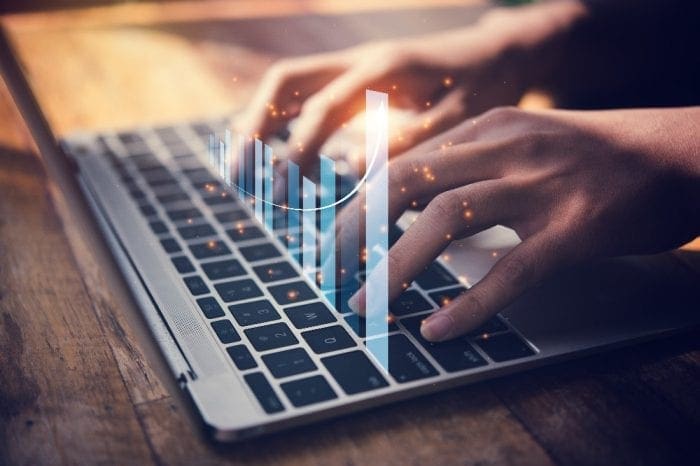 Personalization
Building a real connection between your brand and target audience will help your company grow in 2020. Increased data collection and social media insights allow us to personalize things like product recommendations, design, content and more.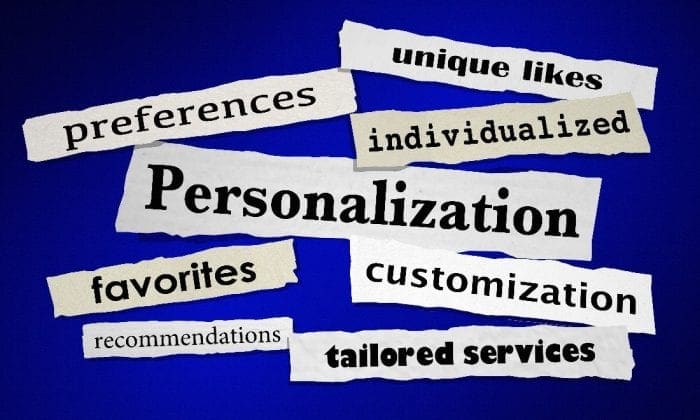 Voice Search
With digital devices like Google Home, Amazon Echo, Alexa, and more on the rise, so are voice searches. Your brand could greatly benefit by being optimized for voice search. Consider "branded skills" that allow consumers to interact with your brand. Patrón has had great success with this by allowing consumers to ask their digital devices to "ask Patrón for cocktail recipes," which increases brand awareness and the likelihood that people will buy their tequila.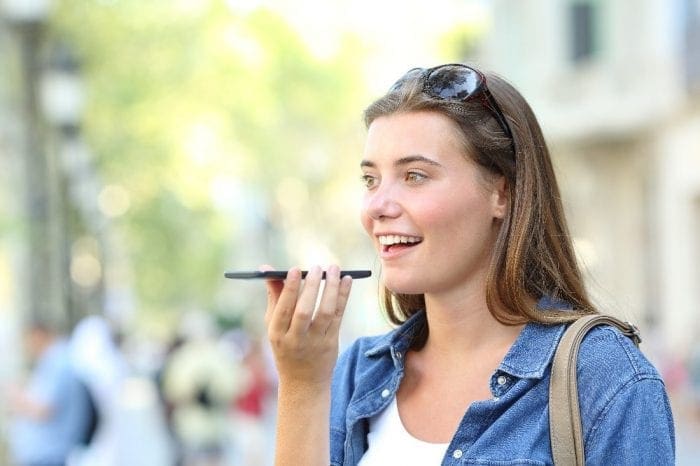 Influencer Marketing
Influencer marketing will continue to rise in 2020. This word-of-mouth marketing is most popular on Instagram and Facebook. 63% of consumers trust an influencer's opinion of a product more than what the company says about its product. Along with this, 58% of people have bought a product in the past 6 months because of an influencer's opinion.
Need help staying on top of marketing trends? Contact Impact Marketing today!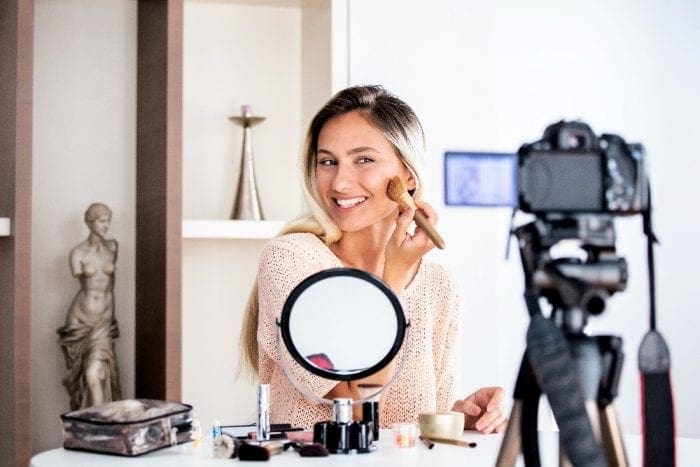 Sources:
https://marketinginsidergroup.com/marketing-strategy/2020-marketing-trends-you-need-to-know/
https://www.singlegrain.com/digital-marketing/digital-marketing-trends-2020/