Why Search Engine Optimization Is Essential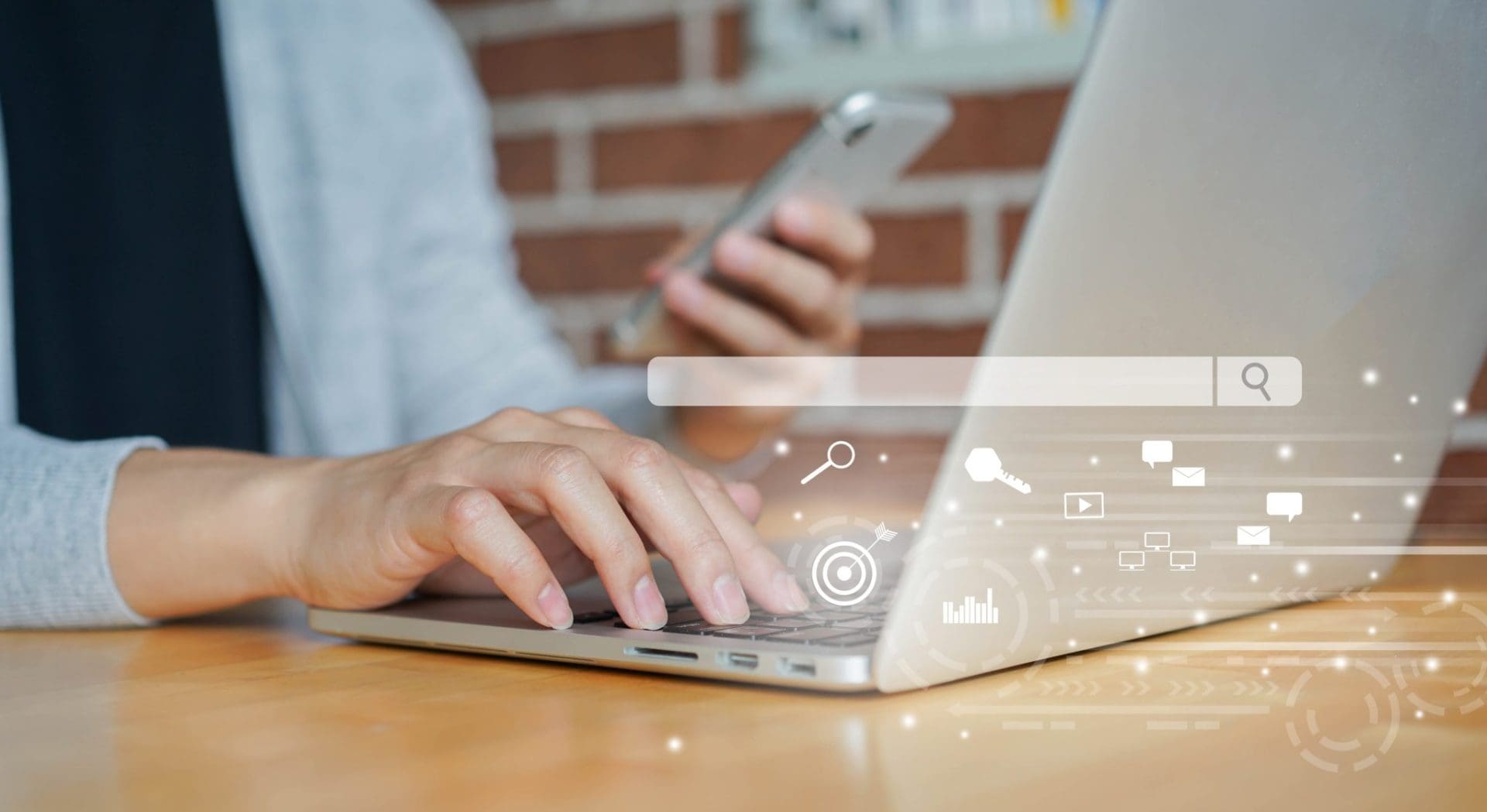 Ever wonder why when you search Google for an item or service there are businesses listed at the top? How did they get there? It is because the business is utilizing search engine optimization (SEO). The idea behind SEO, is to increase customer awareness through visibility. Millions of people across the globe access the internet each and every day. Thus, each time a person searches a term related to your business is an opportunity for your business to gain, grow and reach new consumers.
Being visible
Many times, consumers will click the first couple of links they see. Consumers do not want to sift through pages and pages of links to find what they are looking for. Time is very important to people. Utilizing SEO can help a business be visible to more consumers, generate more traffic to a company's website and strengthen sales.
Three key components
SEO has three components: keywords, creative content and backlinks. Creating content such as blogs that use keywords and links to outside sources will help build credibility and loyalty among consumers. It is also important to have a well thought out, functional and appealing website to draw consumers in.
Keeping up with trends
Technology and trends are always changing. SEO is a great way to keep up in an ever-changing world. What worked in the past may no longer be relevant or be the best way to reach consumers. Search engine optimization can also help determine what consumers respond to most. Thus, a business will be able to create more content that consumers will react to.
Want to learn more about how utilizing SEO can help your business be in the forefront of consumers' minds? Need help generating content that has an impact? Or does your website need a facelift? Give Impact Marketing a call. We can help your business create a presence that has a lasting impact.