The Ideal Length of a Social Media Post
Posted by Annika Wall
May 3, 2022
in
Comments Off

on The Ideal Length of a Social Media Post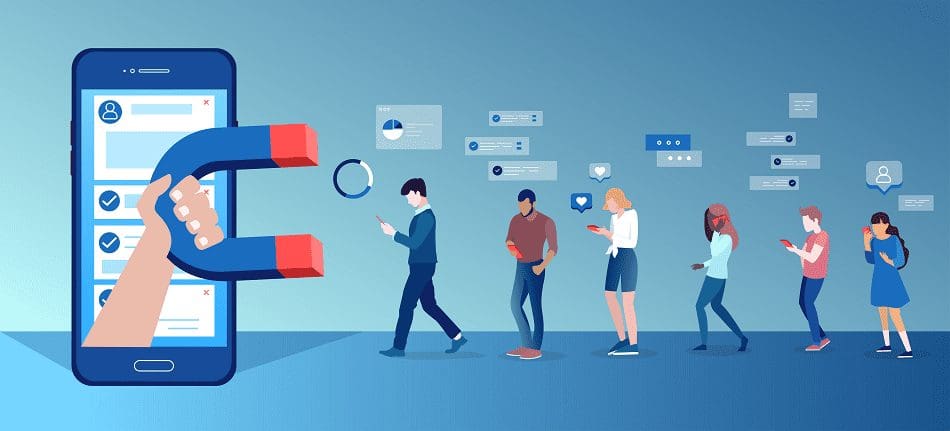 Some people love it, some people avoid it, but regardless of your personal views on it, social media is necessary to establishing a riveting marketing campaign. Whether you're trying to convince a college student to buy the latest laptop or a retiree to book a vacation with their grandkids, social media can be quite the boon. To reach these audiences, though, there are certain guidelines to cover depending on the platform.
That's where we come in. Keep reading to learn more about the ideal length for a Facebook, Twitter, Instagram and LinkedIn post.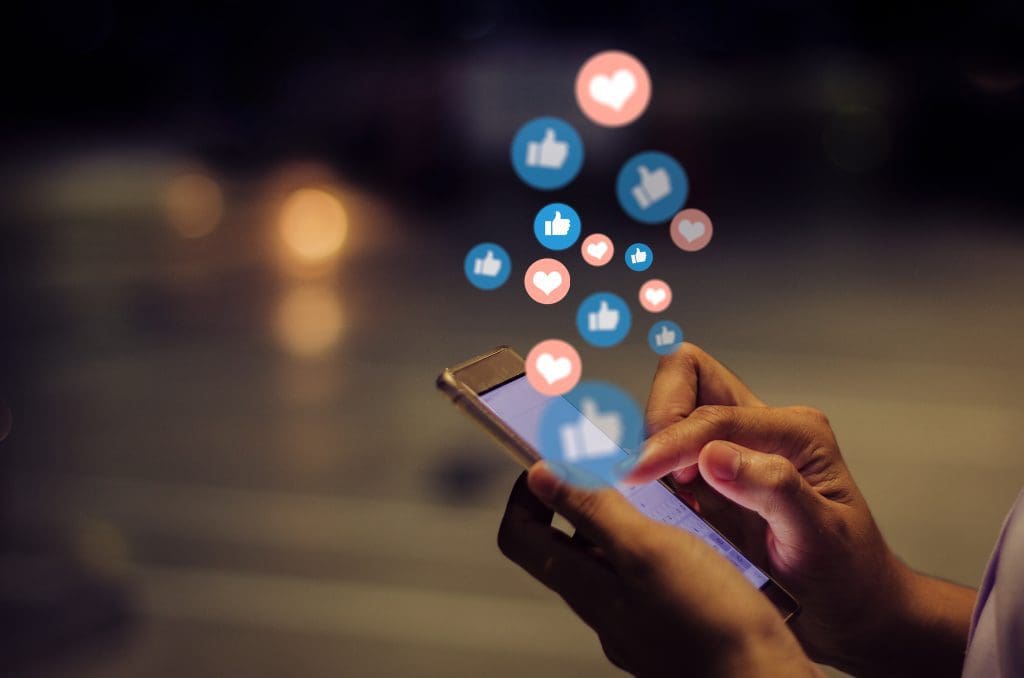 Facebook
Often referred to as the original social network, Facebook can be difficult to break into the algorithm without a dedicated following. Even though Facebook allows you to write 63,206 characters in a single post, keeping it short and sweet won't overwhelm your audience the same way long-form content might. To increase organic reach, we suggest keeping your posts at 40-80 characters or fewer if possible. In fact, a post with 40 characters or less earns up to 86% more engagement than longer posts, and posts with 80 characters or less receive up to 66%.
Twitter
Twitter already has a character limit of 280, resulting in significantly fewer pieces of long form content (except, of course, for the occasional story spread across multiple Tweets). This choice was a step in the right direction (the previous limit was a mere 140 characters), and the best post length is between 240 and 259 characters. This is because it gives the reader more context than shorter posts but doesn't require them to follow a thread to get the whole story.
Instagram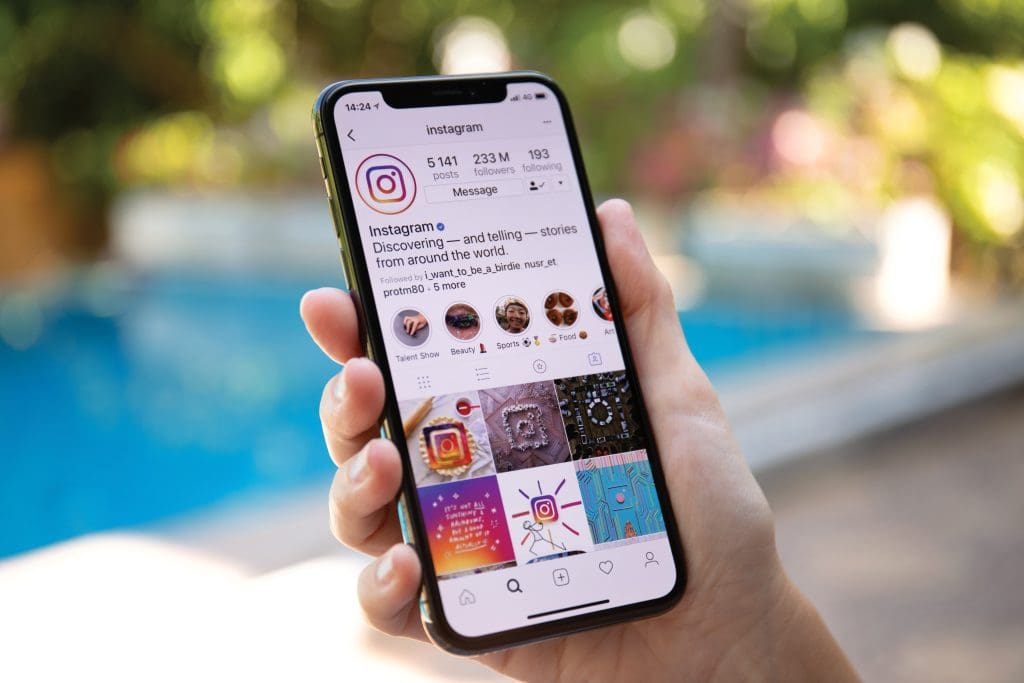 As a visual-based social media platform, you may think that copy for Instagram shouldn't be very long. If you thought that, you're right. Instagram has a character limit of 2,200 per post, but the best caption length is 1-50 characters long. However, if you're still trying to build your business, we recommend throwing in some long-form content to better educate the public, as it's been shown that accounts with less than 1,000 followers find success (and ultimately engagement) writing posts with 300 characters or more
LinkedIn
LinkedIn is one of the more unique social networks out there simply because it's geared toward working professionals and the topics surrounding that. Maybe it's because of that niche network that LinkedIn relies a lot on copy, from status updates, to publishing content to recommendations. Posting on LinkedIn means relying less on visuals and more on the content you write. Regardless, the recommended length is fewer than 210 characters, because it allows the reader to see the post in full without overwhelming them.
Because social media algorithms are constantly changing, we here at Impact Marketing are proud to stay up to date on the latest trends. Trust the experts with your social media marketing and give us a call at 319-232-4332.
Sources:
https://influencermarketinghub.com/best-length-for-social-media-posts/
https://www.marketingprofs.com/chirp/2016/29671/the-ideal-word-counts-for-social-media-posts-infographic
https://sproutsocial.com/insights/social-media-character-counter/
https://www.bluecompass.com/blog/are-your-linkedin-posts-getting-cut-off-find-out-the-best-length