In Conversation: Meet Alek
Alek Carter, Interactive Director (aka Webmaster)
Posted by IMT-Webdeveloper
April 12, 2022
in
Comments Off

on In Conversation: Meet Alek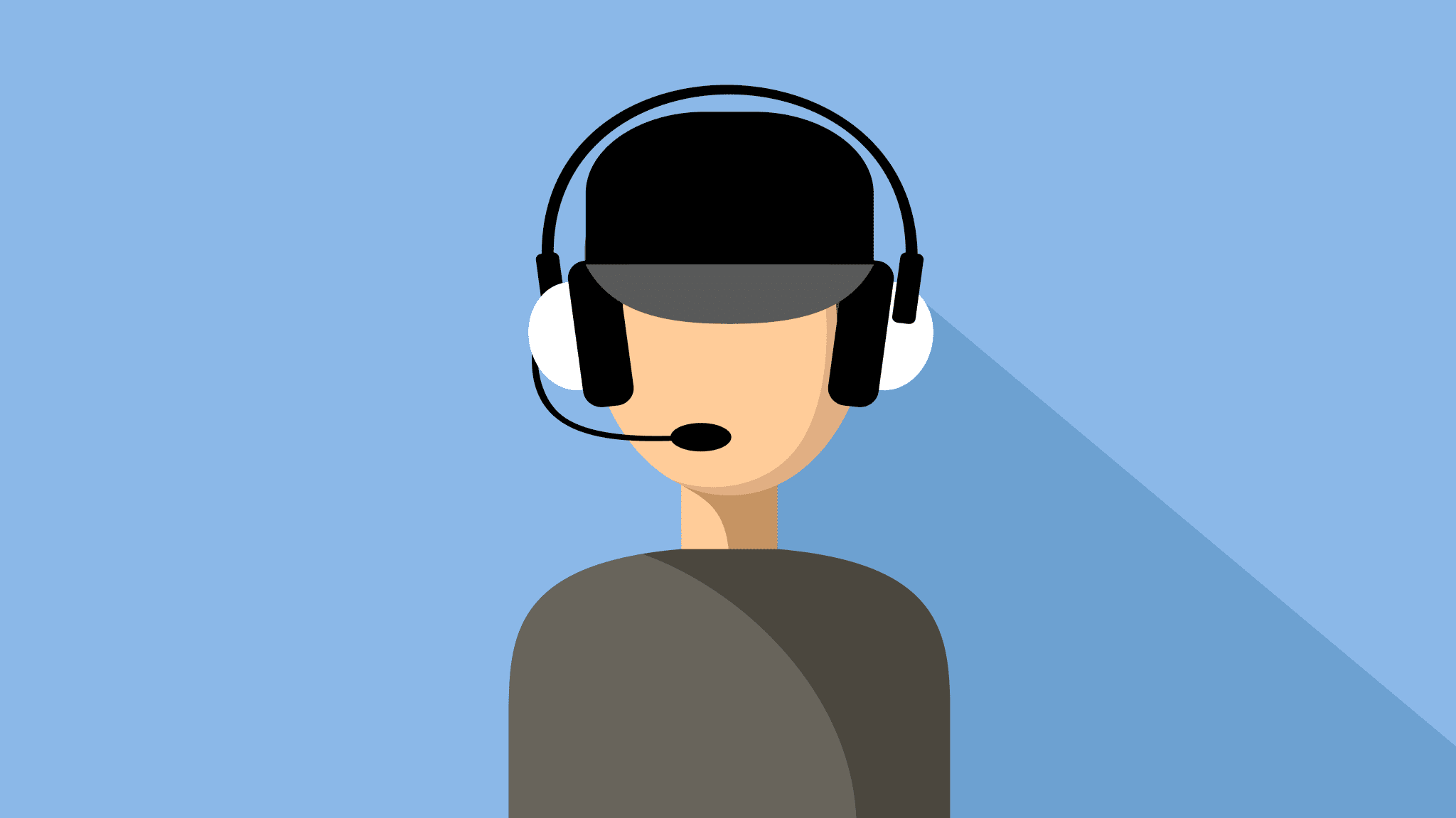 Year Started at Impact: 2015
What was your first job? Office IT. Someone would drop off a van full of computers at an empty office and leave me for the day to mindlessly plug them all in and install Windows.
Do you collect anything? YoYos, watercolor paintings, silver, high-top sneakers, failed 3-D prints and half-finished projects and hobbies.
What is one meal you could eat for the rest of your life? Egg McMuffins, assuming they are permanently available after 9:30 a.m.
What's the longest amount of time you've gone without sleep? Three days for the release of Kerbal Space Program 1.0.
If you could meet one historical figure or celebrity for coffee, who would it be and why? The first guy to milk a cow and drink it. That's a trailblazer who's up for any weird idea.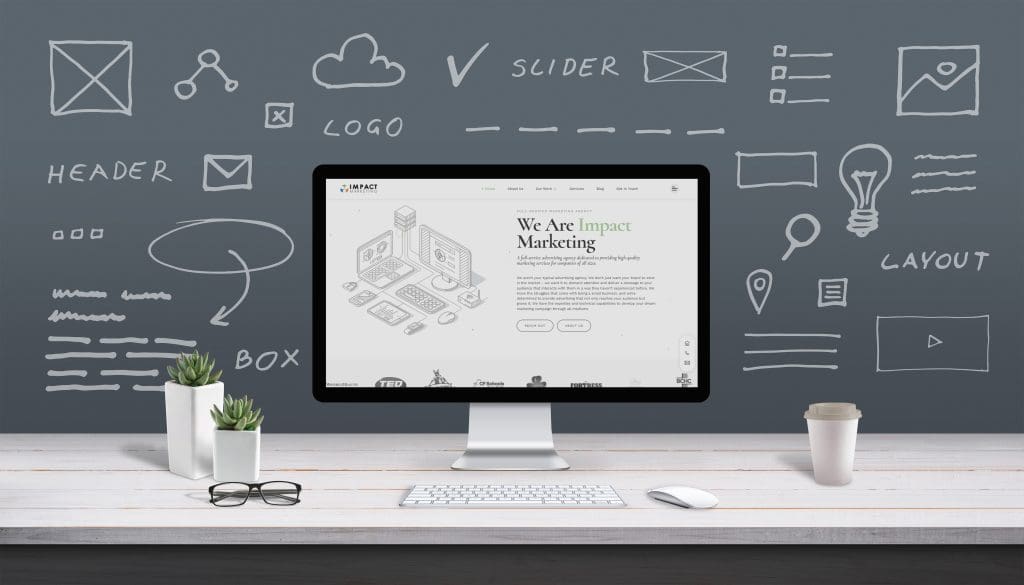 Q: Your job title is "Webmaster." Can you explain how you got this title and what it means?
A: The title is a throwback to the early days of web development that doesn't get used much anymore. I've had many different titles that all sounded technical and impressive, but never really felt right. I settled on "Webmaster" partially as a comedic jab at fancy titles, but also because it is a simple explanation of my role at Impact that most people seem to understand right away.
Q: What does a typical day at Impact look like for you?
A: The day is never typical. Everyone on the team serves many roles that keep all our schedules varied and never stale. My primary responsibility is ensuring all our web tools and infrastructure is functioning so that the web team can keep creating in addition to advising them on projects when needed.
Q: If you could pick one part of your job to do for the rest of your life, what would it be?
A: On a rare occasion, I'll get to contribute to logo design. At best I'm mediocre at it and am much more technically minded than artistic. I enjoy the process and would be content with that creative outlet day after day. I'm quite jealous of our graphic designers that manage to do it so effortlessly.
Q: If you weren't working in web development or marketing, what could you see yourself doing?
A: Hardware. Most of my work involves working with the software behind a keyboard. If I wasn't in that environment, I would also enjoy going one level deeper and working with the physical systems and circuit boards that allow these tools to run.
Q: What is your favorite part about working here at Impact Marketing?
A: Collaborating with the creative team. There is rarely a project where you can't get input from a whole room of experts, which makes the work much easier.