How to Stay Positive and Productive During Social Distancing
Posted by Mi Kayla
March 23, 2020
in
Comments Off

on How to Stay Positive and Productive During Social Distancing
Whether you are practicing social distancing, working from home, or unfortunately taking time off work due to the COVID-19 pandemic, all of us are spending most—if not all—of our time at home lately. Here are some tips to stay productive at home and keep a little sanity in these uncertain times.
First, establish a routine that is similar to when you worked away from home. Get up in the morning and consider getting dressed and ready for work just as you would have before. This helps you avoid that lazy feeling of lounging in your pajamas all day. Create a space that allows you to focus and stay productive. If you have a home office, great! If not, a cleared off kitchen table away from television and other distractions will do.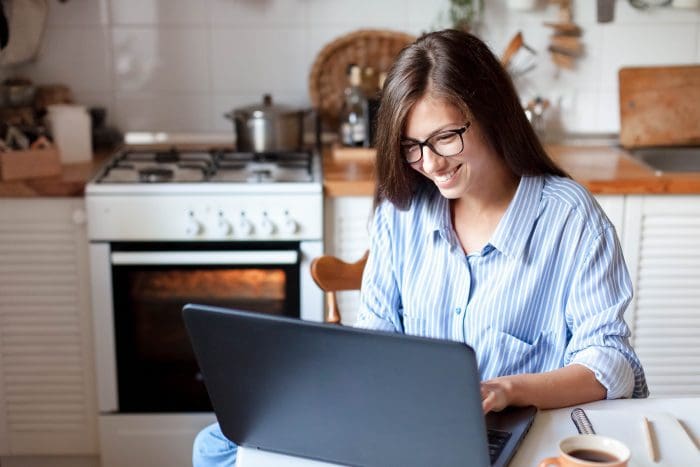 ---
Take steps to reduce your stress. This is different for everyone, so tune into some de-stressors that work best for you. Taking 5 minutes to stretch, do breathing exercises, or listen to music can help to keep your mind engaged throughout the day.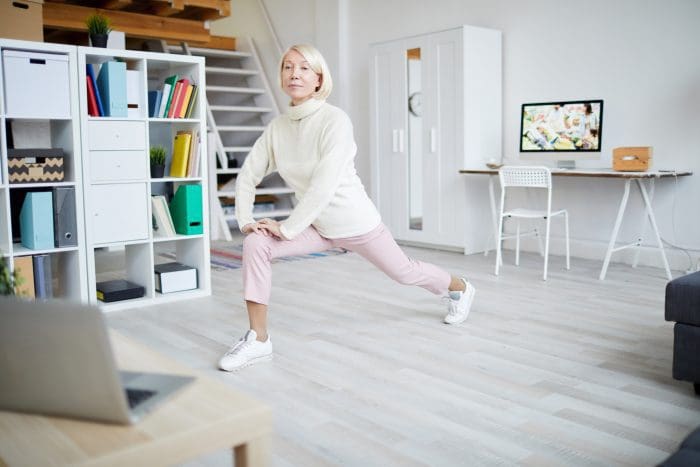 ---
Keep communicating. Just because we are social distancing, that doesn't mean we have to be completely cut off from our friends, family, and coworkers. There are several platforms that allow for video and audio calls that can help keep everyone connected. Don't forget to check up on your loved ones as well.
---
Get outside. Going for a walk or spending time out in the sun is good for your physical and mental health. Exercise also greatly reduces the risks of several health problems and is proven to reduce anxiety and depression.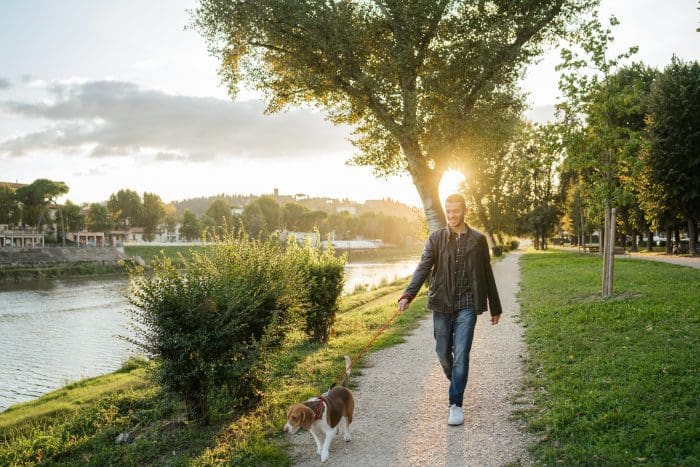 ---
Sources:
https://www.forbes.com/sites/williamarruda/2020/03/18/how-to-stay-productive-if-youre-wfh-because-of-the-coronavirus/#498639cb5c59
https://www.uchealth.org/today/ideas-for-social-distancing-six-healthy-things-you-can-do/