Analyze. Report. Innovate.
We build a
lasting brand


for our tech clients

Technology is an ever-growing industry that's constantly evolving to suit the needs of the public.
You're expected to be on the cutting-edge of your industry. Your marketing team should be as well. That's where Impact Marketing comes in. We're experts on modern marketing techniques, specifically social media and digital marketing.
Our tactical approach will deliver the results you need measured by KPIs that fit your campaign. Our media strategy is only matched by our creative prowess.
Services We Provide
Here are some of the main services Impact Marketing provides for our technology clientele.
Portfolio Items
Digital marketing, social media and more to get you up-to-date in an ever-growing industry – Impact has done it all and more.
Take a look through a few of our mockups from a variety of clients. With branding, copywriting, advertising and more, we can get our clients where they want to be.
Projects:

Social Media, SEO, Print

Field Type:

Tech Support, Security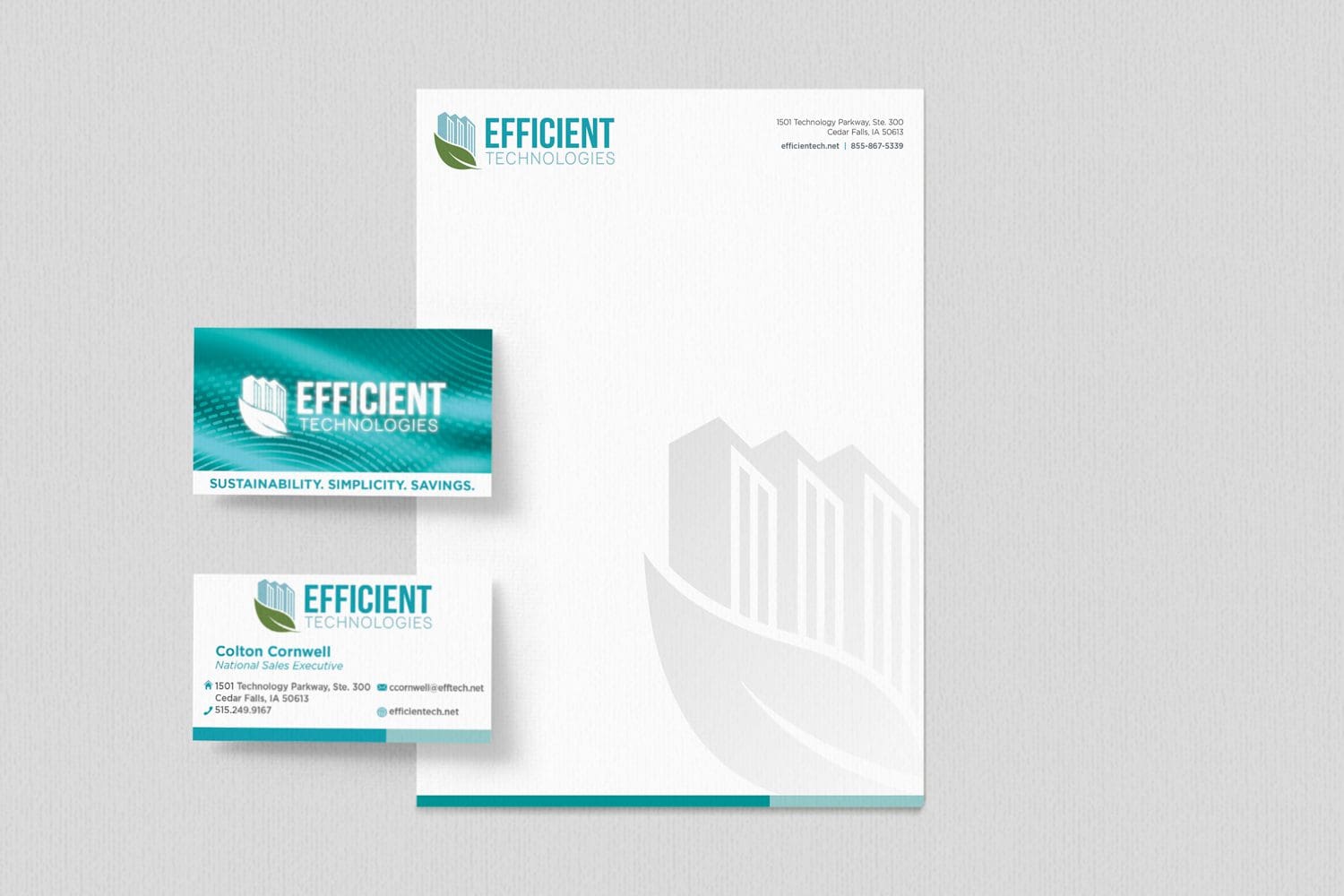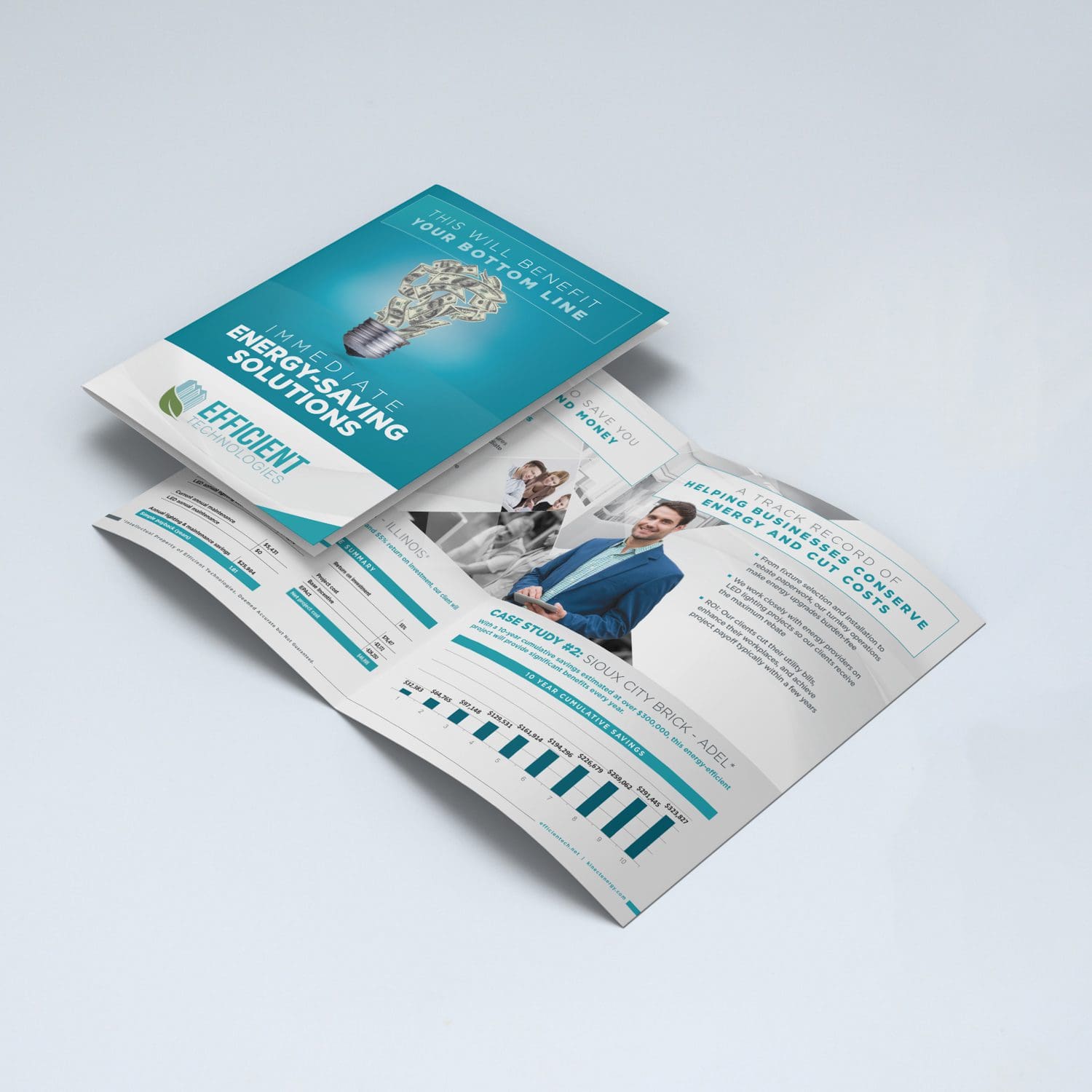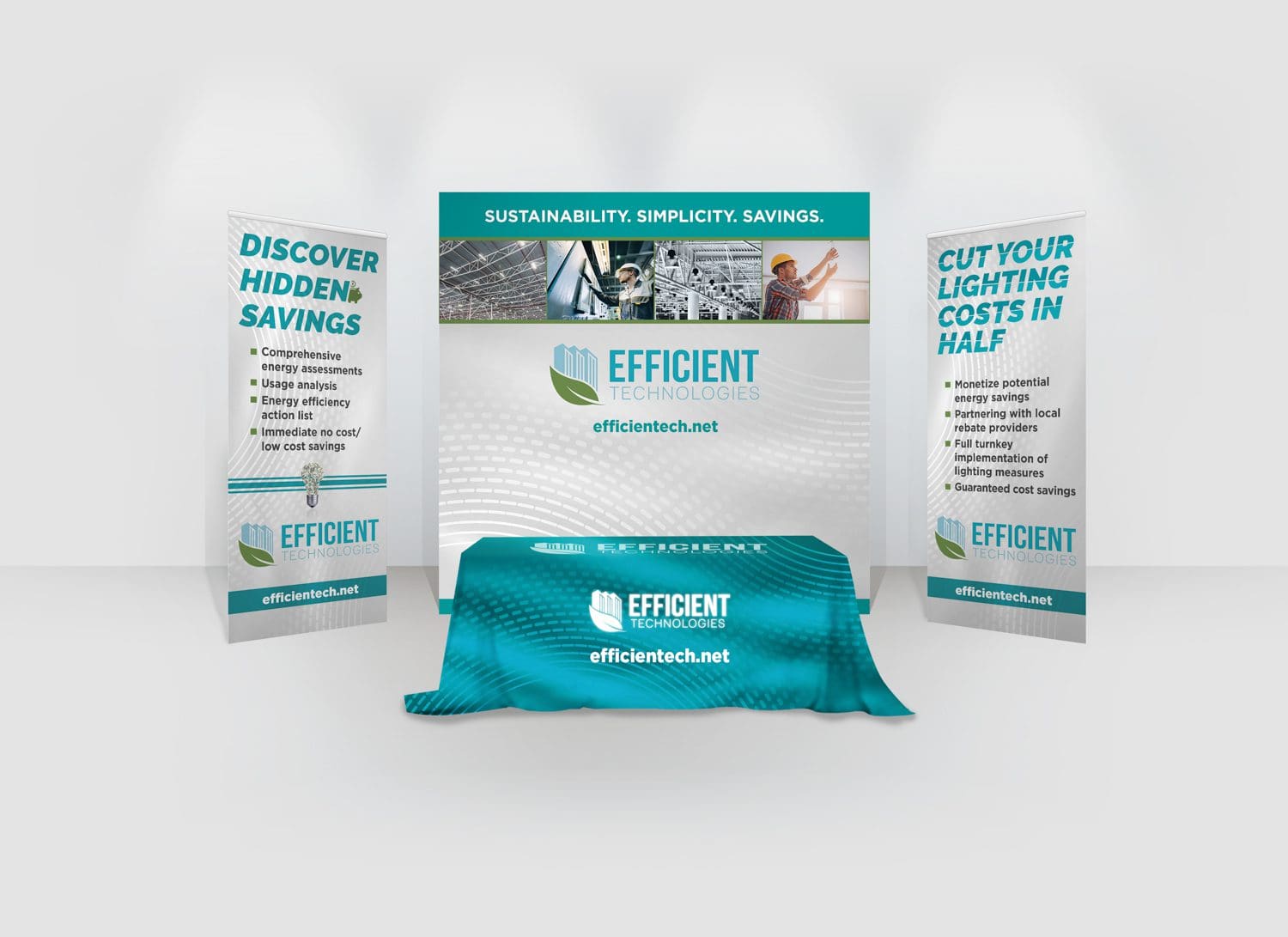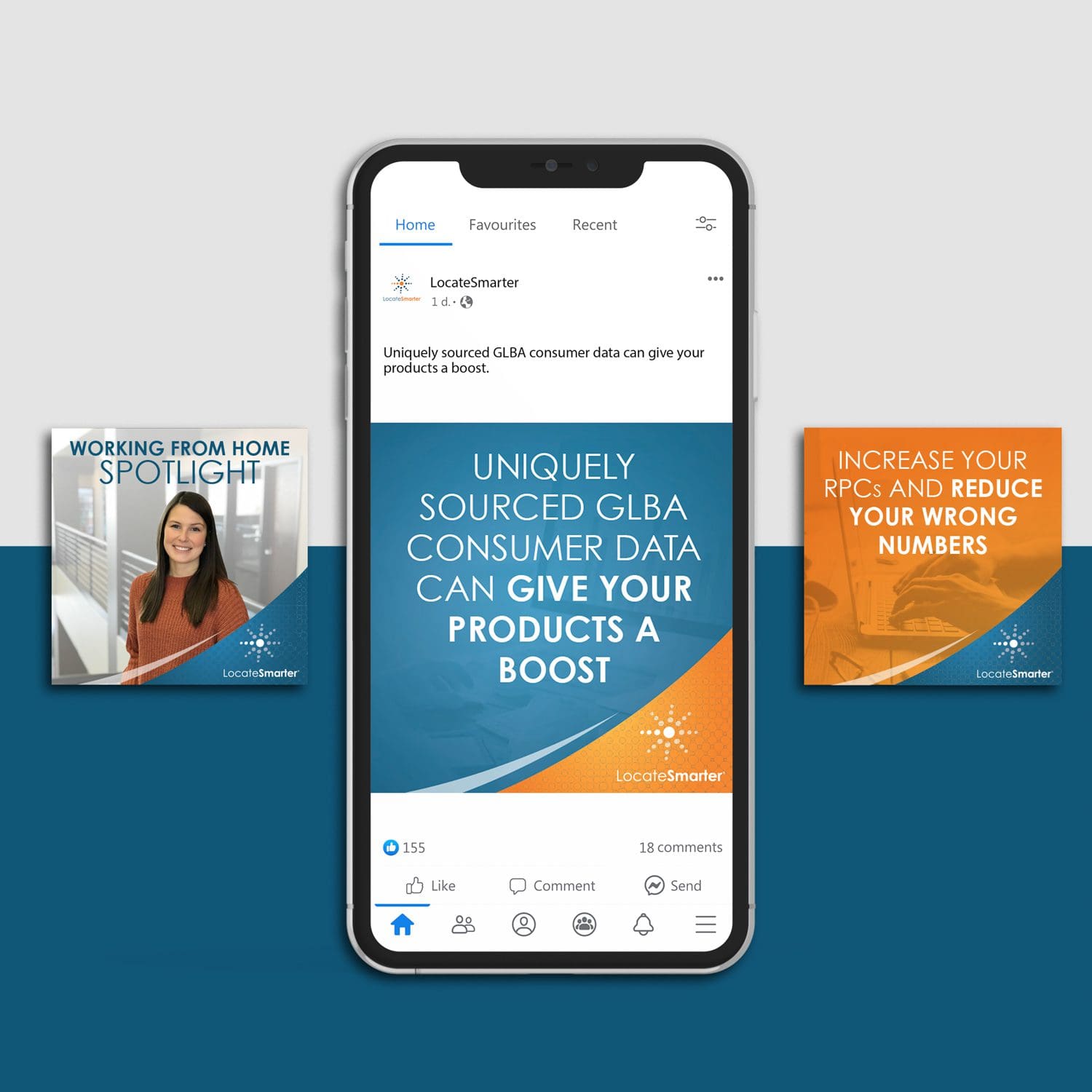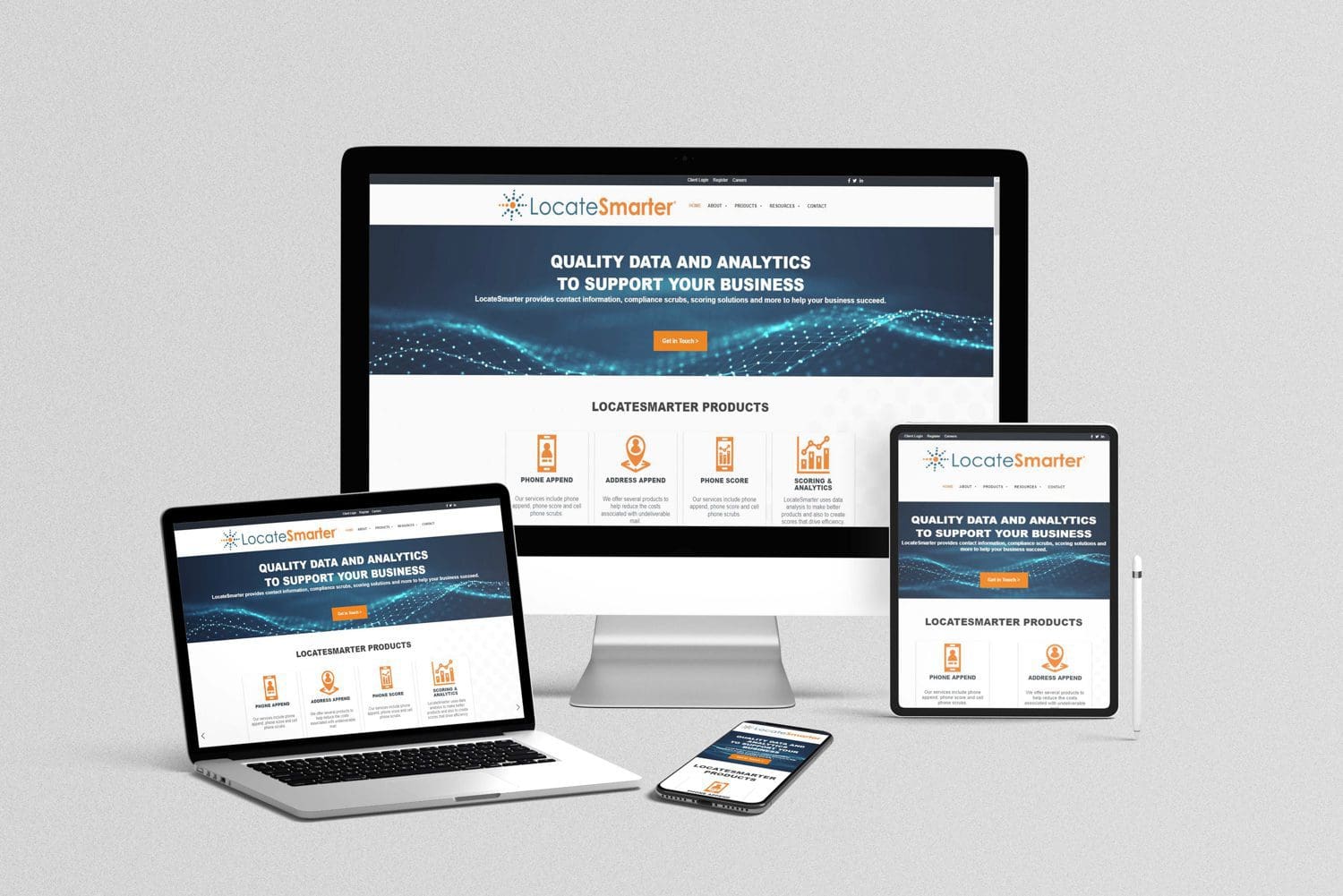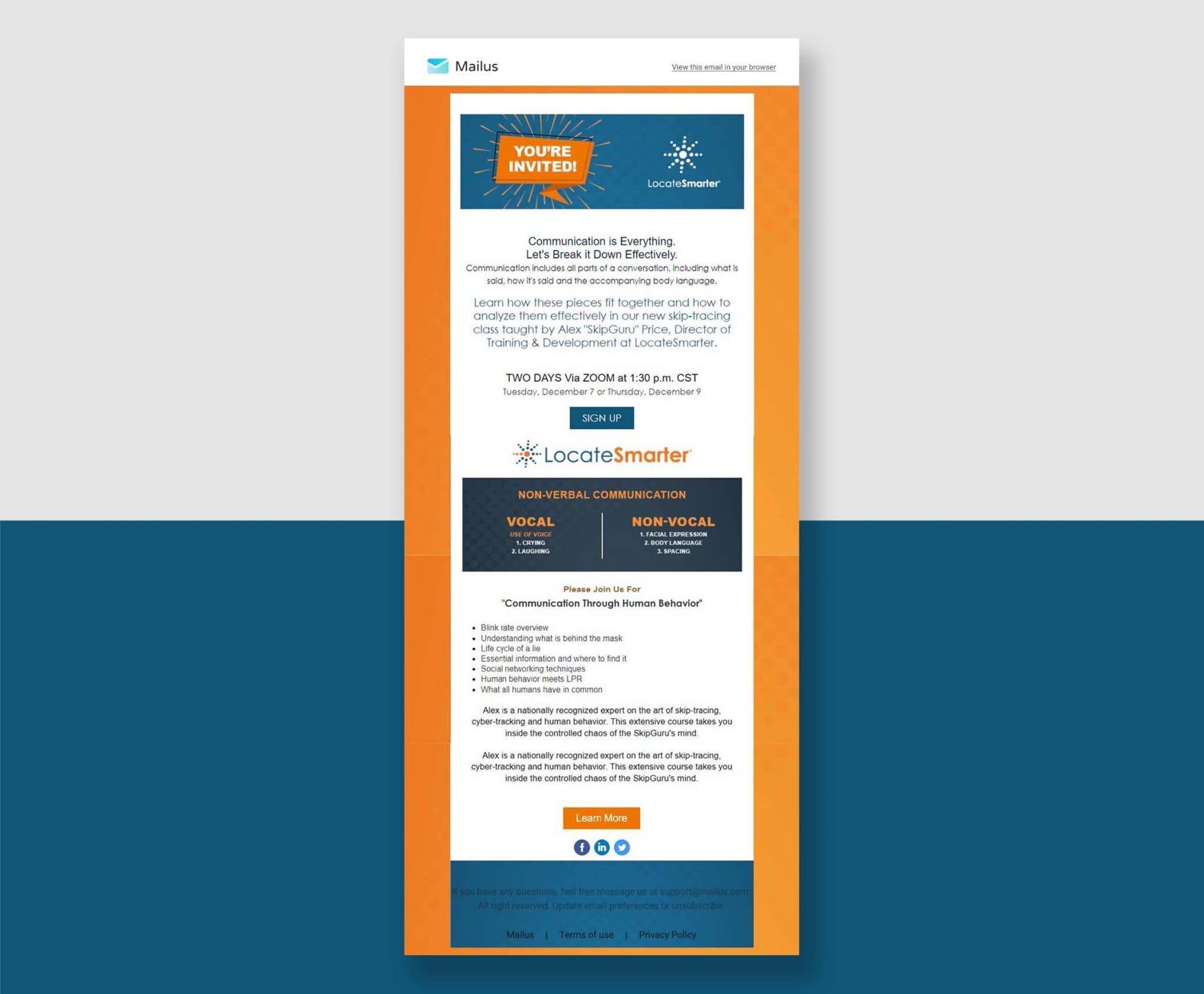 Our Tech Clients
A few of our top Technology clientele.
Our Best
Case Studies
Learn about how we approach different markets through targeting audiences, campaign strategy, and creating a brand that will make an impact in your industry.