Localize. Reach. Secure.
We build a
lasting brand


for our real estate clients

Marrying your individual brand with your companies can be a fine line to tread. Lucky for you, we're experts at it.
Buying a house is an important life event, and finding a trustworthy realtor is part of the process. In an area where it sometimes feels like everyone and their mother is a realtor, how do you make sure you stand out?
Enter Impact Marketing. Our web development team is experienced in website design and front and back-end development. We offer all aspects necessary to creating a website, from copywriting to SEO to digital marketing (which is essential to driving website traffic).
Services We Provide
Here are some of the main services Impact Marketing provided for our Real Estate clientele.
Portfolio Items
From a real estate agent just starting out to a large real estate firm – Impact has done it all and more.
Take a look through a few of our mockups from a variety of clients. With branding, copywriting, advertising and more, we can get our clients where they want to be.
Projects:

MLS Integration, Branding Association

Field Type:

Single Real Estate Agent, Local Agency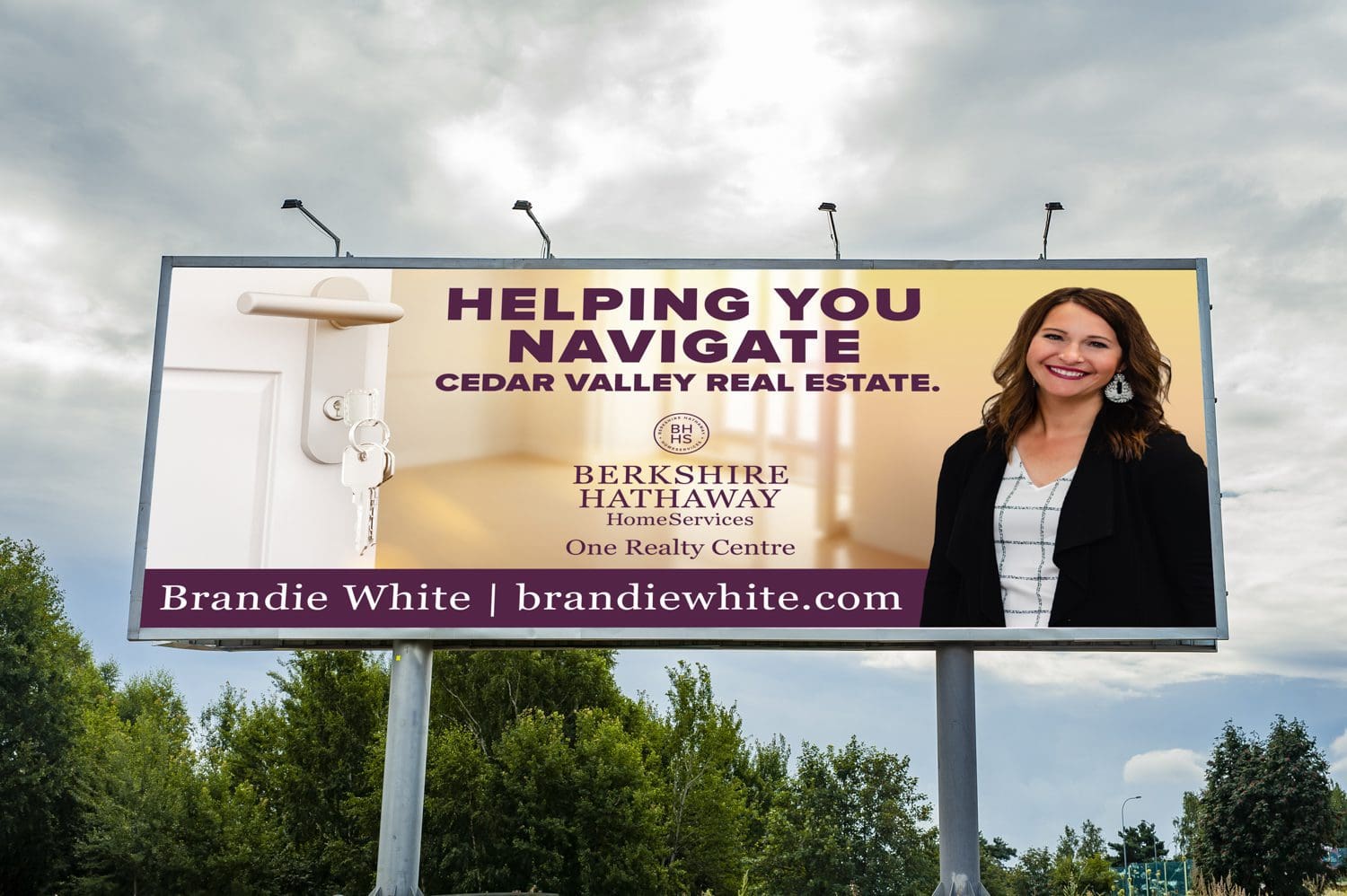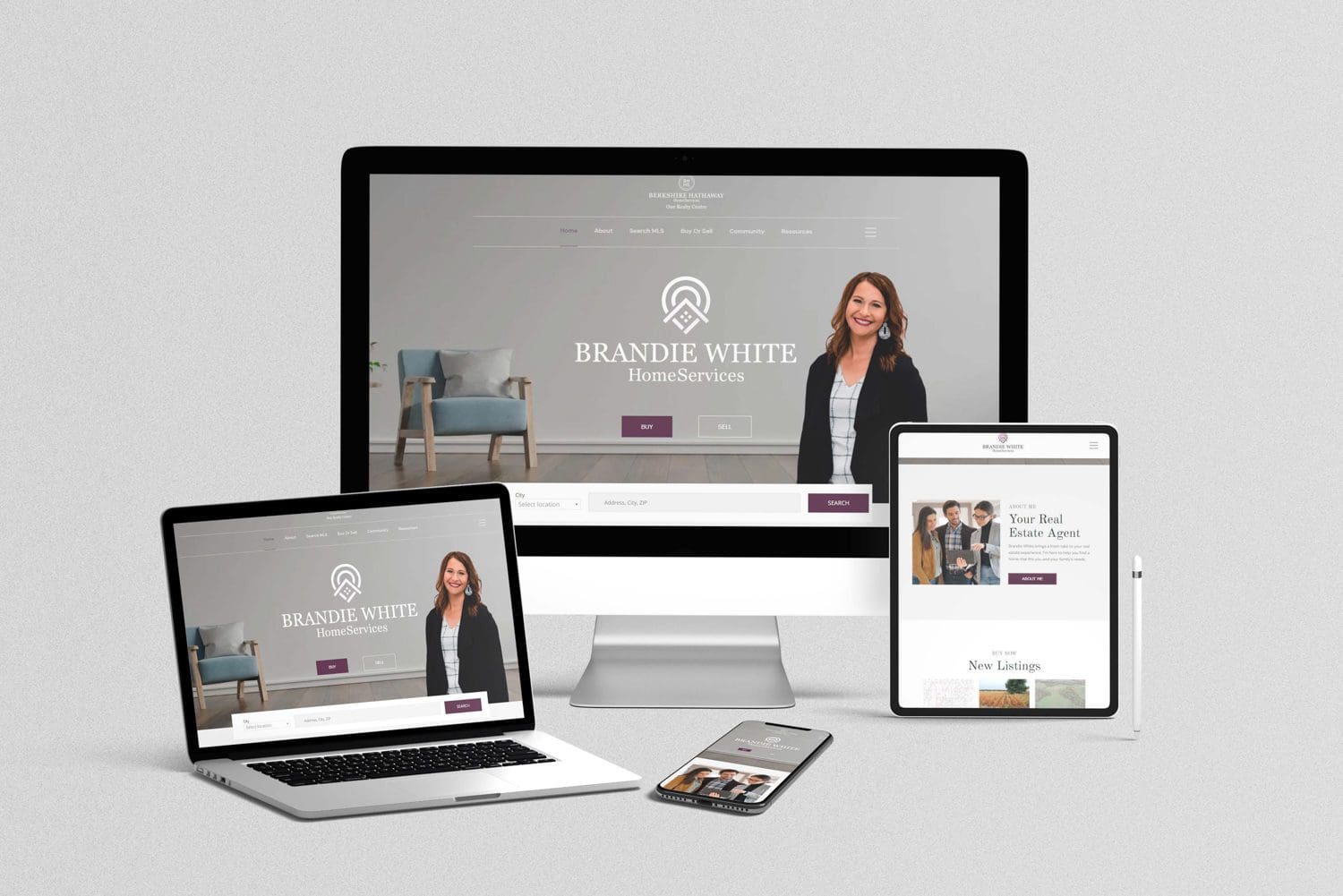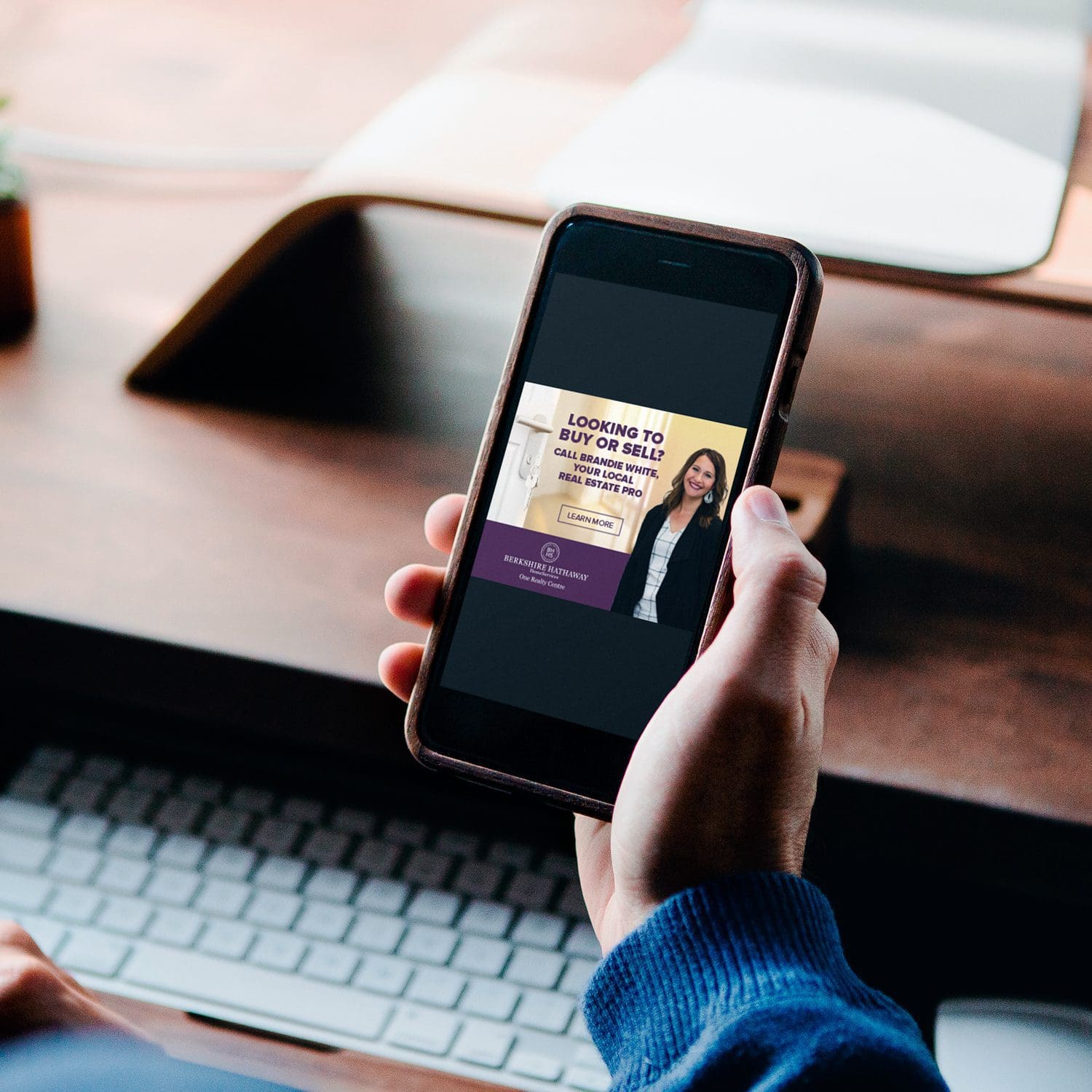 Our Real Estate Clients
A few of our top Real Estate clientele.
Our Best
Case Studies
Learn about how we approach different markets through targeting audiences, campaign strategy, and creating a brand that will make an impact in your industry.