Case Study Details
The Problem
To begin an advertising campaign, you must first find the problem. Only then can you work towards a solution.
Brandie White was new to the busy realty industry, and while she was associated with a firm, she wanted to develop her own branding. When she reached out to Impact Marketing, the goal was to create a website. Since then, she has also requested billboards and digital advertising to expand her brand.
Market:

Real Estate, Metro

Project:

Website Design, Billboard & Digital Advertisement
Start Date:

February 2021

End Date:

May 2021
Services Provided
Here are some of the main services Impact Marketing provided for the campaign.
We combine your goals and objectives with our knowledge and experience to create a specific plan of attack for your online strategy. At Impact, we believe that your campaign should be the focalized center of your brand.
Project Details
Our Process
Every Campaign has its trial to success. Learn about how we conquered ours with thorough research and strategy.
When it came time to build a website, our team understood that the first step was making sure it set Brandie apart from everyone else, but matched the Berkshire Hathaway branding at the same time. The colors purple and white were chosen as the main color scheme that everything else worked around.
Our in-house photographer took professional headshots for the website and social media branding. When it came to putting together a website, the idea was to stand out from other realtors, so our team worked on making sure they added the proper keywords to increase search results.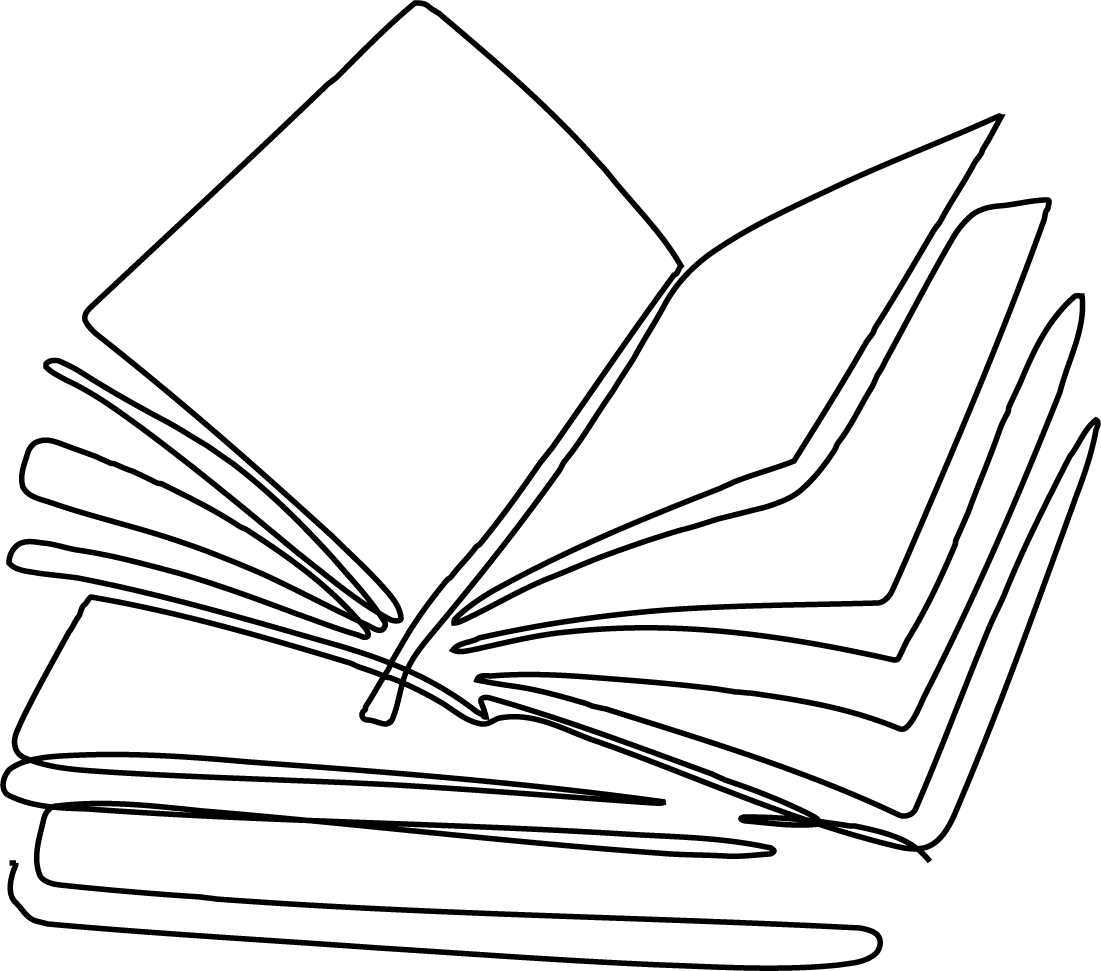 The Final Result
How our approach reached Brandie White's goal as a real estate agent.
Working from there, our team came up with a slogan that was set for use on all digital, social media and graphics. When working on the billboard, the team knew it needed connect back to the Brandie White website, so they worked on matching the color scheme and made sure to add in the Berkshire Hathaway logo.