Strategize. Diversify. Measure.
We build a
lasting brand


for our non-profit clients

Cost is an all-to-real barrier nonprofits face. We know how important local nonprofits are, and we offer all our services at a special nonprofit rate.
Non-profit organizations do important work for their communities, from providing food and shelter to those in need to educating the public on various causes. Establishing a healthy marketing budget can help inform communities about these specific causes and improve their quality of life.
Impact Marketing is proud to have served a wide variety of non-profits in the Cedar Valley. Our resident experts are excited to use their knowledge for worthy causes and put together individual pieces or full campaigns. If interested, please contact us for our non-profit pricing.
Services We Provide
Here are some of the main services Impact Marketing provides for our Non-profit clientele.
Portfolio Items
From Charities and  National Events to Summer Camp  – Impact has done it all and more.
Take a look through a few of our mockups from a variety of clients. With branding, copywriting, advertising and more, we can get our clients where they want to be.
Projects:

Large Print, Logo Design, Radio

Field Type:

Events, School Programs, Camps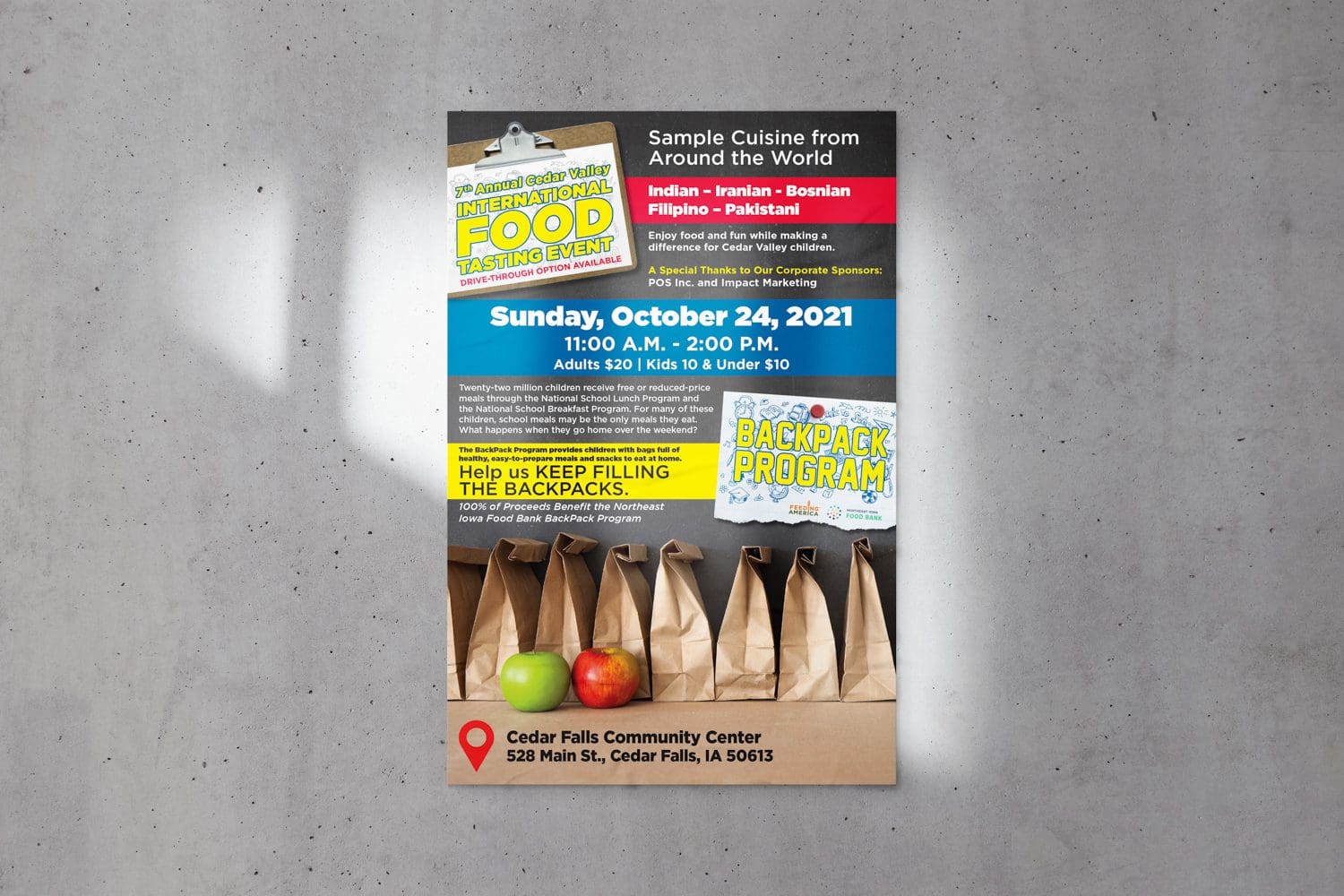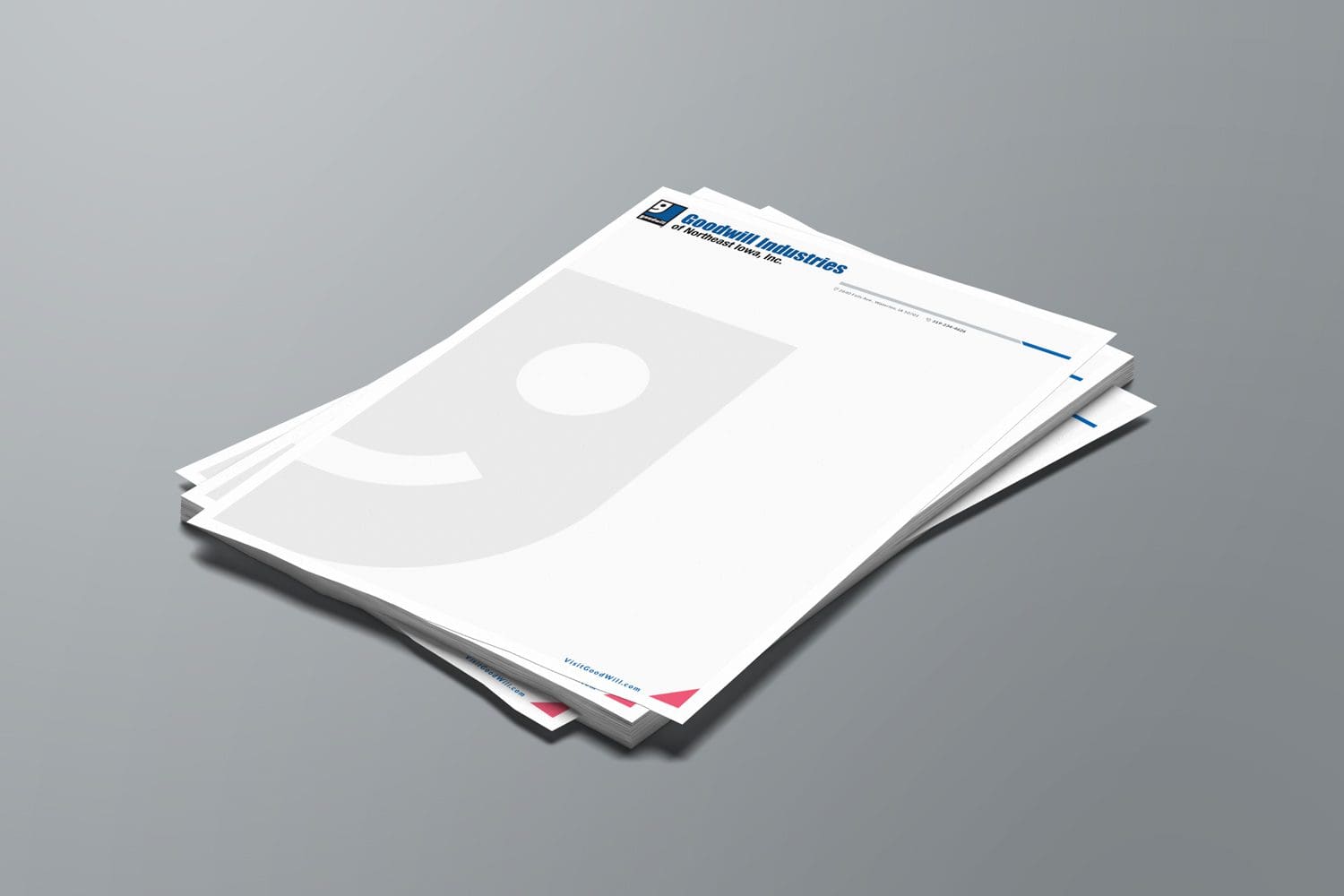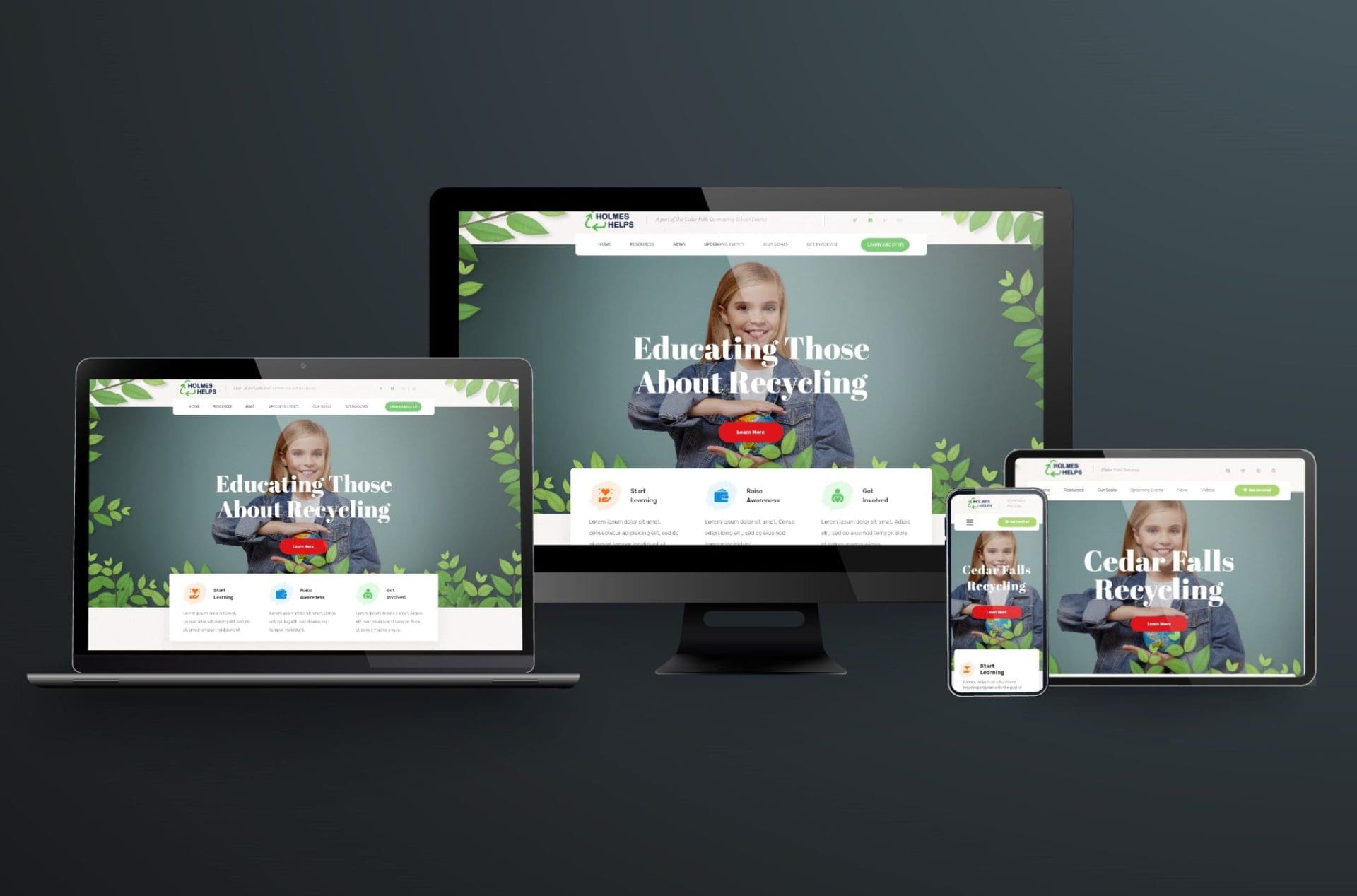 Non-profit
A few of our top Non-profit clientele.
Our Best
Case Studies
Learn about how we approach different markets through targeting audiences, campaign strategy, and creating a brand that will make an impact in your industry.