Case Study Details
The Problem
To begin a marketing campaign, you must first find the problem. Only then can you work towards a solution.
In 2016, Impact Marketing had the pleasure of redesigning Goodwill of Northeast Iowa's website. As a nonprofit with a limited marketing budget, Goodwill relies heavily on their website. On the original site, one of the main problems was navigation. Users were having a difficult time finding their desired information, whether it be locations, job opportunities or services. The website itself was also uninviting due to its lack of color.
Market:

Nonprofit, metro

Project:

Website design & Development
Start Date:

February 2016

End Date:

May 2016
Services Provided
Here are some of the main services Impact Marketing provided for the campaign.
We combine your goals and objectives with our knowledge and experience to create a specific plan of attack for your online strategy. At Impact, we believe that your campaign should be the focalized center of your brand.
Project Details
Our Process
Every Campaign has its trial to success. Learn about how we conquered ours with thorough research and strategy.
To fix this, Impact Marketing streamlined the website. The current user interface took the drop-down menu from the original website and simplified it. While there may have originally been several pages with the same information, Impact Marketing better organized the information by relevance. This allowed Goodwill to limit the number of pages on the site so its users can find the information they want quicker.
Redesigning the website also allowed the client to put a greater emphasis on donations. The pages focusing on donations were restructured for easier navigation in addition to simplifying the content. This is also done through contact forms and location mapping, both of which are inclusive. The website also added a comprehensive list of current job openings, all of which can be applied to via a single application, which is also on their website.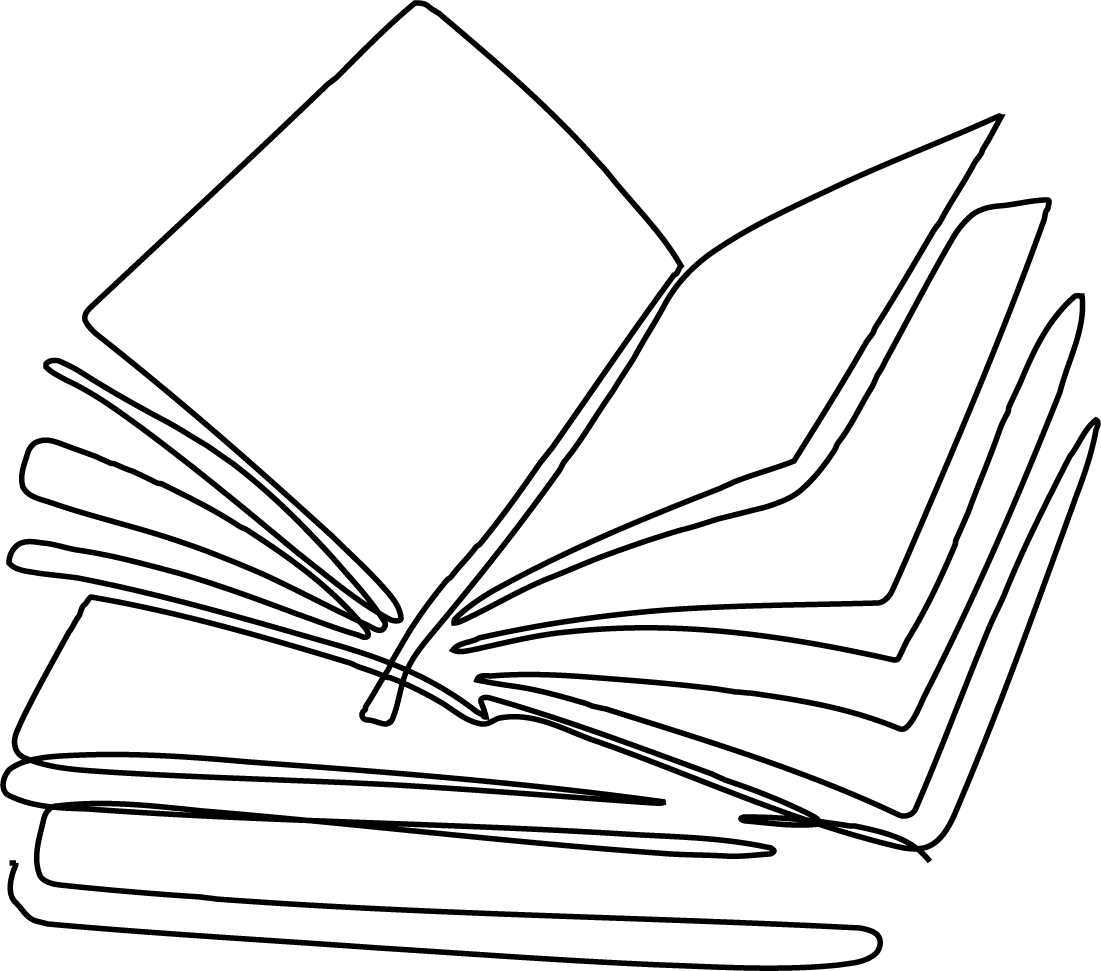 The Imagery
The eyes capture things that draw our attention.  That is why we use branding and strong visuals to draw the user in.
Impact Marketing adjusted the website to be more inviting. Keeping with the organization's branding, the website now has a clean white background with numerous accents. While the primary colors remain blue and white, Impact Marketing utilized orange, yellow, green, and purple to provide pops of color to the brand, making it more personable.