Connect. Influence. Maximize.
We build a
lasting brand


for our event clients

Events and festivals require more than just a couple days of the year. They take months of planning.
From promotional materials to day-of items, each piece of the event should revolve around a single brand. That brand should extend to online mediums, such as an engaging social media feed and informational, attention-grabbing website. We've worked with large and small events and venues and can create the best plan for your marketing budget.
Our experience across mediums allows us to voice your message into the great beyond and deliver tangible results.
Services We Provide
Here are some of the main services Impact Marketing provided for our Event & Venue clientele.
Portfolio Items
From Wedding Venues to Iowa Irish Fest in Waterloo, Iowa – Impact has done it all and more.
Take a look through a few of our mockups from a variety of clients. With branding, copywriting, advertising and more, we can get our clients where they want to be.
Projects:

Posters, Branding, Signage

Field Type:

Wedding Venues, Festivals, Events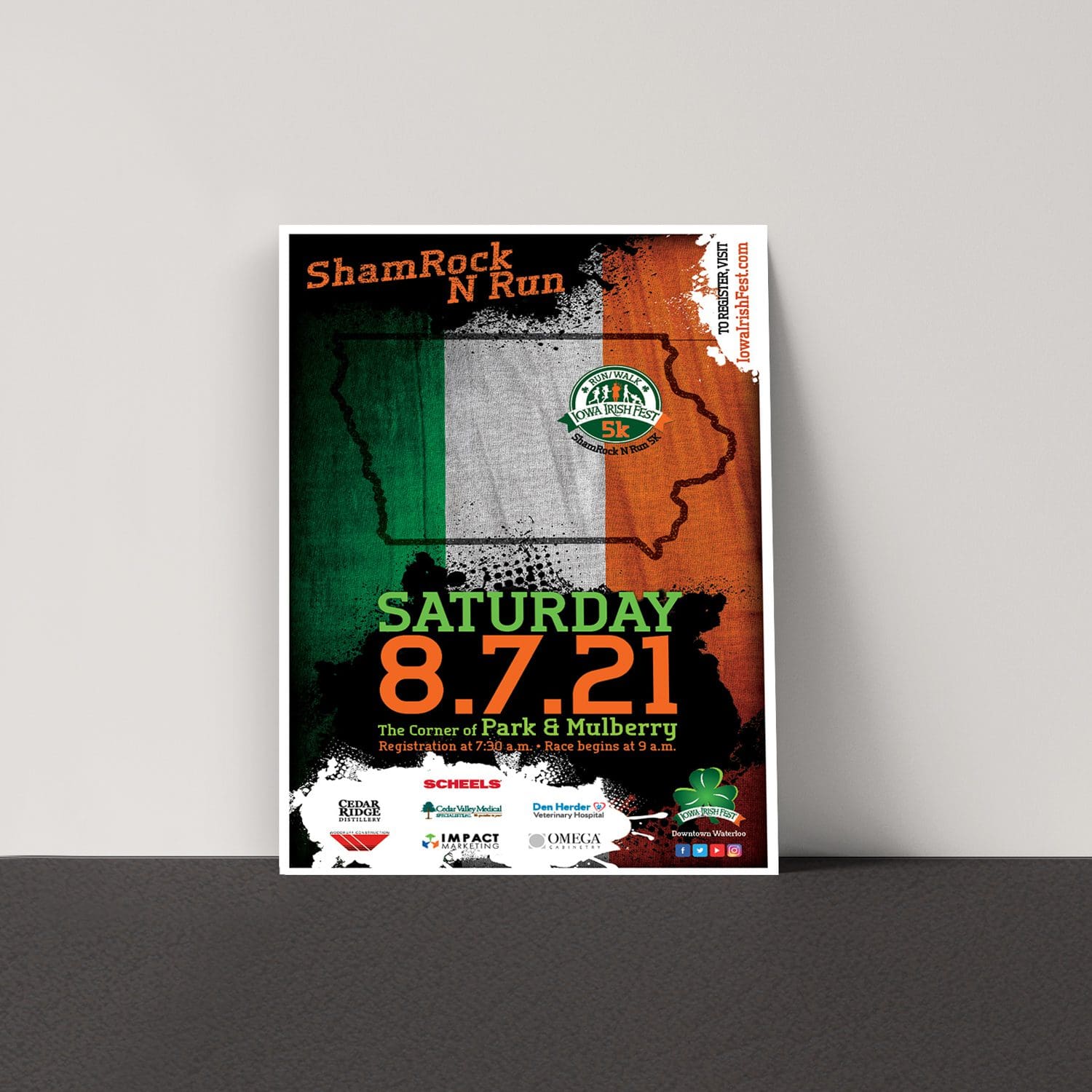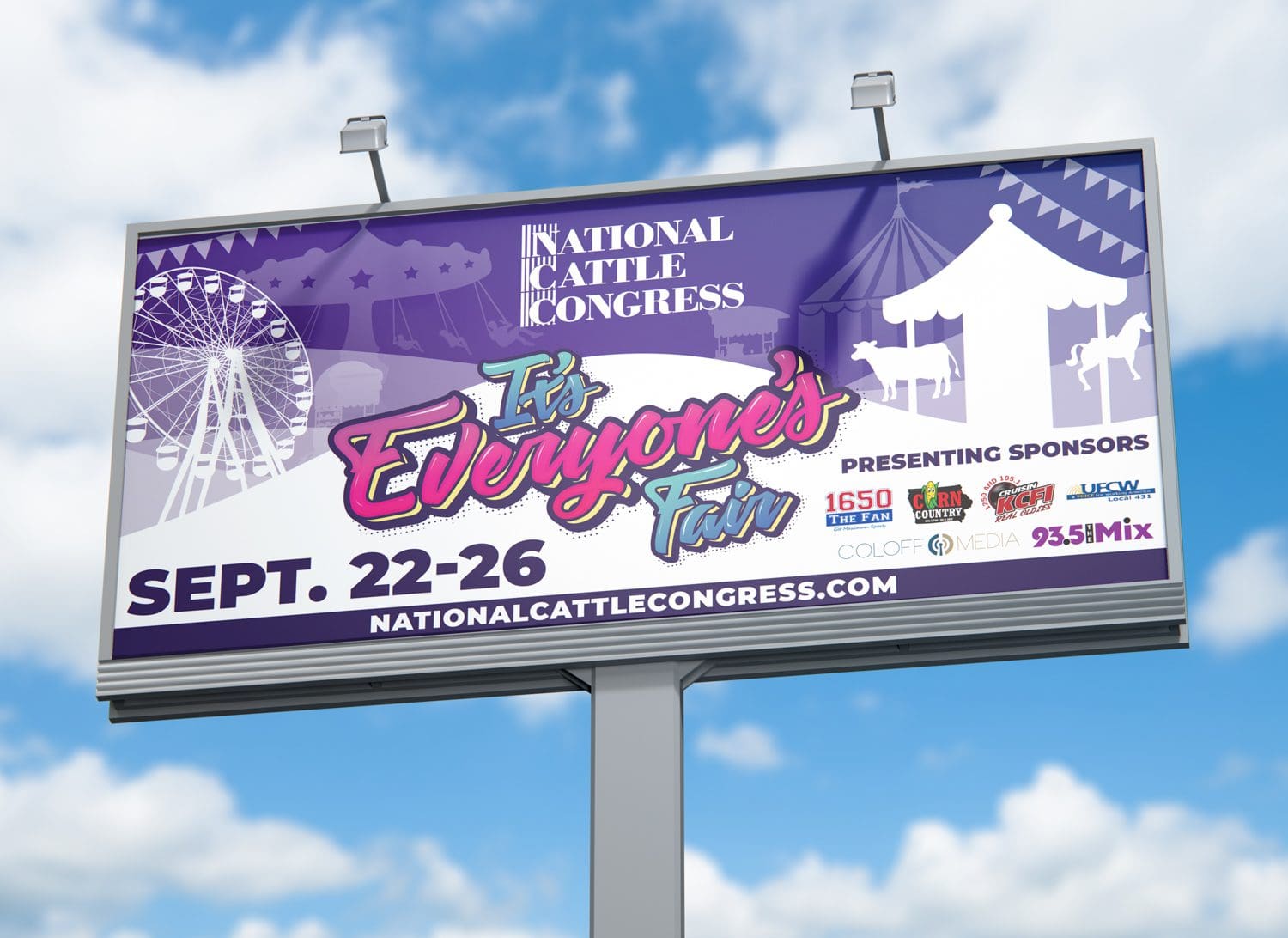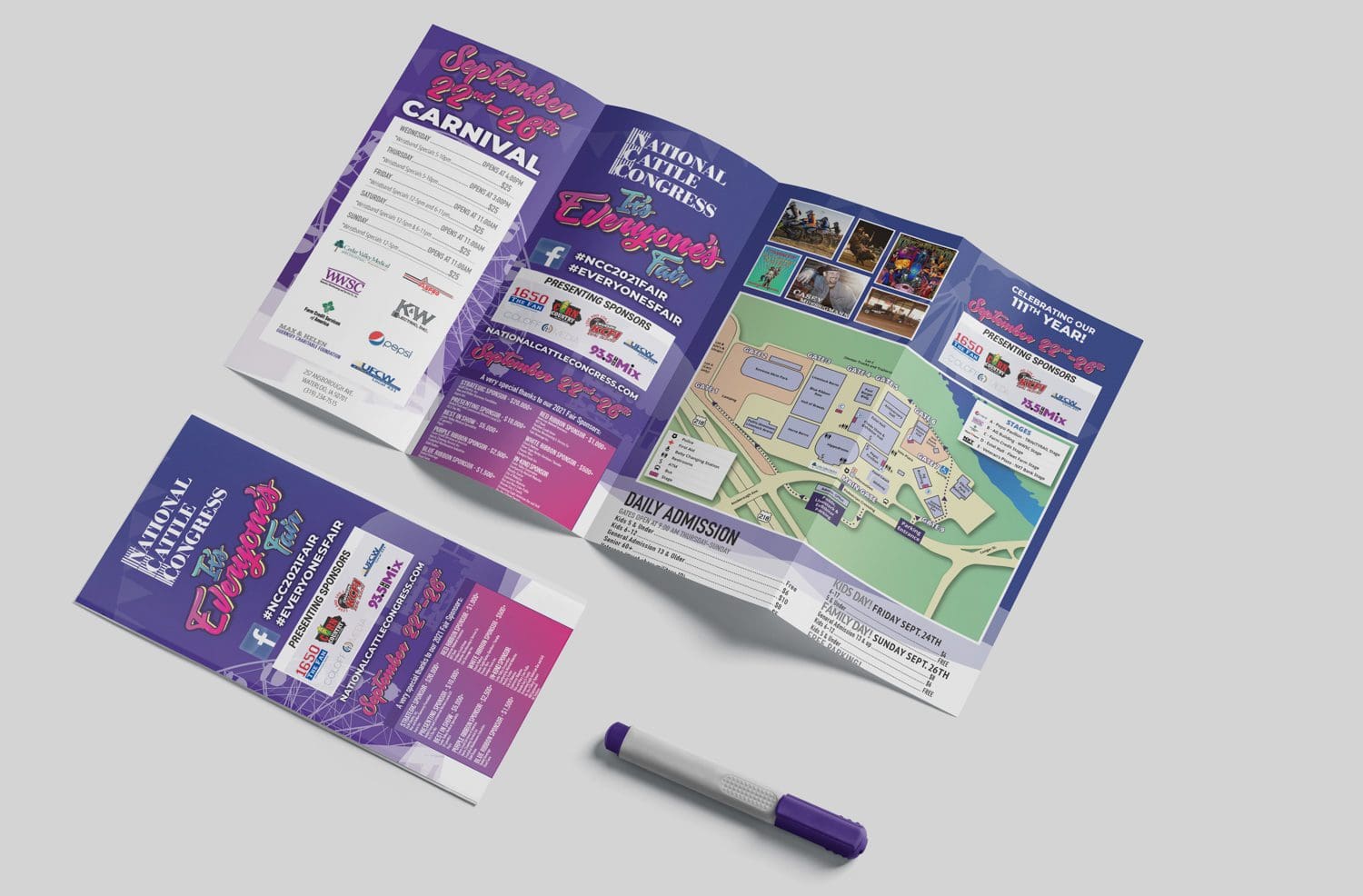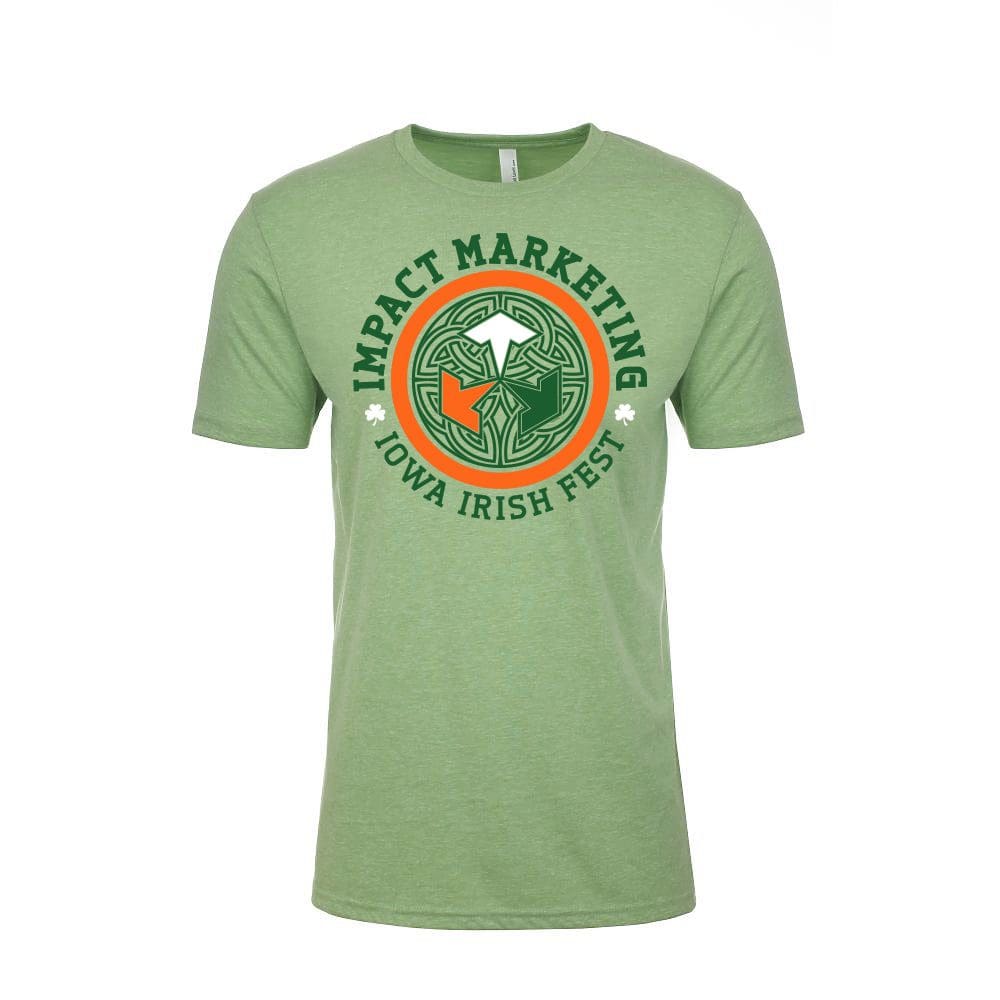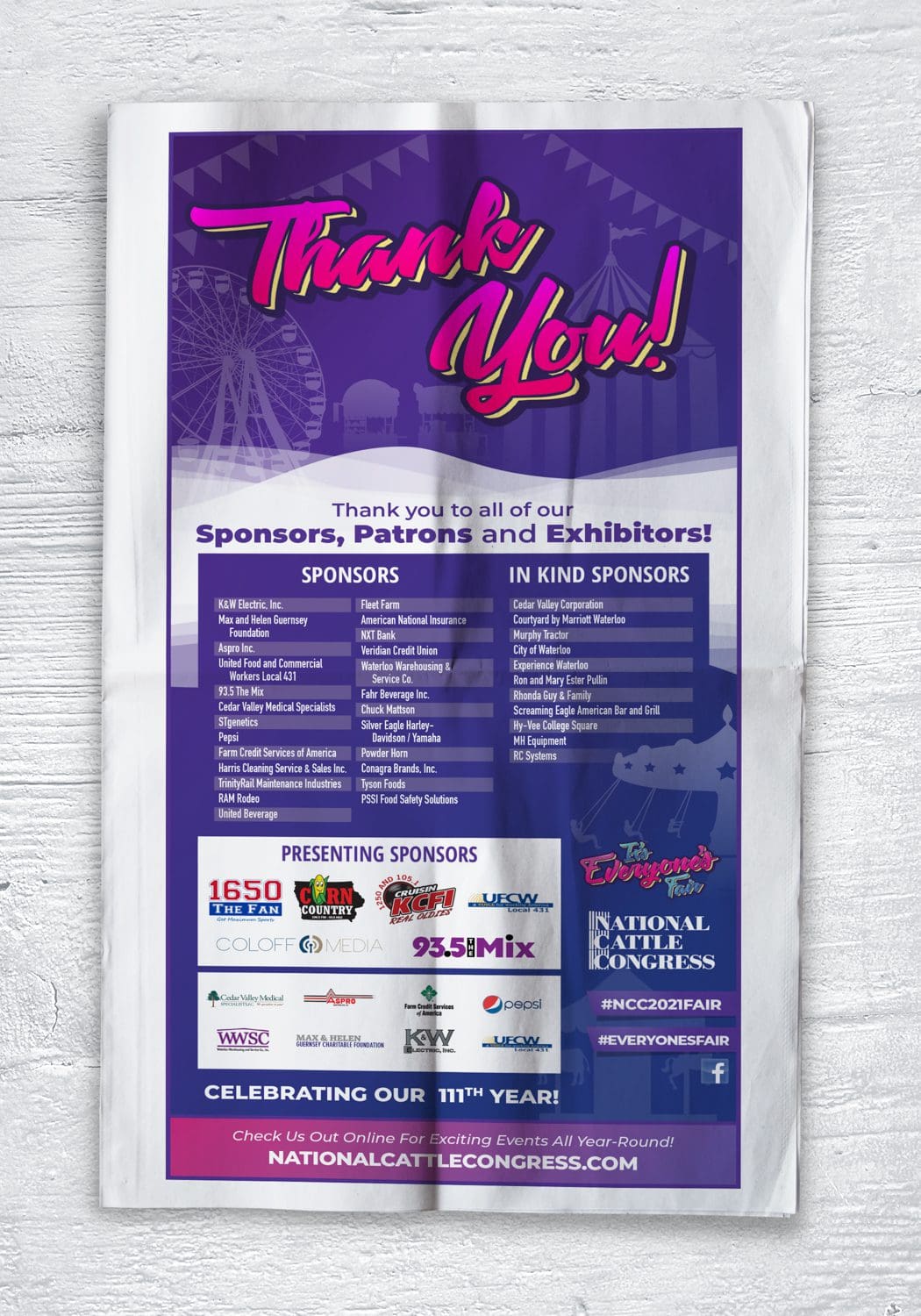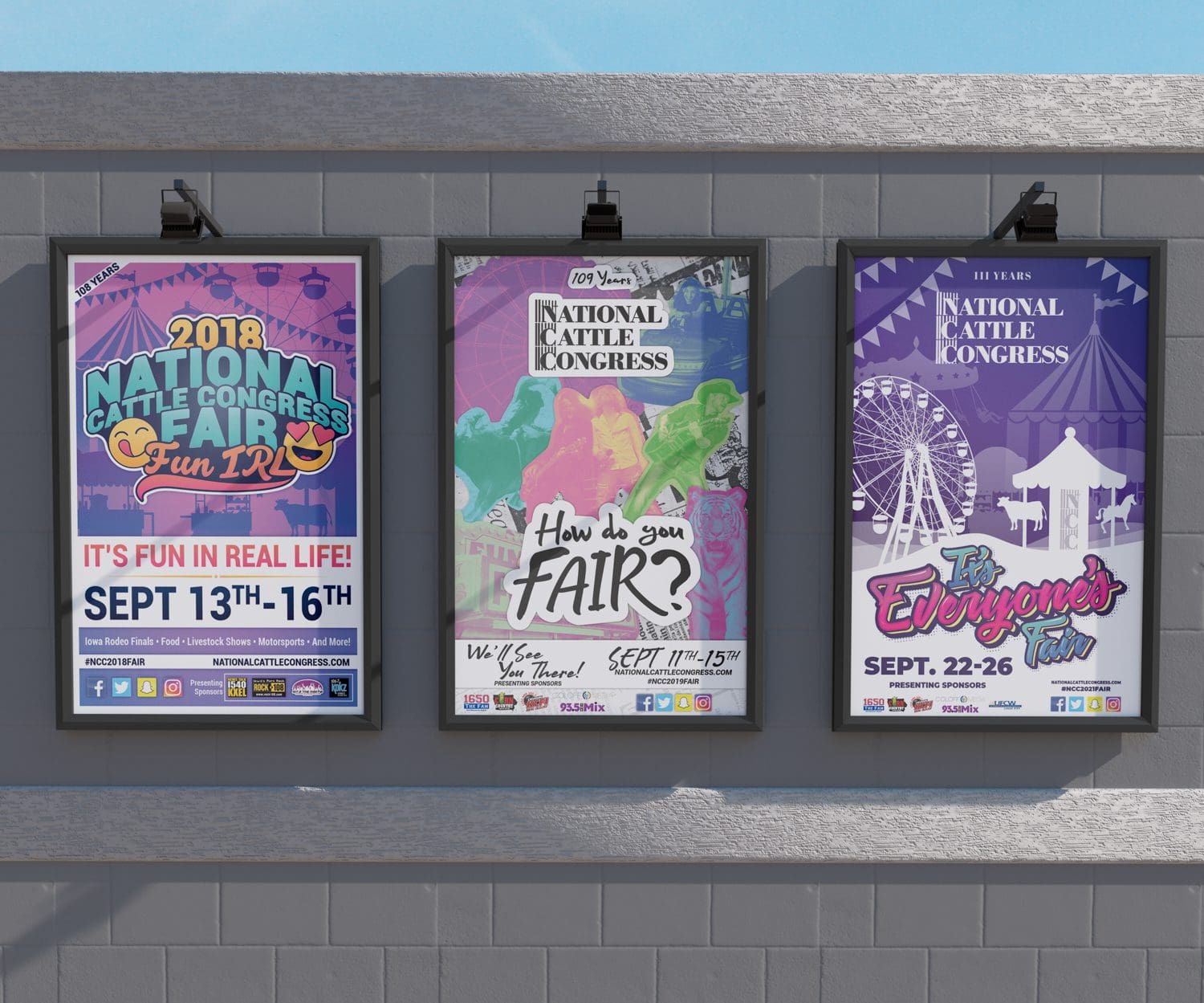 Our Event & Venue Clients
A few of our top Event & Venue clientele.
Our Best
Case Studies
Learn about how we approach different markets through targeting audiences, campaign strategy, and creating a brand that will make an impact in your industry.