Case Study Details
The Problem
To begin an advertising campaign, you must first find the problem. Only then can you work towards a solution.
National Cattle Congress has been a part of the community for over 100 years, so when they reached out to Impact in 2018 regarding a new website, our team jumped at the opportunity. The following year, they asked our team to mock up themes for the fair. More importantly, they wanted a catchy slogan that would get people interested, as NCC wanted to attract a younger audience.
Market:

Event, Metro Cedar Valley

Project:

"How do you fair" slogan & campaign
Start Date:

May, 2018

End Date:

October 2018
Services Provided
Here are some of the main services Impact Marketing provided for the campaign.
We combine your goals and objectives with our knowledge and experience to create a specific plan of attack for your online strategy. At Impact, we believe that your campaign should be the focalized center of your brand.
Project Details
Our Process
Every Campaign has its trial to success. Learn about how we conquered ours with thorough research and strategy.
Most sessions at Impact start with a team brainstorm, meaning that we come together as a group and share ideas. This typically leads to us taking multiple ideas and combining the best parts into the result. Something that our team made a point about when working on the slogan for NCC was using the colors that are associated with the website.
That way, no matter what marketing campaign is used, it will still be consistent with the brand itself. In 2019, our graphics team worked with pastel colors that are present in the NCC website background. Along with that, they wanted the brand to remind people how fun it used to be going to the fair a child; enjoying the rides after eating greasy food and that feeling at the end of the night when you don't want to leave. To emphasize this feeling, our team pitched the phrase "How do you fair?"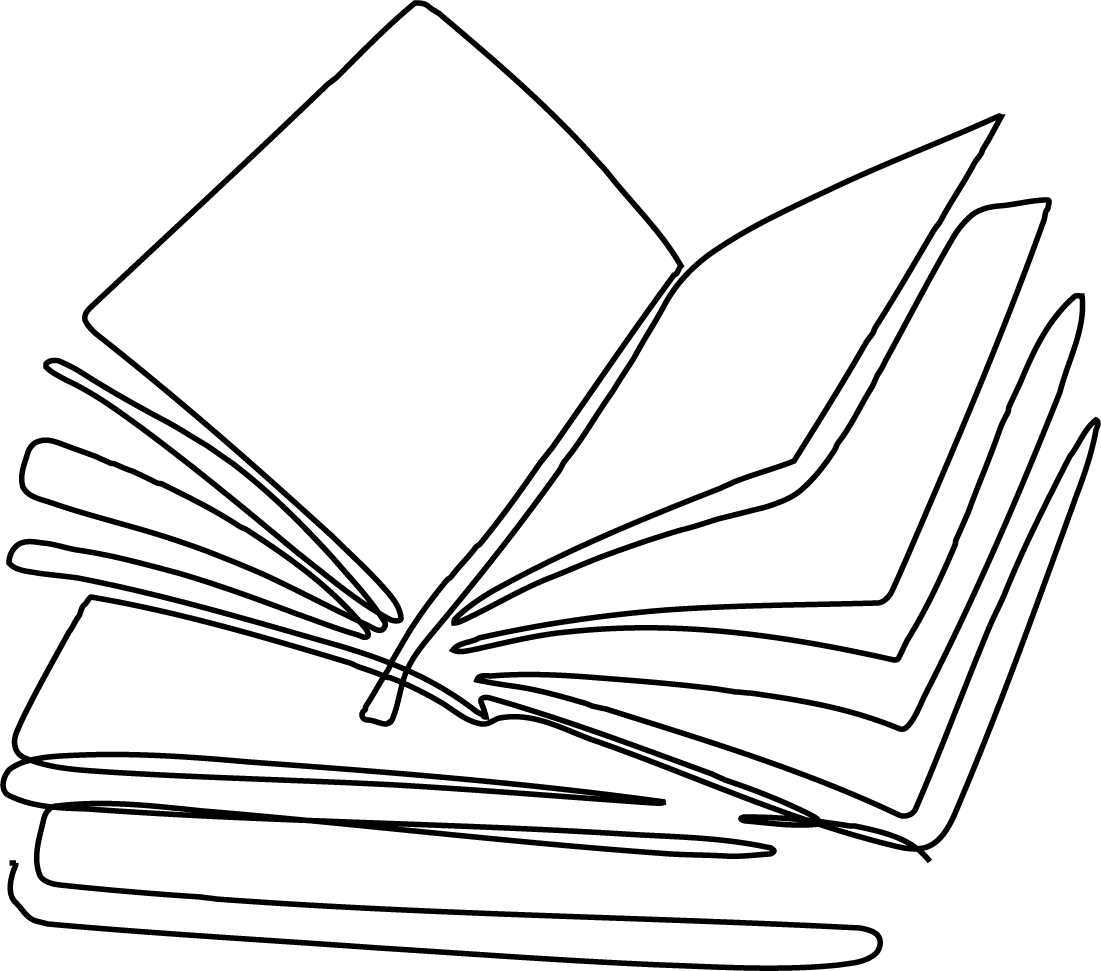 The Verbiage
Words. Whether through electronic devices or speech, words are impactful and we make sure yours portrays a message.
With this concept, our goal was to create something that was useful across all mediums, such as radio and television advertising, billboards, posters and fair tickets. The short, catchy slogan is an easy read, meaning it doesn't take much time to comprehend, and allowed us to create designs that focused less on copy and more about the design. This slogan was so successful, the Iowa State Fair used it the following year.
The Imagery
The eyes capture things that draw our attention.  That is why we use branding and strong visuals to draw the user in.
NCC wanted to attract a younger audience, but they also wanted to instill nostalgia for an older demographic. So, when it came to planning out the design and graphics, our team came up with the idea of using photographs of past NCC events to provide an accurate representation of the fair. We created a scrapbook-like feature that promoted events such as the big cat show, rodeo, food, rides and music with splashes of pastel colors from the website.