Modernize. Produce. Distribute.
We build a
lasting brand


for our agriculture clients

Your name and reputation is everything. We help farmers come into the 21st century with marketing techniques that appeal to hardworking farmers.
The Midwest is going through changes in the agricultural sector. One of the main ones is the demographic. Older farmers are slowly retiring and being replaced by their sons and daughters. The generational differences have forced the ag industry to reevaluate how they market to the new demographic.
Impact Marketing has done extensive work with many farms and agricultural businesses, including building websites and designing logos that better appeal to a digital audience. Our metro location in the heart of the Midwest allows us to provide modern solutions in both rural and urban environments (plus, our team includes a couple of ag-savvy individuals).
Services We Provide
Here are some of the main services Impact Marketing provided for our Agriculture clientele.
Portfolio Items
From Lawn Stores and Soil Testing to Precision Mapping – Impact has done it all and more.
Take a look through a few of our mockups from a variety of clients. With branding, copywriting, advertising and more, we can get our clients where they want to be.
Projects:

Ecommerce Store, Branding Guides

Field Type:

Soil Sampling, Lawn Care, Organic Food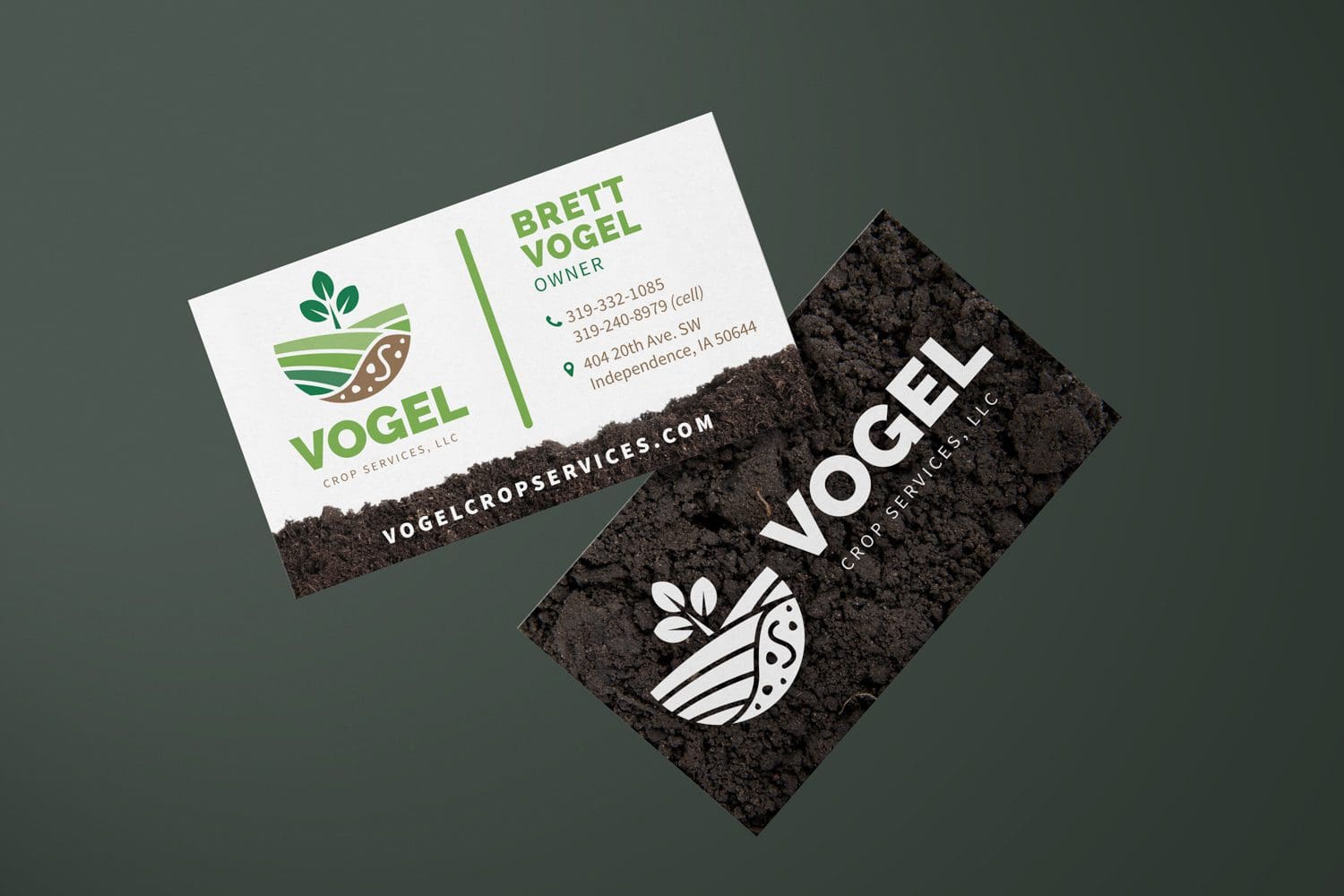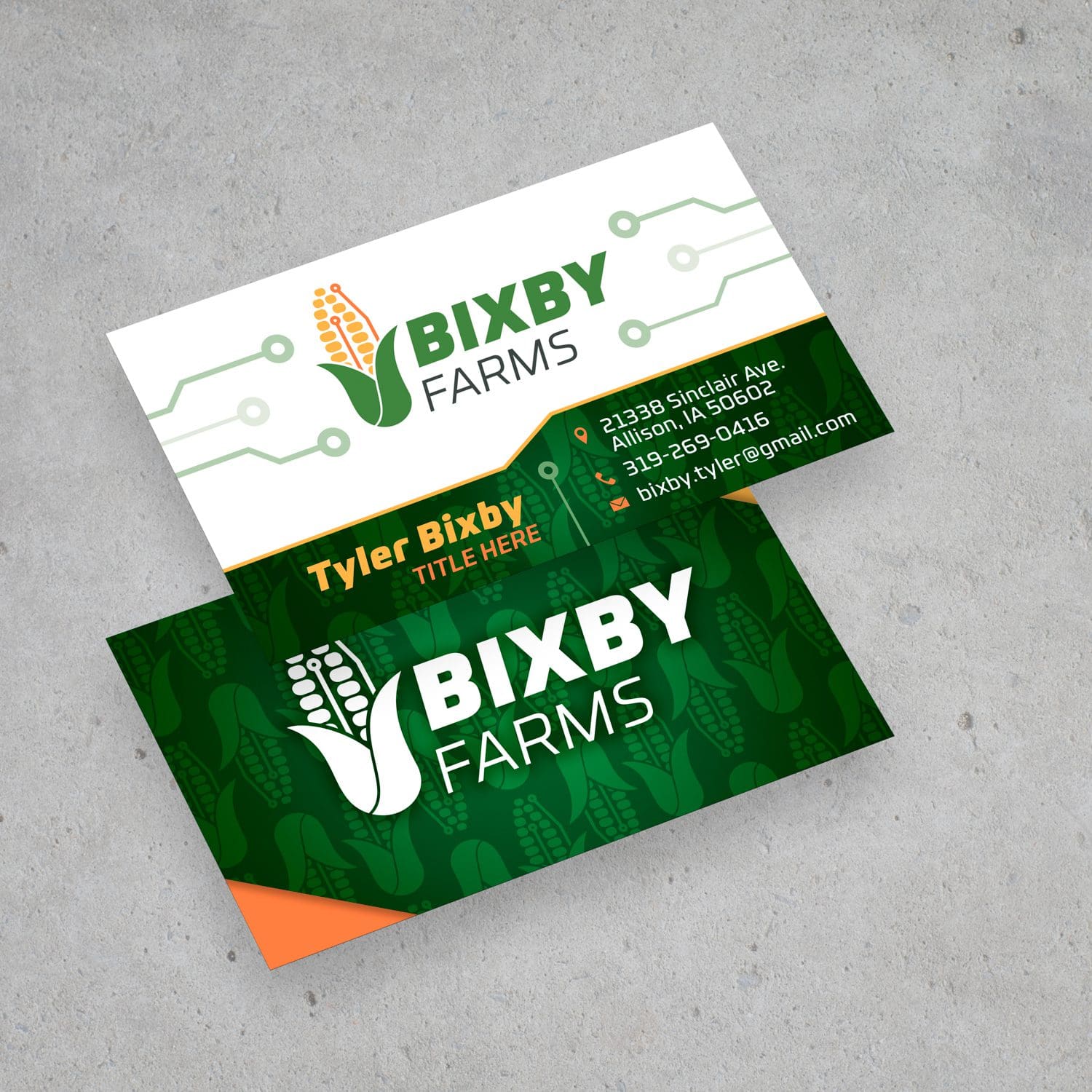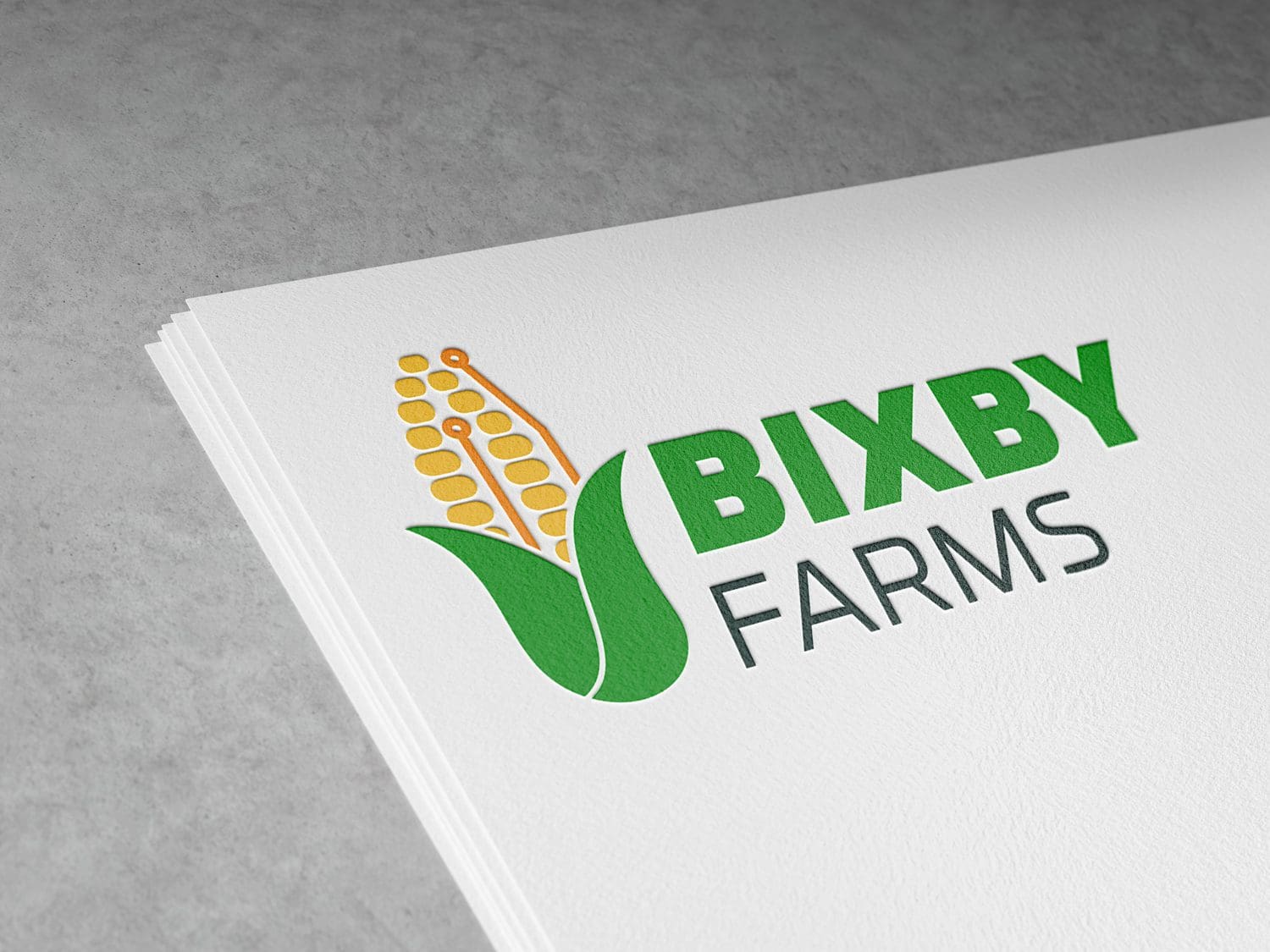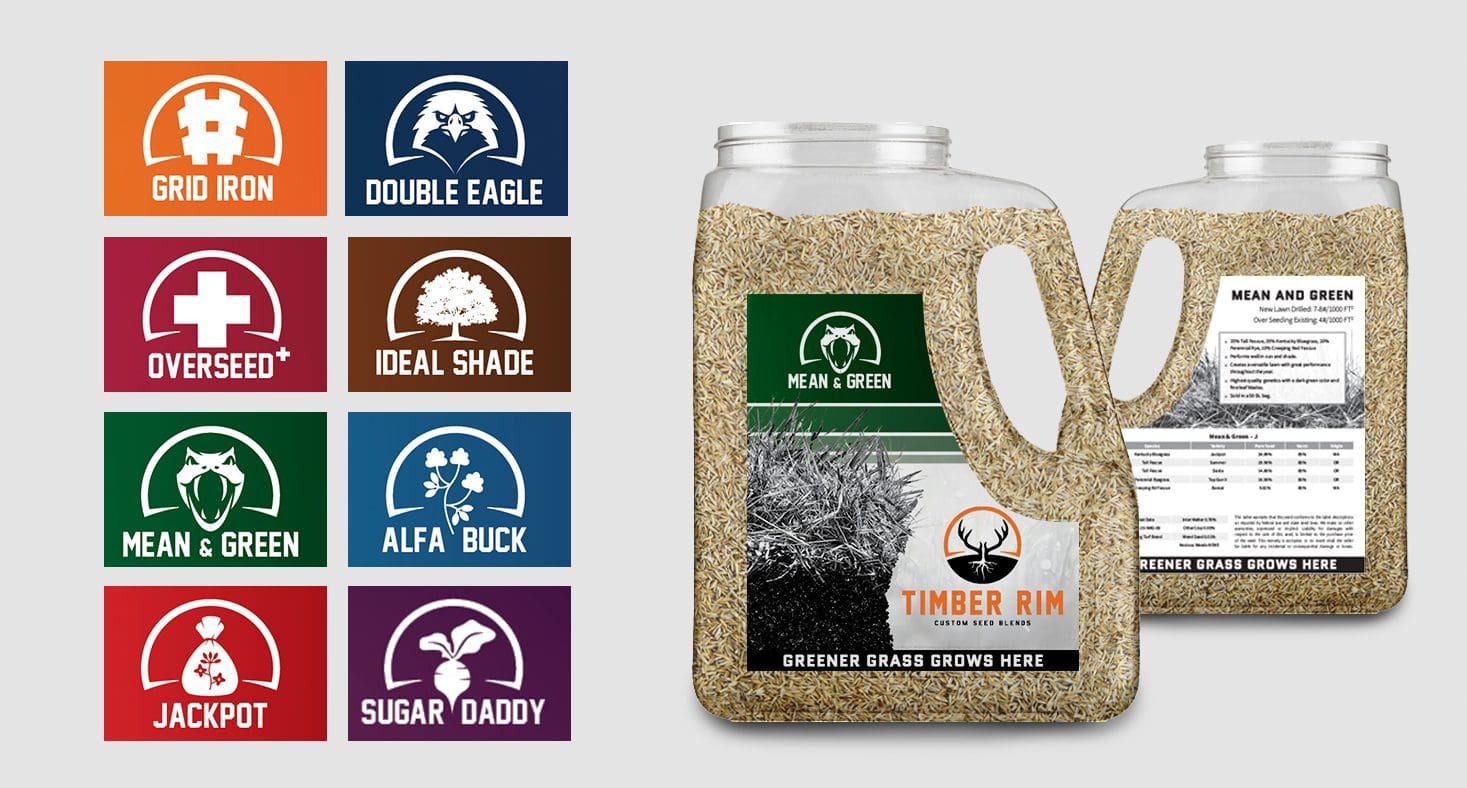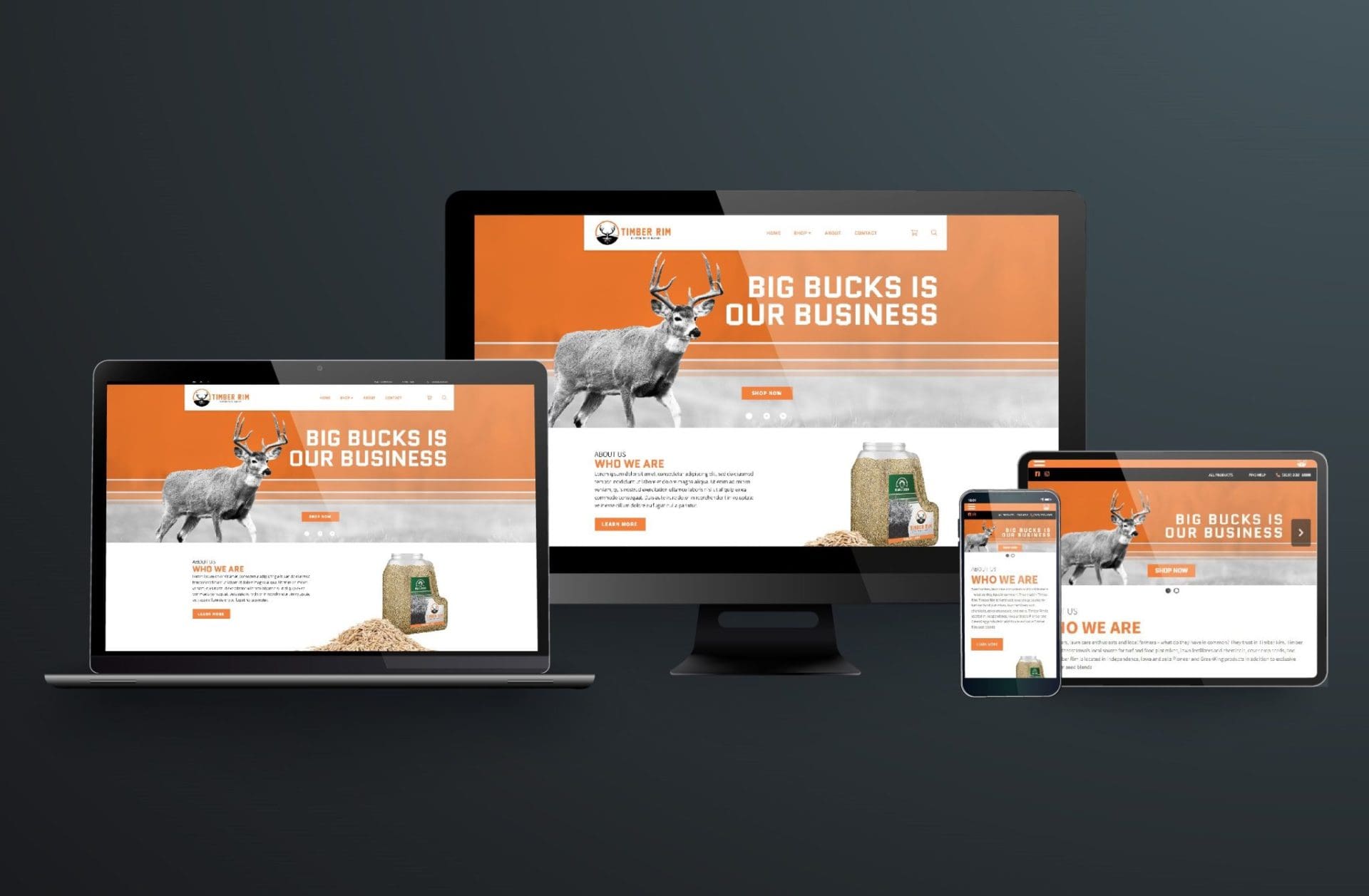 Our Agriculture Clients
A few of our top Agriculture clientele.
Our Best
Case Studies
Learn about how we approach different markets through targeting audiences, campaign strategy, and creating a brand that will make an impact in your industry.