Case Study Details
The Problem
To begin an advertising campaign, you must first find the problem. Only then can you work towards a solution.
Hansen's Dairy, based out of Hudson, Iowa is a local dairy farm that has expanded to tourism and storefronts. In 2020, they approached Impact about building an ecommerce website that would allow consumers to order their products online for in-store pickup.
Market:

Hospitality, Rural Iowa

Project:

Website Design & Development, Ecommerce
Start Date:

May 2021

End Date:

August 2021
Services Provided
Here are some of the main services Impact Marketing provided for the campaign.
We combine your goals and objectives with our knowledge and experience to create a specific plan of attack for your online strategy. At Impact, we believe that your campaign should be the focalized center of your brand.
Project Details
Our Process
Every Campaign has its trial to success. Learn about how we conquered ours with thorough research and strategy.
When Hansen's Dairy reached out to our team, we had a good idea of what they wanted to accomplish with the website. Along with the ecommerce element that allows consumers to make purchases and simply pick up at the store, Hansen's also wanted their website to incorporate their long-running blog and Facebook feed, since both platforms were used before the website, and they planned to keep using them on a regular basis. Another feature that was added to the site was monthly coupons, which the client would update themselves to promote more store traffic.
Impact worked closely with the client to take the brick-and-mortar store and develop it into a website. The client already had an established brand and wanted that incorporated into the theme of the site. We did this by using typography and colors specific to their brand. Since we built an ecommerce platform, the client was looking for functional features, such as text alerts informing the store when an order is placed, and production variations. For example, if someone is looking for ice cream, they can select an 8 oz., pint, half-gallon or sandwich.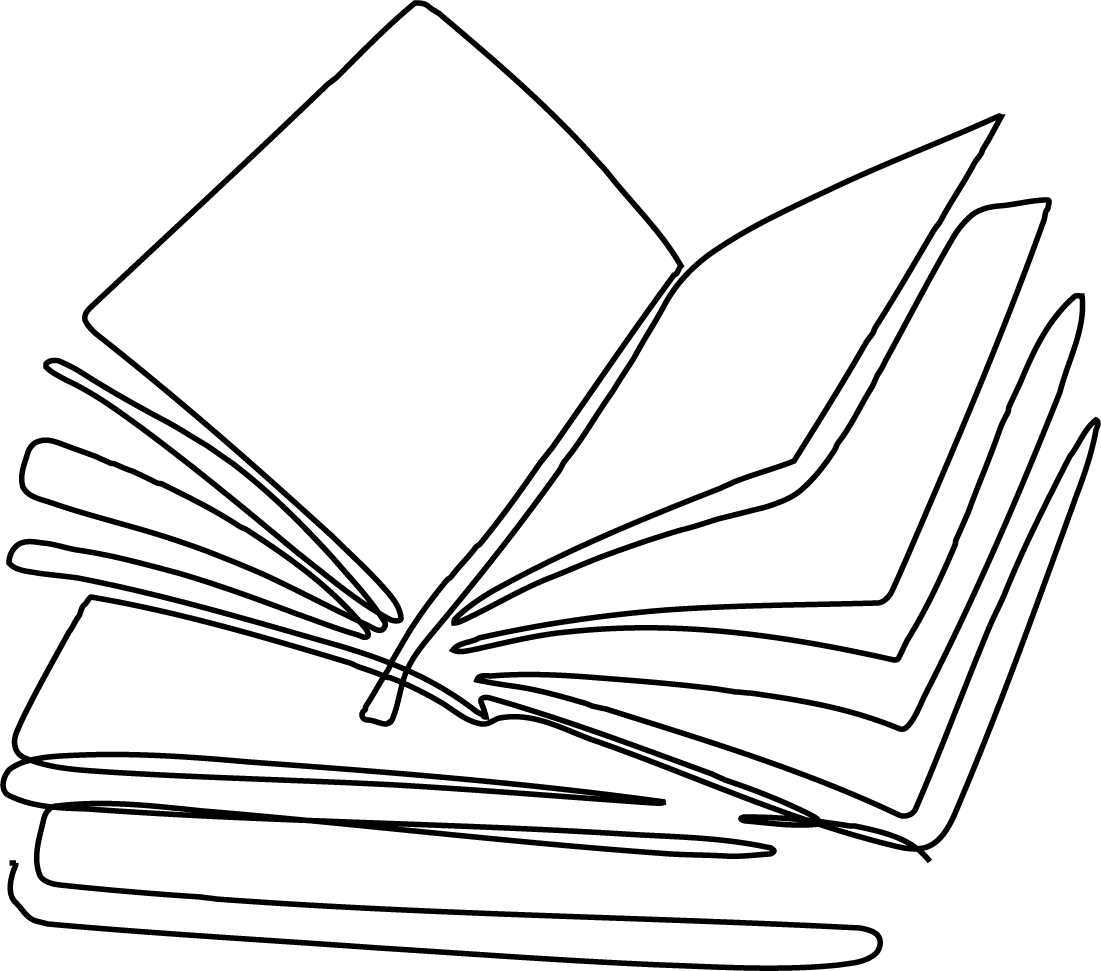 The Imagery
The eyes capture things that draw our attention.  That is why we use branding and strong visuals to draw the user in.
Since the client didn't have a website, our team was able to take the brand across more mediums. Using the client's current logo and branding, our team created an animated hero image on the home page. With that we also came up with the idea of a milk animation for the background, which appears as if milk is floating across the page but also doesn't interfere with the layout.