Case Study Details
The Problem
To begin an advertising campaign, you must first find the problem. Only then can you work towards a solution.
Waverly Health Center, located in Waverly, Iowa, offers a wide variety of services due to housing both visiting specialists and expert providers. Two of these services are weight loss seminars and surgical weight loss. WHC wanted to encourage more people to attend the seminars and, in turn, potentially undergo weight loss surgery through the program.
Market:

Medical, Rural Iowa

Project:

Fit Again Campaign
Start Date:

December, 2019

End Date:

March 2020
Services Provided
Here are some of the main services Impact Marketing provided for the campaign.
We combine your goals and objectives with our knowledge and experience to create a specific plan of attack for your online strategy. At Impact, we believe that your campaign should be the focalized center of your brand.
Project Details
Our Process
Every Campaign has its trial to success. Learn about how we conquered ours with thorough research and strategy.
First, we brainstormed two themes that would appeal to the emotions of our audience (those who have morbid obesity and family/close friends of someone with morbid obesity). After presenting these two themes to the client, they chose the theme "Fit Again," which featured different places that a larger person may have trouble fitting into. These placed include a stadium seat, restaurant booth and airplane seat.
It was now time to start on the creative. With a clear visual in mind, our team started on the newspaper advertisements. To better identify with WHC's branding, we adjusted the colors to be purple and teal. These images would also be used in the television and digital advertisements. "Fit Again" was featured prominently, and supplemental informational copy was included at the bottom of the ad.
As our graphic design team worked diligently on the newspapers, our copywriting and video production team was producing our television and radio spots. The radio advertisement expanded on the base the newspaper ad provided by describing the scenarios in more detail. For example, the phrase "Can we have a table instead?" represented wanting to sit at a table in a restaurant because the subject is unable to fit in a booth. This audio was originally 60 seconds and was paired down for the 30-second television ad.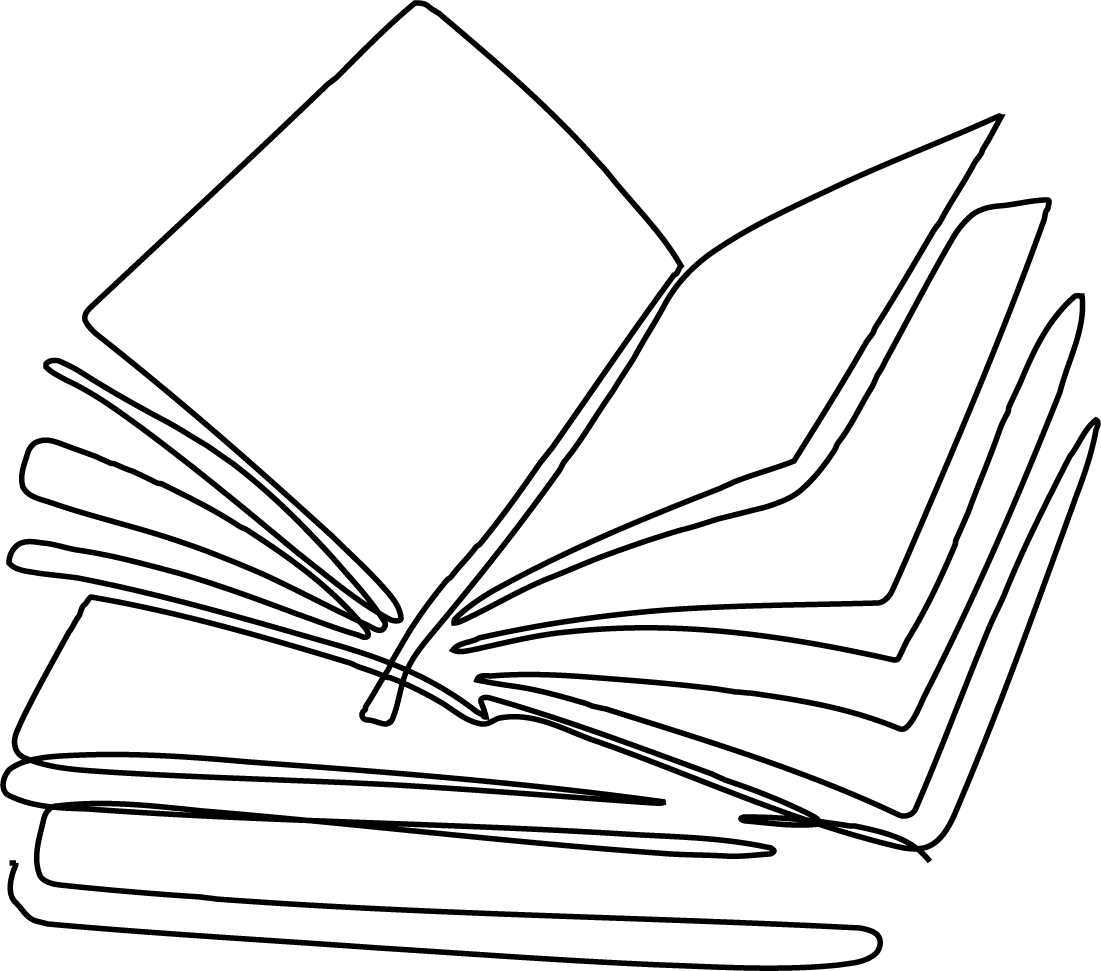 The Verbiage
Words. Whether through electronic devices or speech, words are impactful and we make sure yours portrays a message.
"Fit again" is a short phrase, but that doesn't make it less impactful. The word "again" reminds the audience that they were once able to do these things without worry. We follow that by showing that a solution is out there and that WHC wants to help. Finally, we conclude each advertisement with a clear call to action, where we encourage the audience to attend one of WHC's weight loss seminars.
The Imagery
The eyes capture things that draw our attention. That is why we use branding and strong visuals to draw the user in.
The edited photographs of the airplane seat, restaurant booth and stadium seats are used throughout all the advertisements. We supplement these visuals with video of weight loss seminars and the WHC facility. Additionally, we made sure to stay within the client's well-established branding using approved colors and fonts.