Case Study Details
The Problem
To begin an advertising campaign, you must first find the problem. Only then can you work towards a solution.
Virginia Gay Hospital, located in Vinton, had experience with advertising, but struggled having consistency between campaigns and mediums. After establishing branding guidelines, we went ahead and started building out a campaign for orthopedic services at Virginia Gay Hospital. Additionally, this was a collaborative campaign with Cedar Valley Orthopedics. Because of that, one challenge that arose during this process was highlighting both clients within the VGH brand.
Market:

Medical, Rural Iowa

Project:

Orthopedics Campaign
Start Date:

September 2020

End Date:

October 2020
Services Provided
Here are some of the main services Impact Marketing provided for the campaign.
We combine your goals and objectives with our knowledge and experience to create a specific plan of attack for your online strategy. At Impact, we believe that your campaign should be the focalized center of your brand.
Project Details
Our Process
Every Campaign has its trial to success. Learn about how we conquered ours with thorough research and strategy.
First, we started by identifying a target audience. This campaign would run in September and part of October, which makes it an ideal time to promote care for sports injuries. Even though we would be promoting care for teenagers and young adults, we would still have to market to their parents or guardians.
Once we identified our audience, we had to brainstorm a campaign theme. This theme would have to go across multiple mediums and be communicated effectively with both visual and audio stimuli. Multiple sports sayings, such as "slam dunk" and "home run" are often overused, so we decided to take a more nuanced approach and focus on the values our audience have.
One of the ones our team came up with was trust, which is important in all parts of life, but especially in healthcare. With that, the theme "Trust us with your orthopedic needs" was born and we began working on creative.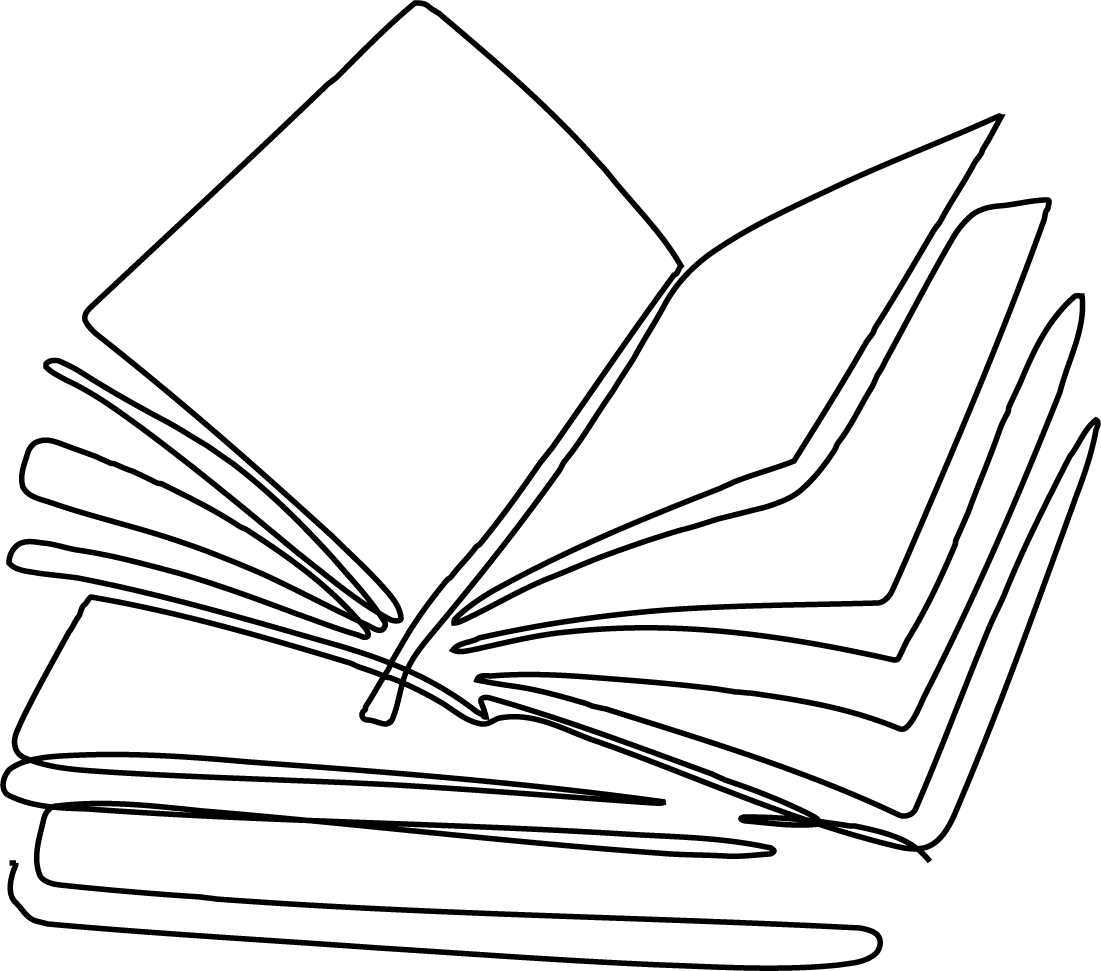 The Verbiage
Words. Whether through electronic devices or speech, words are impactful and we make sure yours portrays a message.
Using the phrase "sports injuries are hard to predict" is both honest and frightening. Required surgeries could require visits to specialists outside of the family's primary care system. This requires a lot of trust. One of the perks of going through VGH is they have access to a wide variety of specialists that are within the system or visit the hospital, which maintains continuity of care and advertises the local care the patient can receive.
The Imagery
The eyes capture things that draw our attention.  That is why we use branding and strong visuals to draw the user in.
The client requested that we either use photographs of their location and providers or we use more abstract imagery. We decided to go the latter route for this campaign by showing a football player (face unseen) holding their knee, implying an injury. We also edited this photo by making the uniform colors black and gold – the same as the primary school within VGH's service area. We added headshots of the visiting specialists to humanize the advertisement further.