Case Study Details
The Problem
To begin a marketing campaign, you must first find the problem. Only then can you work towards a solution.
Starting a new company comes with challenges. One of those challenges is establishing a recognizable, intriguing brand that conveys your company's message. Because of that, when Corey Schatz approached Impact to create a brand for his new insurance company, our creative team was ready to go.
Market:

Insurance, Cedar Valley

Project:

Branding Package
Start Date:

August 2021

End Date:

October 2021
Services Provided
Here are some of the main services Impact Marketing provided for the campaign.
We combine your goals and objectives with our knowledge and experience to create a specific plan of attack for your online strategy. At Impact, we believe that your campaign should be the focalized center of your brand.
Project Details
Our Process
Every Campaign has its trial to success. Learn about how we conquered ours with thorough research and strategy.
We assigned all members of our creative team with a single task: brainstorm 3-5 company names that would convey the theme of protection. Because they focused on insurance, the client wanted to focus on the theme of protection. After providing them with a list of names, the client decided on the name "The Paladin Group."
Much like the Knights of the Round Table, paladins are 12 fictional knights and members of Charlemagne's court in the 8th century. The official definition of a paladin is a trusted military leader or a leading champion of a cause. The Paladin Group aims to be an industry leader in insurance, fitting into the "leading champion" theme.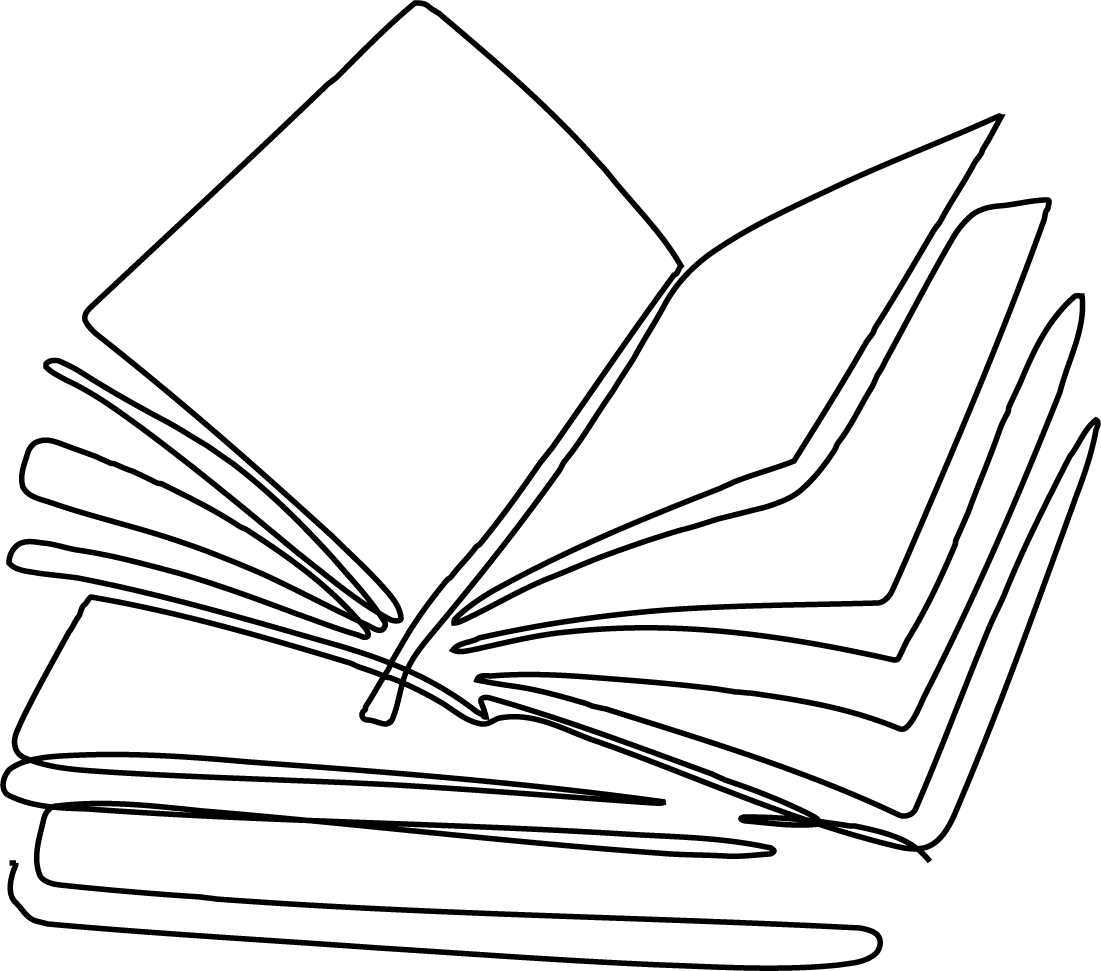 The Final Result
How our approach reached The Paladin Group's goal as a company.
To convey the theme of protection, our graphics team utilized imagery of a paladin's helmet. Using red and black in the logo indicated power and sophistication. These elements translated seamlessly onto all company materials, from banners to business cards to their website. The line work conveyed in the logo allowed our team to utilize iconography and photography for the client's website, which received high traffic.
Client Testimonial
"Impact, James and his team have done an excellent job on the work they have done for us. I would highly recommend them to anyone looking for a marketing partner."
Corey Schatz, CEO of The Paladin Group