Case Study Details
The Problem
To begin a marketing campaign, you must first find the problem. Only then can you work towards a solution.
Websites require constant maintenance on both functionality and design. However, if a company waits too long to patch the site, a costly rebuild is the only answer. To combat this, Impact Marketing offers a legacy package for current clients whose sites are 5-7 years old. Knowing that their site was due for a refresh, RMA Armament, located in Centerville, IA, took advantage of our package and invested in a new website.
Market:

Nationwide

Project:

Legacy Website, Ecommerce
Start Date:

May 2021

End Date:

June 2021
Services Provided
Here are some of the main services Impact Marketing provided for the campaign.
We combine your goals and objectives with our knowledge and experience to create a specific plan of attack for your online strategy. At Impact, we believe that your campaign should be the focalized center of your brand.
Project Details
Our Process
Every Campaign has its trial to success. Learn about how we conquered ours with thorough research and strategy.
Impact Marketing had developed RMA's previous website and experienced the company's growth. The goal for this website was to create a user-friendly design that would encourage more sales through a variety of additional features. Identifying these extra features, including review generation, live chat and Abandoned Cart, was critical, as it helped guide the design process.
When designing the new website, our team wanted to maintain similar features the previous site had that performed well while improving on other features. For example, the previous website had a slider element at the top of the page that promoted new products. Our team kept this feature but updated it to allow the client to update the items in it more easily.
Once the design was approved by the client, it was time to start development. The most important identifier to RMA's website is that individuals can purchase products online. All features included on the website focused on the goal of getting more sales on the website. This included the way information was organized in the header to the product search bar to how to sort products. Additionally, we programmed the Abandoned Cart plugin, which sends an email to customers who have put something in their cart and then exited the webpage. Additionally, we made sure to put the client's website onto the appropriate hosting package. Because of the intense website traffic, RMA utilizes our most elite hosting package, which ensures fast loading times.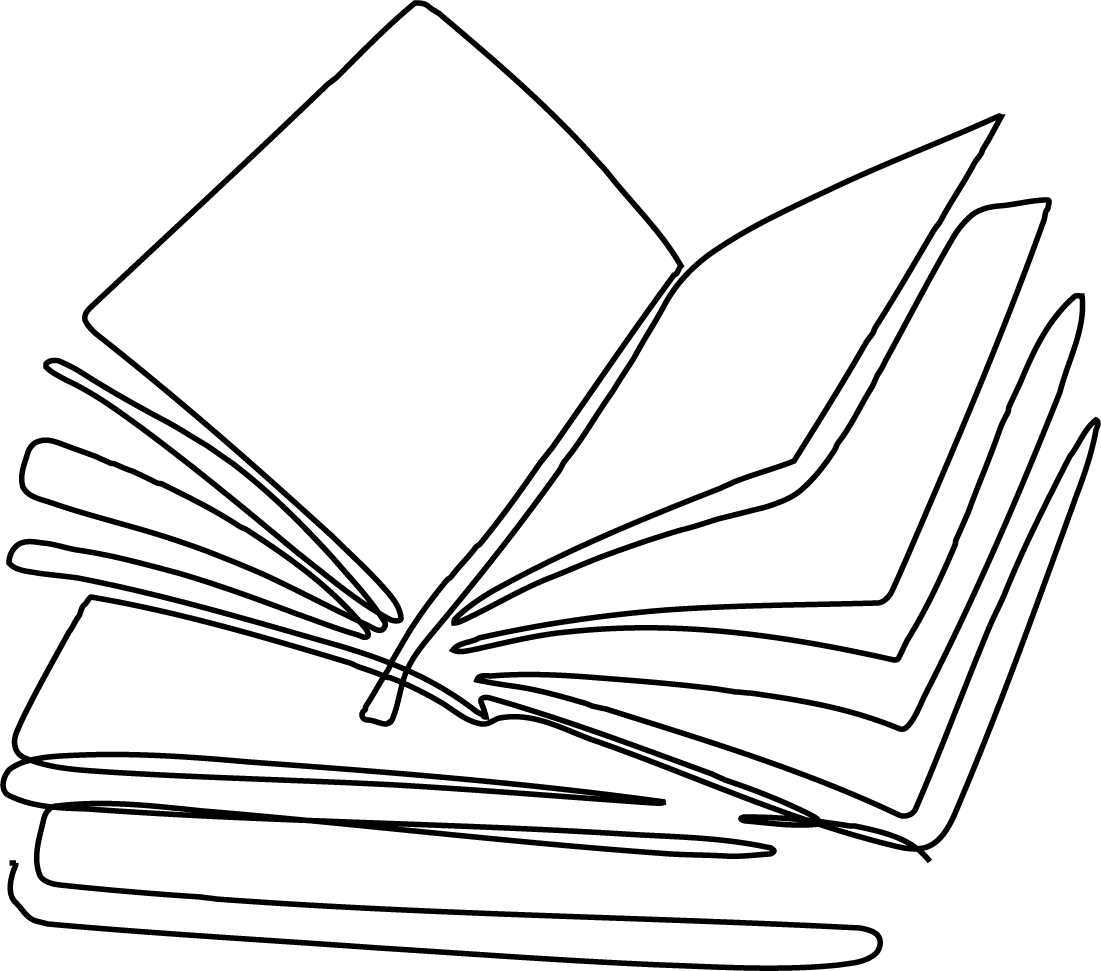 The Final Result
How our approach reached RMA's goal as a company.
RMA was already doing well before investing in the legacy package. After the website went live, RMA's sales increased by over 200% compared to the previous month, showcasing the effect a well-designed site can have when paired with effective marketing techniques.