Case Study Details
The Problem
To begin a marketing campaign, you must first find the problem. Only then can you work towards a solution.
There are a lot of misconceptions about mechanics and those in the automotive industry. Oftentimes, the best advertising for repairs are recommendations from family and friends. While Iowa Auto Rebuilders had a solid customer base, they wanted to continue to increase the number of customers. The client approached Impact Marketing and requested to do a digital campaign, leaving the creative and tactics up to us.
Market:

Metro, Cedar Valley

Project:

Digital Advertising
Start Date:

February 2021

End Date:

April 2021
Services Provided
Here are some of the main services Impact Marketing provided for the campaign.
We combine your goals and objectives with our knowledge and experience to create a specific plan of attack for your online strategy. At Impact, we believe that your campaign should be the focalized center of your brand.
Project Details
Our Process
Every Campaign has its trial to success. Learn about how we conquered ours with thorough research and strategy.
Before beginning any digital campaign, our team researches the most effective means of advertising based on the client's goals. Iowa Auto Rebuilders wanted to see more foot traffic to their business. While multiple tactics would get the job done, we proposed utilizing addressable geofencing. This allows us to target individual addresses and serve digital ads to all devices that walk into that specific building. This tactic is most often utilized by geofencing the business' competitors, and this is the direction Iowa Auto Rebuilders chose to go.
After establishing an advertising plan, our team created a simple eye-catching advertisement. Instead of comparing Iowa Auto Rebuilders to it's competitors, our team came up with the messaging "Certified Repairs Done Right." When paired with a successful repair, this statement creates trust between the customer and the business and increases the chance of the customer recommending Iowa Auto Rebuilders to their network. To measure the campaign's success, we provided the client with monthly performance reports.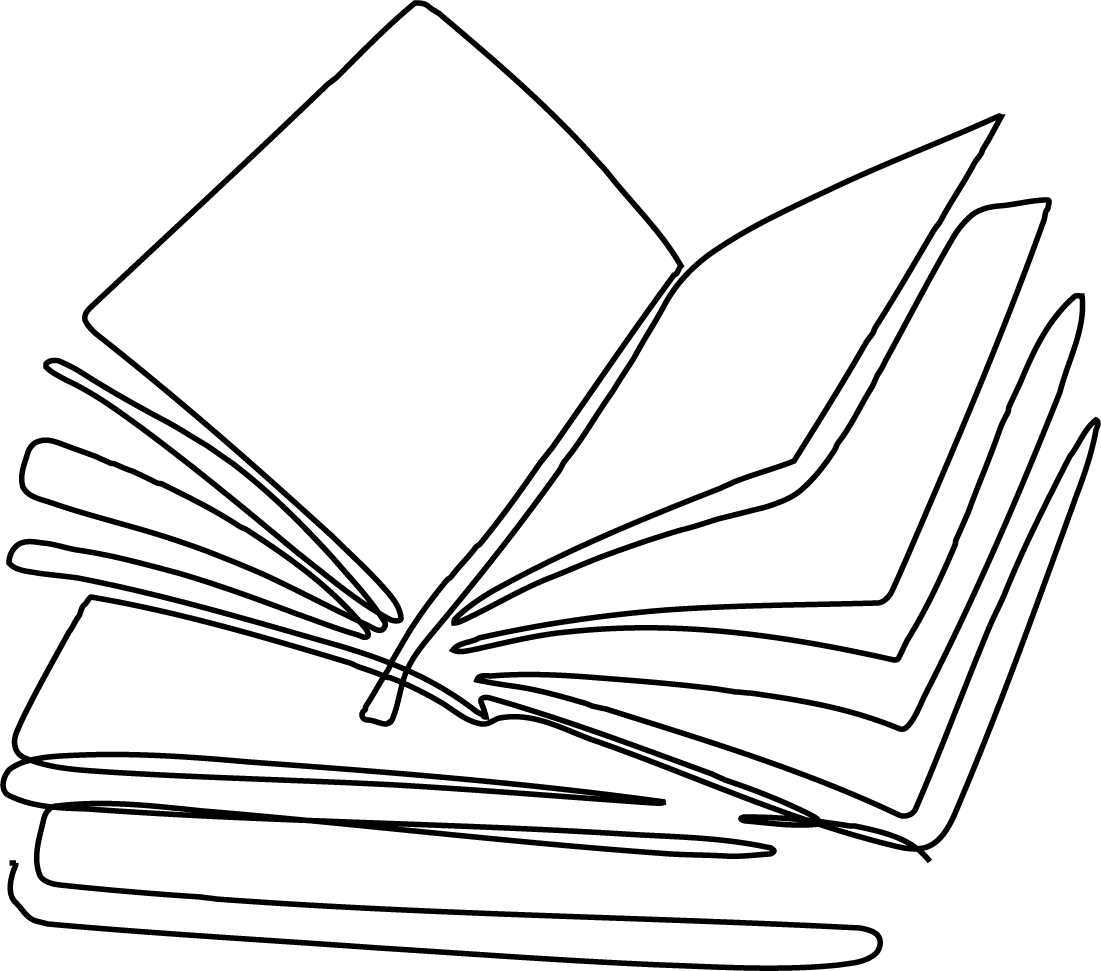 The Final Result
How our approach reached Iowa Auto Rebuilder's goal as a company.
When analyzing a report, it's important to keep key performance indicators (KPIs) in mind. In this case, Iowa Auto Rebuilders' KPIs were foot traffic visits, clicks and clickthrough rate. This campaign exceeded expectations in all fields and helped grow the client's audience base.