Case Study Details
The Problem
To begin an advertising campaign, you must first find the problem. Only then can you work towards a solution.
Fat Cup Coffee started in March 2017 in Waterloo, Iowa. While they had a local store to sell their coffee, they wanted to expand their reach. To do this, they contacted Impact Marketing to develop an ecommerce website.
Market:

Hospitality, Metro

Project:

Website Design, Ecommerce Emphasis
Start Date:

March 2017

End Date:

June 2017
Services Provided
Here are some of the main services Impact Marketing provided for the campaign.
We combine your goals and objectives with our knowledge and experience to create a specific plan of attack for your online strategy. At Impact, we believe that your campaign should be the focalized center of your brand.
Project Details
Our Process
Every Campaign has its trial to success. Learn about how we conquered ours with thorough research and strategy.
The client presented our team with their current logo and asked us to develop a website that fit their current branding. They wanted the ability to sell their coffee all over the world. Working with them, we came up with the idea of monthly subscriptions and wholesaling. Once the site was built and up and running, the client was trained on how to update products on their own.
One of the biggest things that was important to the client was having their story on the site. Along with that they, wanted the coffee-making process to be shown as someone is scrolling the website. Another element that was important to them was implementing animation and movement on the site. For example, the logo and headline on the home page are animated, and instead of exclusively using photography, we implemented background video.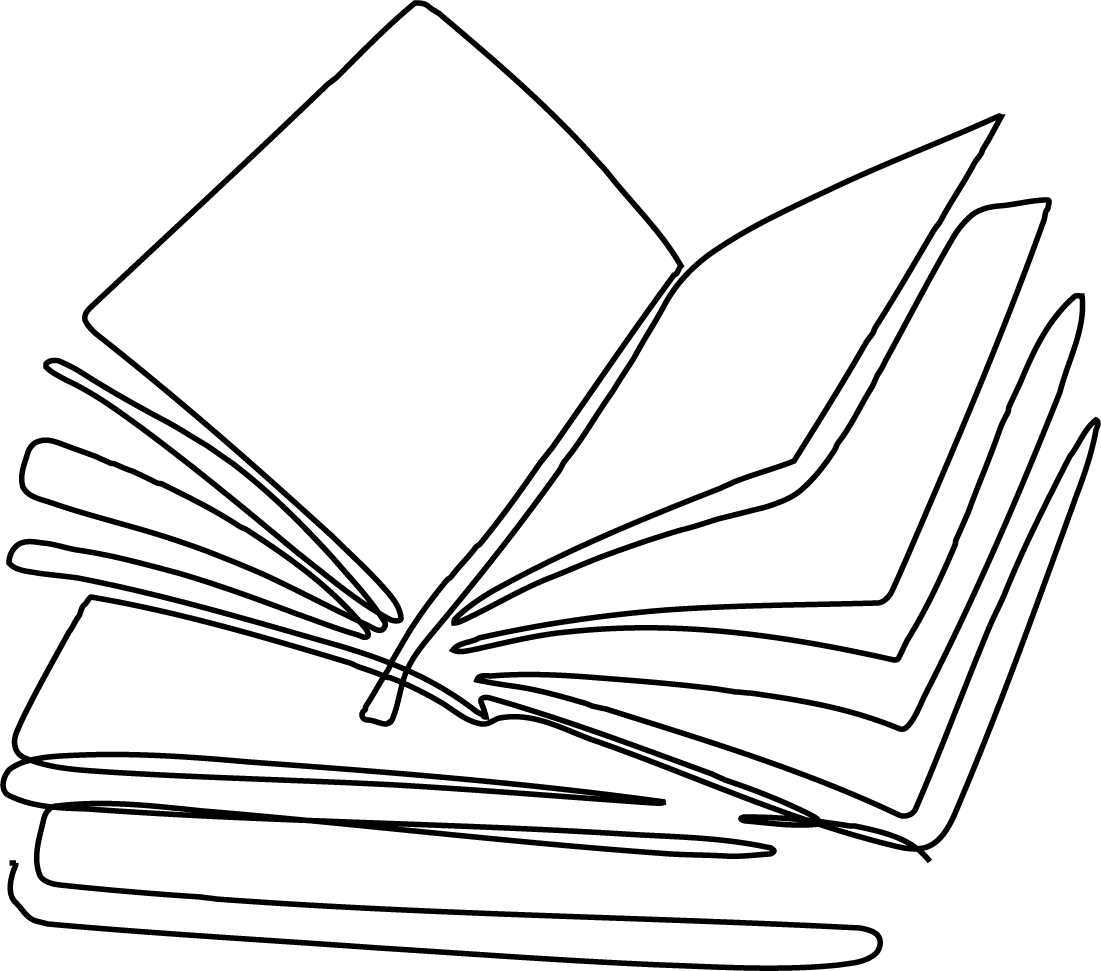 The Imagery
The eyes capture things that draw our attention.  That is why we use branding and strong visuals to draw the user in.
Our team of web developers created a website that was user-friendly and eye- catching. When using the Fat Cup Coffee website, the colors red and black stand out. These colors are also present when going into the brick and mortar store and on the product packaging.